What I learnt from the printing Press
Hello steemians
Today was quite wonderful and I really enjoyed starting the internship program I put in for. I would not be discussing about that but what I noticed when heading home. I came in contact with a printing machine not digital like the modern ones we all have around but the ones with printing plates and it inspired me about life.
So I took my time to study how the machine has been used and I came up with three inspiring lessons
LESSON LEARNT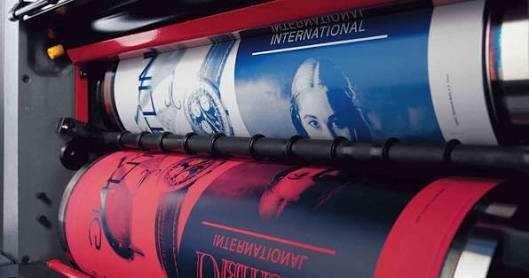 source
Lesson one
I'm sure the universe is full of intelligent life. It's just been too intelligent to come here.
Arthur C. Clarke
Whatever is been printed is designed already and made ready for print out. The design shows the creativity of a graphic designer. Arthur Clarke regarded the Universe as been intelligent, why should you be anything less?
This assures me am born intelligent regardless of the irregularities human ascribed to themselves. I am the best the universe could design and all I need to become is already in me and I should proud to be me.
Lesson two
The goal of life is to make your heartbeat match the beat of the universe, to match your nature with Nature.
Joseph Campbell
Various colour plates are made to make the print out. Colour varies from 1 to colour 4. Each plate are placed in an organized way stage after stage to produce the designed work.
This tells me I have an advantage in life. The universe has set various challenges in an organized way to bring out the better me.
This might be difficult times were one have to stretch limits because life wants you match its organization and live in its corridor of nature.
Lesson three
Finally, the print out.
Now beholding the true beauty which was first designed by the Universe. The person you never knew you would become. The challenges of life don't kill, it makes you stronger and produces a champion.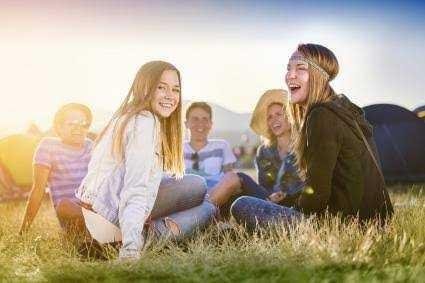 source
Regardless of the situation you are now, you are already designed for excellency, dominion and success.
You may not feel like it now, but live in that reality. Live and expect those stages of life and challenges.
Believe something and the Universe is on its way to being changed. Because you've changed, by believing. Once you've changed, other things start to follow. Isn't that the way it works?
Diane Duane
Declare the right words and the Universe will make all good abound towards you.
THANK YOU
I want to appreciate everyone who took time to read and all wonderful " contentful" writers on this platforms and those who take their time to reward such writers
@yoo1900
@phareism
@Curie
and many more i would have loved to mentioned.