How Greed Almost Kill Me - Learn from my fall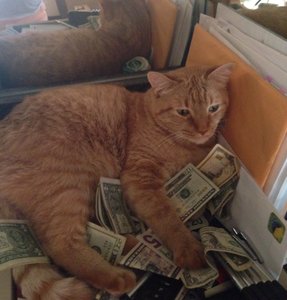 Often time we fall on the journey of life. It is not always a palatable experience, but we learn and move on.
I fell, yes, I fell down flat in the forex market and it wasn't easy.
I'm new to the forex market and I've read a few materials that came my way. But, I felt I was smart and could get more from the system. I started with 50,000 Nigerian Naira (about 140 USD)and within a month, in my smartness (I supposed), I got above 400,000 (about 1,100 USD ). I continued that way aiming to get more but soon enough, the system caught up with me. I threw caution into the air. Last week, I entered multiple trades as usual. I expected the trades to go my direction from all calculations. But, it continued to go the opposite and soon, my capital was wiped away right before my eyes.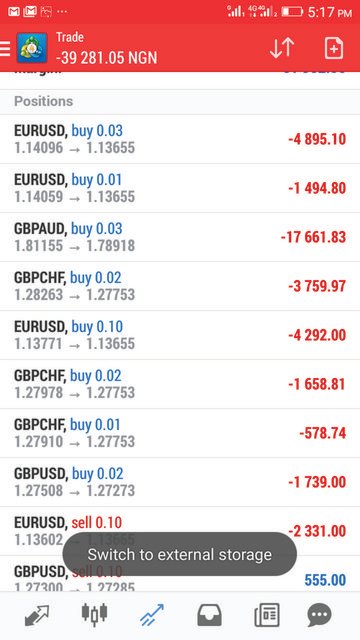 My heart was pounding I could hear it myself. My blood pressure must have reach the peak. My emotion was quite on the wrong side as I felt my world has just crumbled. My hope of meeting all financial obligations and debts seems gone and I felt like a failure. Thank God for my wife who encouraged me at that moment.
After all was done and I came to my senses, I tried to evaluate myself and I discovered I was truly greedy about it. I wanted much where I sow little. I wanted everything to myself. Slow and steady, they say, win the race.
Now that I've learnt my lesson, I will find a way to look for another capital and return to the market. This time, slowly and steadily I shall make profit there.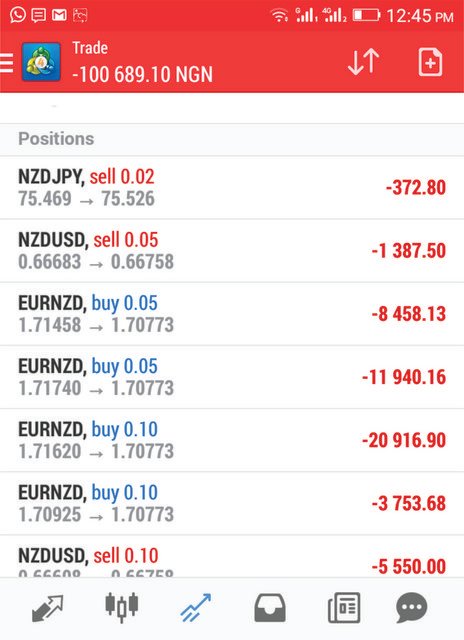 Learn from my fall and never be greedy in the market place of life.