Hello and thank you for reading my first post!
My name is Simone and I live and have grown up in Brisbane, Australia, we like to pretend around here that we are a big and important city but the truth is that we are nothing more than a small town on steroids.

This is me! I'm told on a regular basis that I am small and at 158cm (5'2") with size 6-8 clothes I guess that's pretty true. But I have a big heart and on a good day a big personality!!
I say a good day because I battle on a daily basis with depression and anxiety, I try not to let it get to me but the reality is that after 33 years my self-esteem has taken a bit of a hit. I won't bore you with the details of that right now though.
Ok what else to know about me? Well, I'm 33, I'm married going on 3 years now (although we have been together for 13 years, yikes that makes me feel old), we have no kids but 2 fur babies (cats).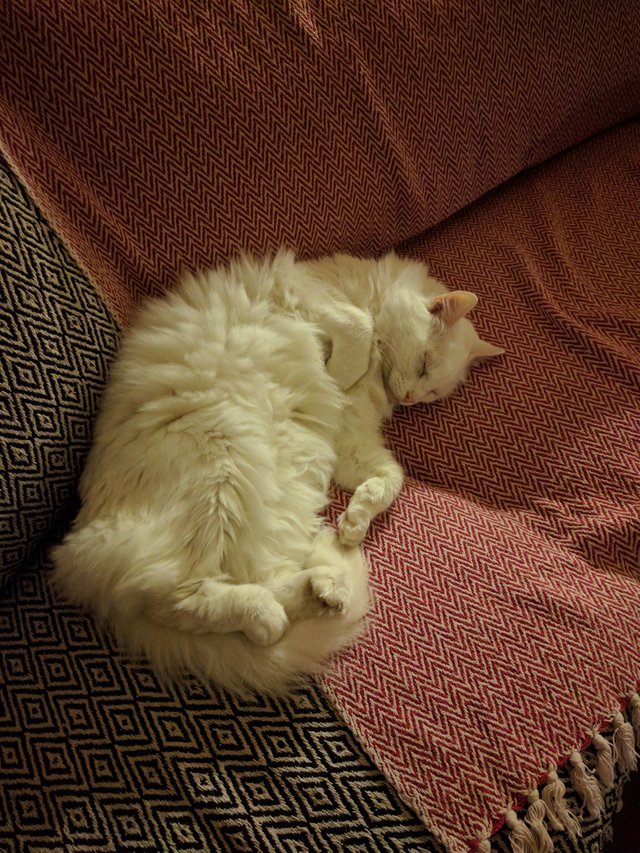 Costello
Their names are Abbott and Costello, Abbott is my baby, he sleeps in bed with me every night and walks all over me like I am just a piece of furniture. But having said they very well trained and other than being massive attention seekers manage to do as they are told.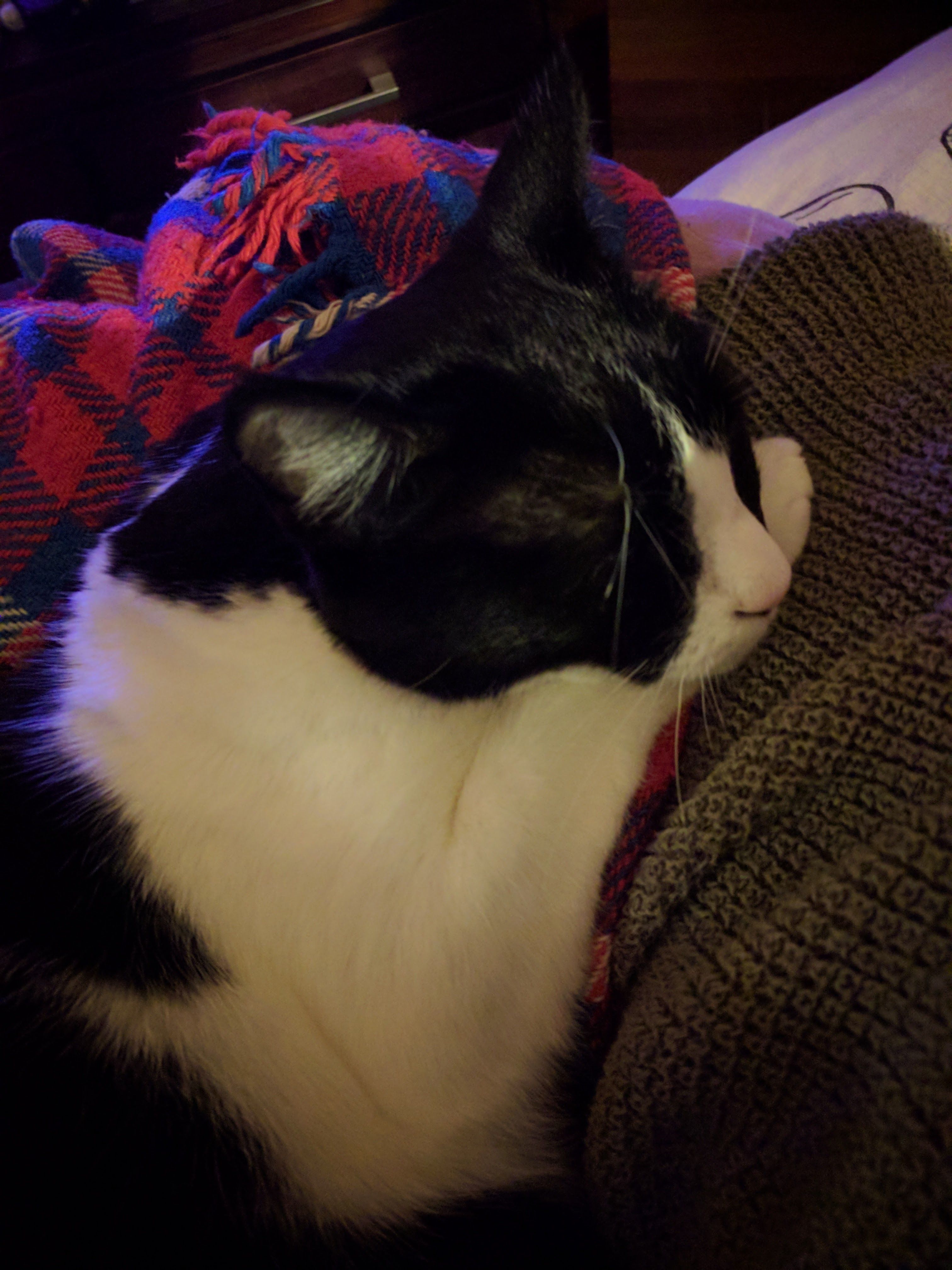 Abbott
I have a serious facebook and tv addiction, I love to start new projects but am pretty terrible at finishing them. I am a reader of many books, I own 4 instruments and can only sort of play 2 of them. I love going to the gym and have recently been able to deadlift my own body weight!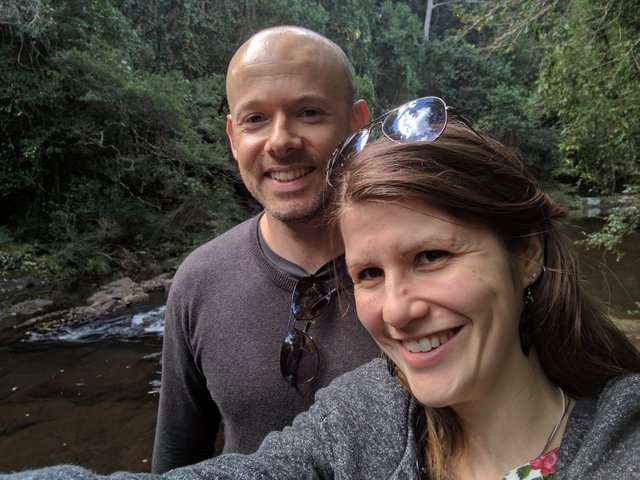 The hubby and I.
I love to crochet (it's probably the only hobby that I have managed to stick to over the years), Sometimes I pretend to be able to cook more than just a basic meal but I really love to bake, something I rarely do due to not having enough people to eat the things I bake.
Oh, and last but by no means least I study Architecture full-time at Griffith on the Gold Coast.
I am going to try and keep my posts fairly varied with adventures around Brisbane, a collection of the hobbies I undertake combined with thoughts and feelings around life and the many articles I read each day.
I really hope you will join me for this adventure because I'm pretty excited about joining a community like Steemit and think we could be great friends!
Much love for now.
Simone.