Sometimes people prove you wrong - by @thedogekid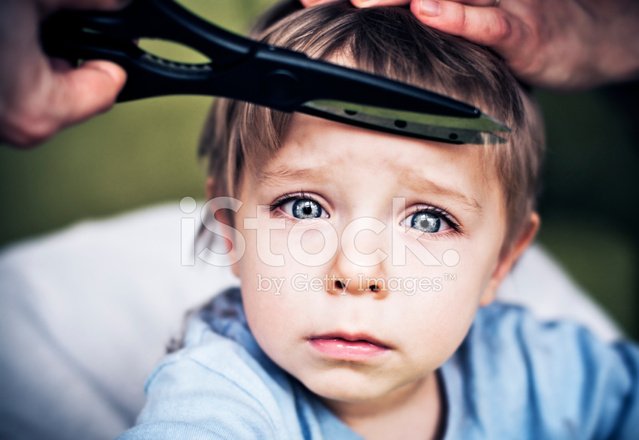 Sometimes a second chance is all that is needed.
A few months back, my son and I went to get haircuts at the local haircut salon.
We didn't exactly know what kind of cuts we would be getting but we had a pretty good idea.
I was simple, the same trim that I had been getting for years.
My son however, wanted to look like Justin Bieber, of course right?!
He told the lady he wanted his hair cut like Bieber.
Shockingly, the lady responded with "I don't know what his hair cut looks like."
So I tried to describe it to her best I could, and even showed her a picture on my phone.
Right about that time I got called back to get my haircut as well.
As I am getting my haircut I look back and the see my son's haircut lady talking to another lady about how to do his haircut.
After showing them the picture I was pretty sure they knew what we were after.
However, when they finished up, my son's haircut looked flat out terrible.
Honestly one of the worst haircuts I have ever seen.
To make it worse they went way too short so it wasn't like it could really be "fixed".
Unfortunately for him he had to live with that haircut for weeks before it grew out enough that it looked somewhat normal.
After months of waiting we went back to the same place for haircuts today...
Hoping not to see the same lady working there.
Sure enough, she was.
Not only that, as luck would have it, there were 7 stylists there and my son got the same lady that cut his hair last time, talk about luck!
However, this time she did a great job.
The haircut looked exactly how we asked.
Moral of the story, sometimes giving people a second chance is all they need.