Tell Me Your Scar Stories (And I'll Share Mine)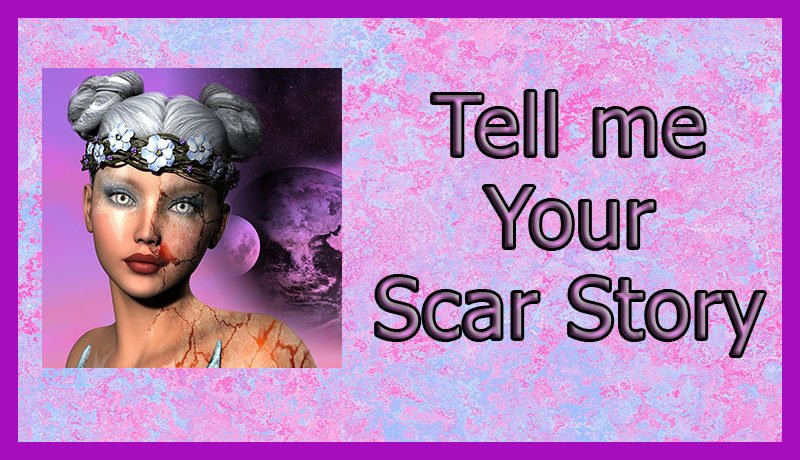 Well, today I thought I would share a few funny and interesting tales about my scars.
SCAR STORY 1: THE SORRY SEESAW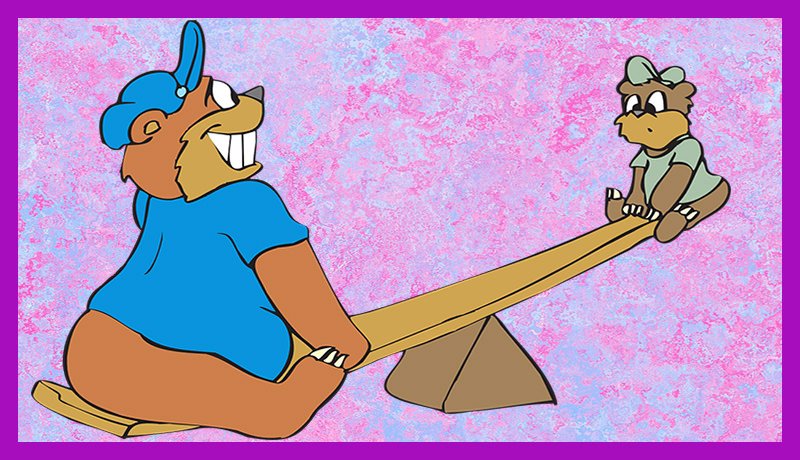 I got my first scar at the tender age of 5. I can actually remember it when it happened.
It was on my brother's birthday, which happened to be Good Friday, that year too and as a treat, my father had taken us to the park.
Seesaws are not like seesaws in the park these days, today they have teeny weeny springs that allow a slight bounce.
This seesaw had full movement that meant that when my brother powered off the ground with his legs, my backside went way off the seat on the other end, being four years younger than him I was significantly lighter.
We played 'bumps' every time went to the park, but this time I did something different.
I let go.
And off I flew.
Landed, brushed myself off, thought everything was okay, then I wiped my chin and discovered there was blood, a lot of blood.
The wails then fast ensued.
I got taken to the local hospital and remember asking the nurse as she applied paper stitches to my chin "Am I going to die?" at least five times and she assured me I wouldn't, at least not right then and because of a small wound to my chin.

SCAR STORY 2: THE WOMEN SHOULD AVOID TOOLS SCAR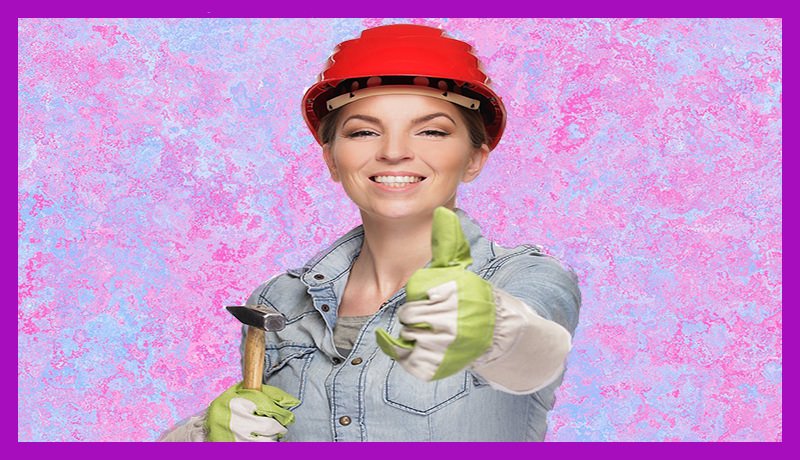 My second scar is my permanent reminder of visiting Sarajevo. I was 18 and for some reason, I cannot remember, we were in a field on the outskirts of the town, I think it a family friend, we were visiting and I was bored. I didn't know much of the language, so was left to my own devices.
I found this broken axe and decided to try and mend it...
I wanted to get rid of all the broken wood around the axe head, so that a new piece of wood could be put in it, so I found a chisel and started trying to get the wood out like that.
I got quite far with it but then got distracted, by some pretty butterfly probably, and I slipped with the chisel and sliced open my right forefinger.
I put it under the water for a while, but that was just not helping, other than washing blood down the sink, so in the car, going back into Sarajevo I held my finger up outside the window to elevate it and that finally stopped the bleeding. I guess it was lucky it was the forefinger and not the middle one.
Eventually, it healed as an ugly scar, but I have never picked up a chisel since.

SCAR STORY 3: A SHOCKING SCAR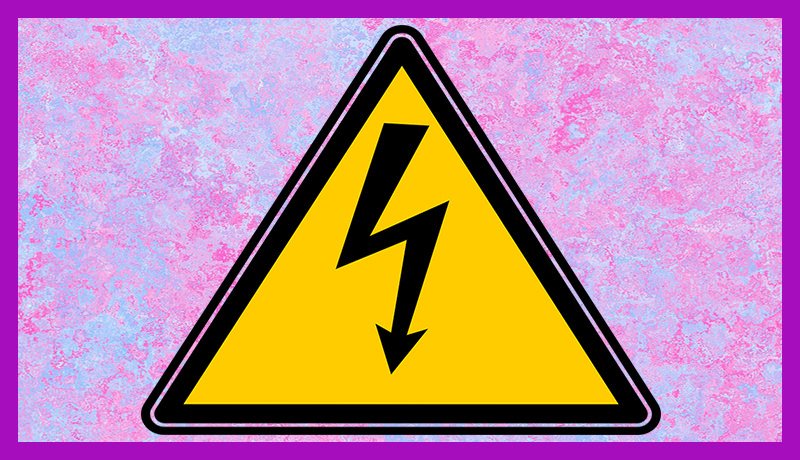 It was Christmas, we were around the in-laws and they were just doing up their pantry, which is where we would all disappear to have a smoke.
They warned us to be careful as the light switch cover was not yet attached and there was a live wire showing (can you see where this is going?)
So I was in there alone smoking a cigarette (a habit I've kicked now)and absentmindedly went to turn the light off and of course put my finger on the live wire, next thing I knew I was in a pile of boxes on the other side of the room, feeling a little frazzled hehe.
I think I must have screamed, as everyone came rushing in to see if I was okay.
I was okay. It was just a bit of a shock! And a small deep burn hole in my finger. (At least no blood this time.)
But now a nice white dot of a scar accompanies the other one mentioned above on my right forefinger.

SCAR STORY 4: SOMBRE SCARS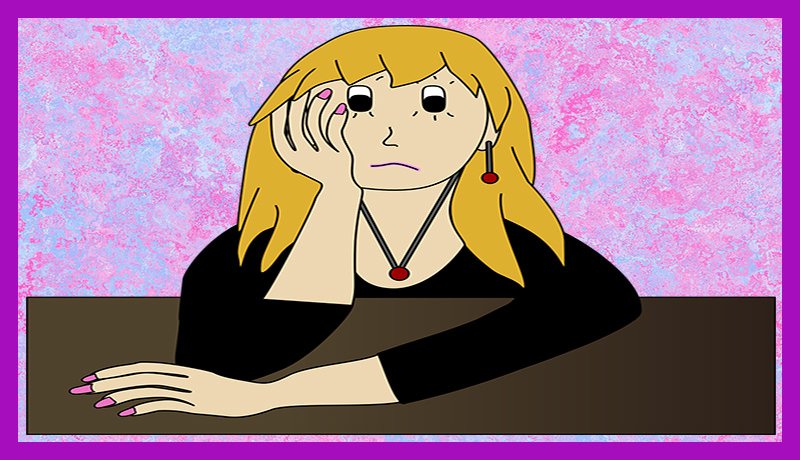 Of course, not all scars can be seen. A lot of us carry emotional scars from traumatic experiences, bad memories, or flashbacks we cannot shake.
Sometimes they affect the way you live your life, restrict you from fulfilling your potential. I have just come out of a 14-year relationship that ate away at the little confidence I did have. Sometimes when I least expect it a tirade of verbal abuse in his voice will invade my brain, a memory now, but a common occurrence, until the beginning of 2017.
I'm no angel and I'm sure he has tirades of nagging that he can't shake, but together we managed to restrict each other from being the best versions of ourselves as we brought out worst in each other.
We will carry those emotional scars always, as we had a significant part of our lives together and have children. In my case, they have made me stronger.

With all scars (physical and mental), it is important to remember that it is them that makes us more unique and beautiful.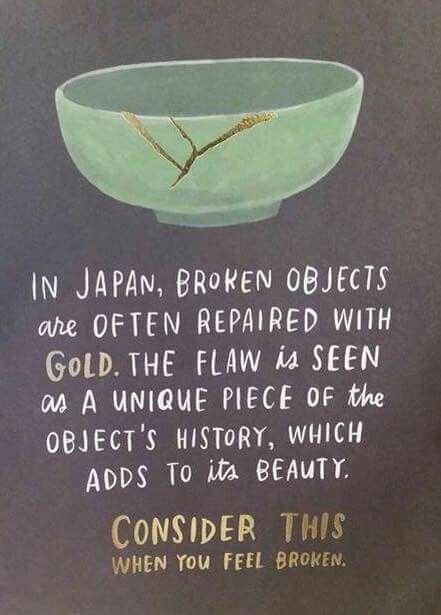 source
I think that scars are a fascinating subject and I could listen for hours to someone that has some scar stories to tell, so I will very much look forward to hearing your scar stories in the comments.
These scars and stories belong to @hopehuggs
Images are from Pixabay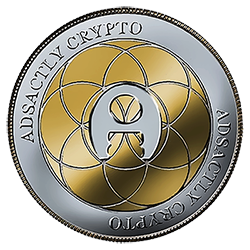 Please, vote @adsactly-witness for your Steemit witness. We will represent you well. If you are unsure as to how, please ask in our Discord channel (click on the big coin)