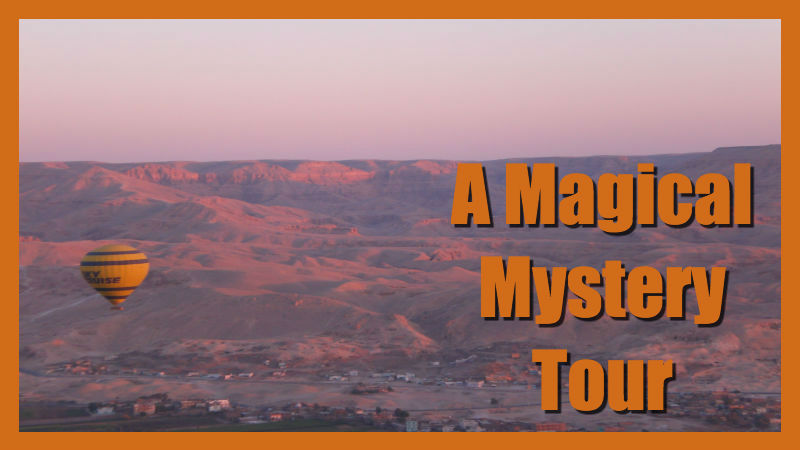 Okay, today, I am going to talk about one of the most amazing memories I have, although I suppose giving birth to my children should be top, however, I'm not going to write about that, not today at least, or in an ADSactly post.
My most magical memory is definitely a balloon ride that was perhaps at the same time my biggest adventure and definitely could be described as a magical mystery tour...

The Start of the Magical Mystery Tour
We got the alarm call at 4 am, as we had to set off in the balloons at the crack of dawn, as that was the best time to get them up in the air.
We were all bustled into the boat in what felt like the middle of the night, that took us down the Nile somewhere...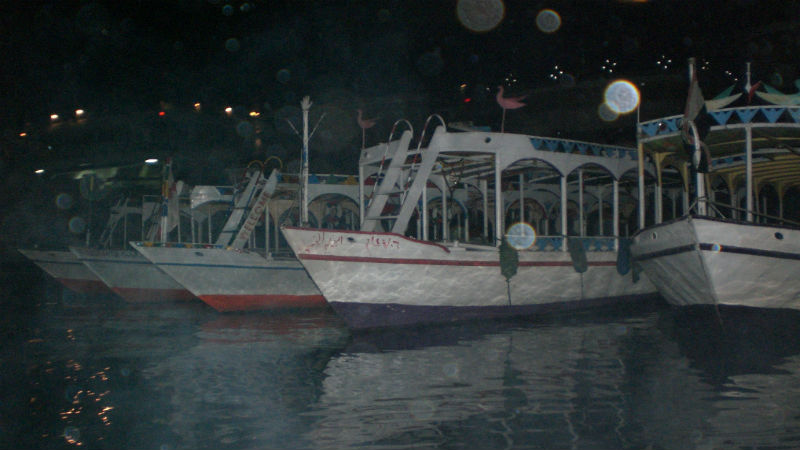 Next, we got packed into a tiny minibus that perilously manoeuvred in and out of the traffic Egyptian style to get to this field, where the flowers were balloons. There were a lot of them, but there were a lot of us too.
So they fitted 20 of us in each balloon basket, it was a little crushed, but as soon as we got up in the air, we got lost in the amazement of it all and everyone else was superfluous. We had a perfect spot in the corner, that when we turned around and faced the outside, it may as well have been just us on there.

Up, Up and Away
Actually getting up into the air though, that took a few tries and our 'pilot' looked about 14, the magical mystery tour could have ended up being memorable for all the wrong reasons.
I think we had insurance for the trip and it was before all the political troubles in Egypt, so it would have been okay, unless we fell to our deaths of course, tragically on our honeymoon.
But we soon starting rising and we started whooping with the joys of the amazing sights and the beautiful sunrise.
Sunrise Over Luxor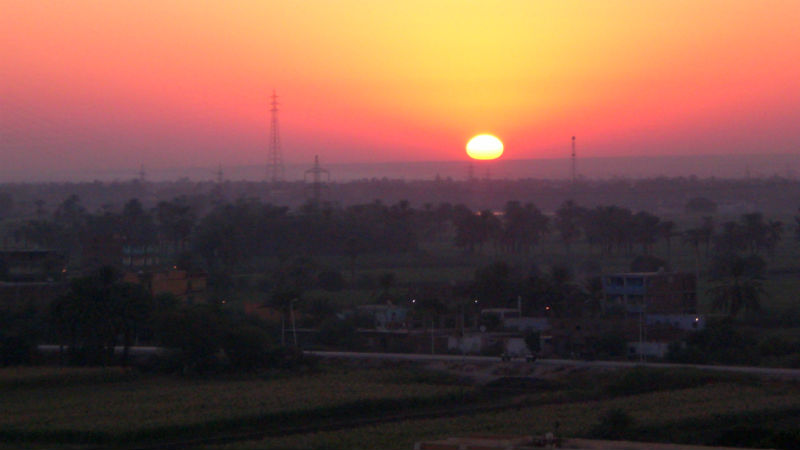 Anyway the Wind Blows...
To our delight, and in fact it was rare occurrence, the wind took us in the direction of the Nile and not the Valley of the Kings, which although amazing, there is not much to see as the tombs are underground and once you get past Hatshepsut temple, there is not a lot to see from the air, but a lot of sand and desert. If that had happened, I'm sure we would have loved the balloon ride anyway.
Sand, Desert and Hatshepsut Temple is in There Somewhere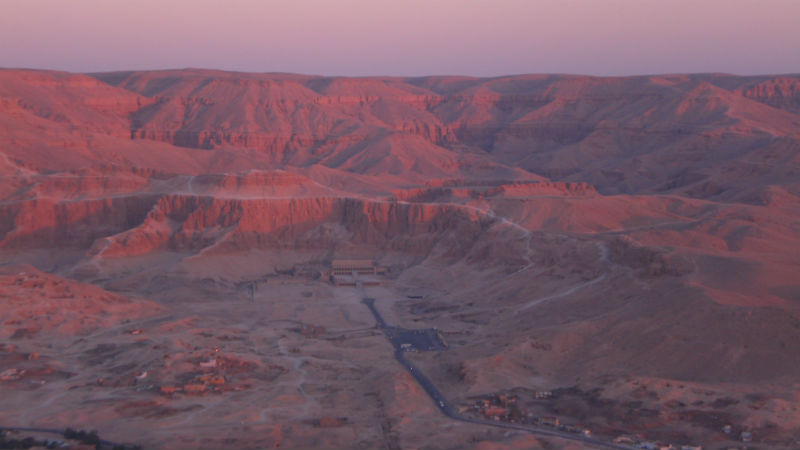 An Unexperienced Driver
Even though the views were amazing, there were several adventurous moments, where our hearts were left in the air and the balloon dropped suddenly
For example, there we were hovering above the Nile, when suddenly we dropped to a few feet above the Nile and the 14 year old was frantically trying to get the burner to run harder, while we were waving at the people in the riverboats. They were a bit larger than life then they should have been.
Our Almost Dip in The Nile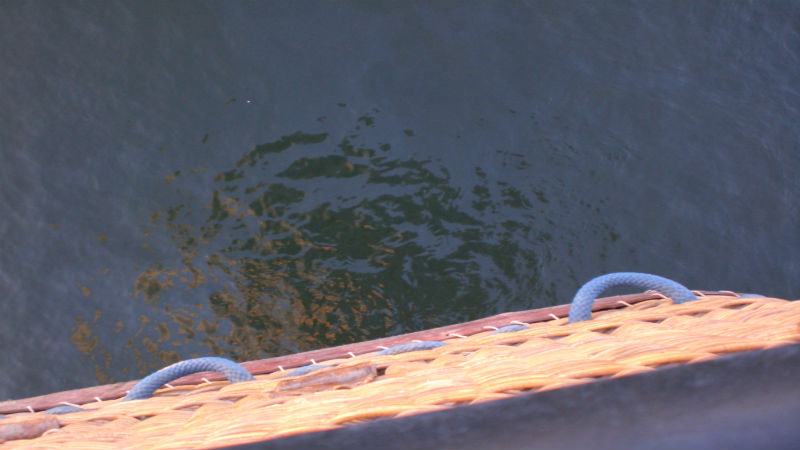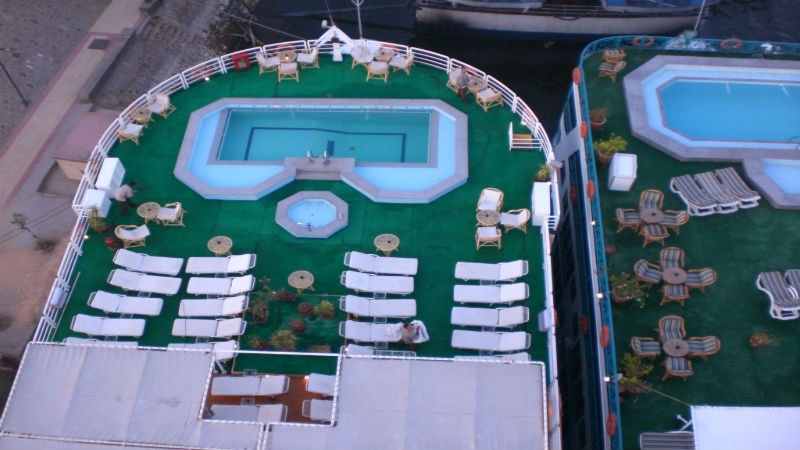 We didn't need our swimsuits thankfully, so back up in the air, we still had our hearts in our mouths, as we drifted dangerously close to ringing bell towers and took in all the sites.
Please Don't Burst Our Balloon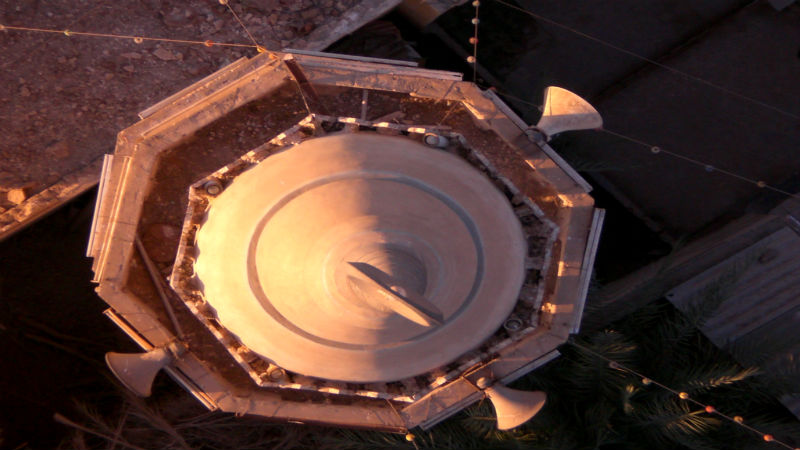 We Can See The Whole World From Here
I had the camera tightly wrapped around my wrist, clicking every minutely interesting scene, which was them all, so we didn't/couldn't forget anything.
Luxor temple, half-finished houses, people just waking up on the rooftops, waving at us nosy parkers drifting by. Laughing as we dodge and almost crash into the bell towers. Sometimes it felt we could almost reach out and touch them. It was like we could see the whole of Luxor.
A Balloon Perspective of Luxor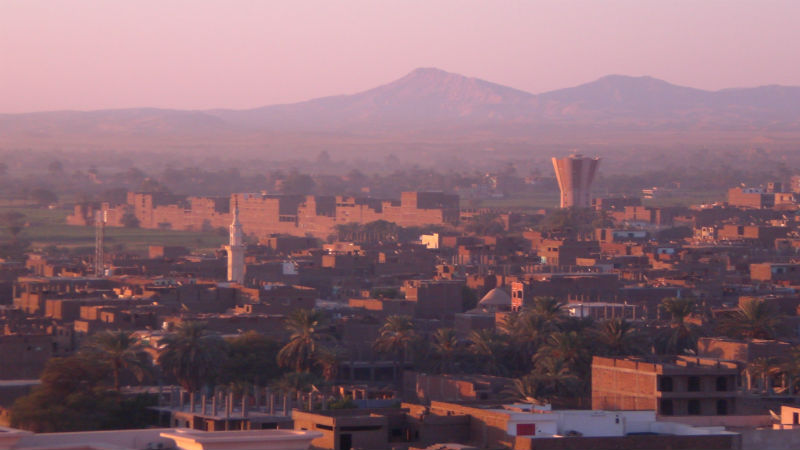 The View That Sticks Most in My Memory
But, the most beautiful and magical part was flying over Karnak Temple. We had visited there the day before and been totally floored by its magnitude and attention to detail. Even though it was just a semblance of its former glory. Faded and jaded, and all the gold had gone centuries before, but it was still absolutely amazing.
Up Close and Personal with the Hieroglyphics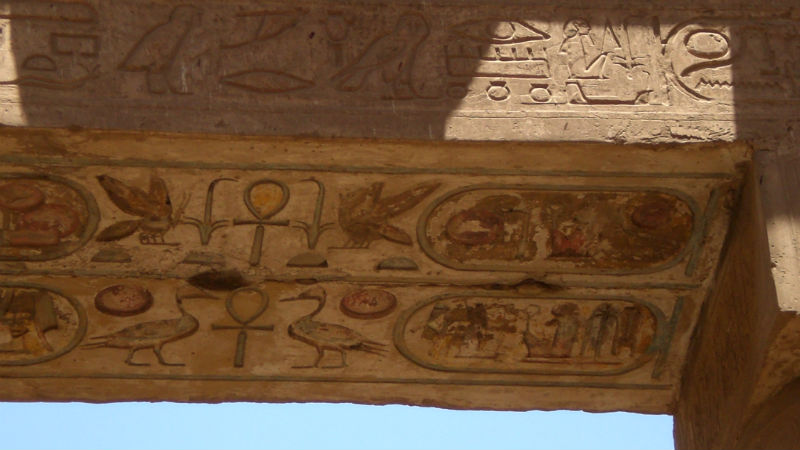 From the air, we could see Karnak temple all in one go. And we could see people already visiting it - they looked like little Lego people, experiencing the awe we did the day before, touching the lined up lions, or marvelling at the hieroglyphics on the columns and thinking about the filming done there for Agatha Christie's "Death on the Nile"
But we were seeing the Karnak Temple from a viewpoint very few people would ever get to see it from. A privilege and a priceless memory.
The Memory Making Shot of Karnak Temple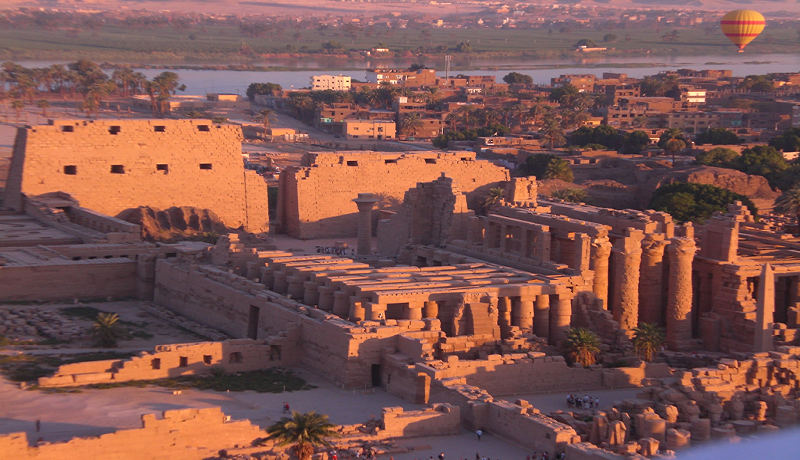 Even Landing Was an Adventure
After almost landing in the Nile and bumping into bell towers, you would have thought landing wouldn't be too much of a problem.
The balloon did not want to land and when it finally did, they landed in a field of crops and the farmer would not let anyone come out the balloon basket, until some compensation was paid, so there was a bit of an unexpected whip around for funds, but none of us really minded, as we'd just experienced a moment of a lifetime.
The farmer's children then took some photos of us and got a few more Egyptian pounds out of us too.
Nice Shot, Don't You Think?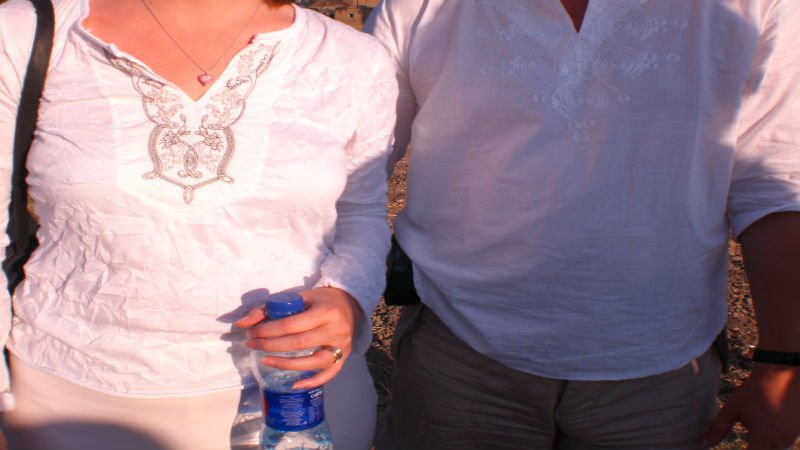 So that is my most magical amazing memory, what is yours?
Written by (and photos taken by) @hopehuggs <3 <3
Click on the coin to join our Discord Chat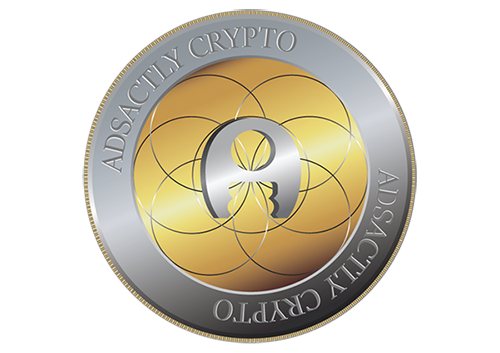 ---
Vote @adsactly-witness for Steem witness!
Witness proposal is here:



Go To Steem Witness Page
In the bottom of the page type: adsactly-witness and press vote.



Use small letters and no "@" sign. Or, click here to vote directly!
Thank you!

---