Bail is free!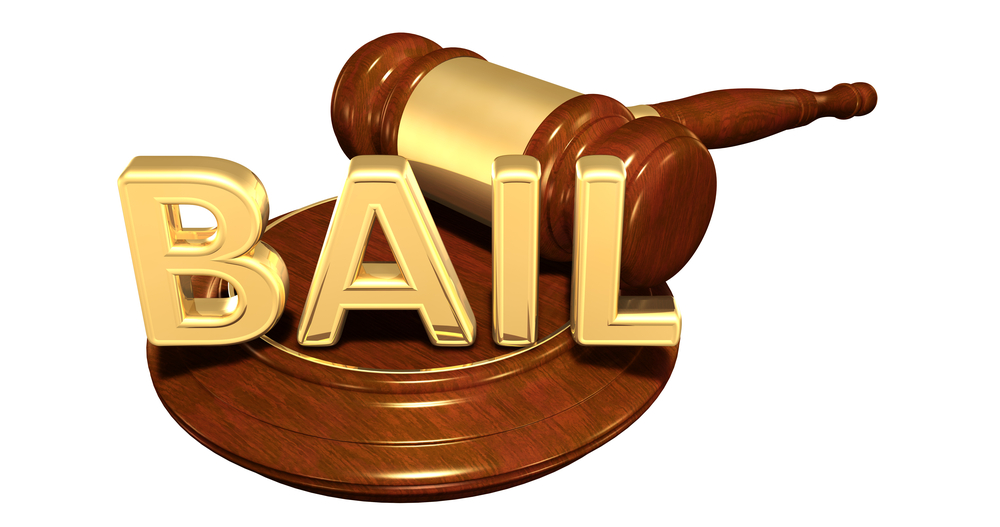 ---
There is a notion that well captures our attraction to one very important sector in the country. It goes thus; 'Police is your Friend.'
No government wants to bully its citizens, that is why they make police, the panel of security of lives and properties, to be our 'friends'. This means, every persons under this umbrella is safe.
Let me commend the effort of the high ranged officers of the Nigerian forces; army, navy, air, police, and others, for their unending pull to ensuring the stability and peaceful coexistence we have experienced, after a heavy suspense of war threat on the polity.
For benefit of doubt, let me remind us of the vision of the Nigerian police. It goes thus; "To make Nigeria safer and more secure for economic development and growth; to create a safe and secure environment for everyone living in Nigeria."
This vision is what is written in the minds of every trained forces of the police union before and after formal induction into service.
Interestingly, the prompt intervention of police have helped curb the level of crimes, weaken communal clashes, brought orderliness to our society. These achievements are worth more than their pay. Their resolve to ensuring a steady economic growth led to its urgent intervention in helping to fight against pipeline vandalism.
But, ever since I was born, I have always heard that bail is free. This may be because the police is our friend. You will agree with me that no one has ever attest that his/her person was released from police net for free, whether guilty or innocent. Such captive must be bailed freely through billable terms.
It does not actually mean that the police have faulted their noble service. But, it is a simple way of reminding us that in Nigeria, things are not actually defined as they are, but, as they are not.
Thus, 'bail is free' could mean that paying bail is without trial or with bail, there is no further assault.
If you doubt my believe, take your mind to the United Nations provision for security of lives and properties. It places the ratio that one police is to four citizens. But, in our case, whichever way you will turn it, it is either one police to 500,000 citizens or four police to one citizen in the few political elites class. You could call this undersecurity or underpolicing of Nigerian.
You will agree with me that many people who thought that police is their friend, met their monsters when they refused to commit their vehicle number for booking on the highways. I am sure that the experienced will tell you more. Others who believed that quoting the decorated sentences of the obsolete Constitution would assuage the pleurisy of the uniformed blacks, met their misfortune which they later had to go to the station to recollect their vehicle with amount more than their monthly stipends.
As at March 2016, the number of serving policemen in the country was below 400,000, serving over 170 million Nigerians. Yet, you will see a league of trained uniform officers following one man who sits at the helms of public office. That not being enough, well deployed forces would follow their harems around to market, church and even toilet. Nowadays, it is common sight to see public police following private individuals around in the name of protection, with heavy weapons as if they are invading a wild cave. The question remains, who are they protected from? But, there is no one police in the street of the ordinary citizen.
The future of transporters in the country may not be far better than inmates. The difference is that the former are 'outmates'. The roads have become a serial yard for the free prisoners. That is why you witness heavy road blocks on every turning, most of which heavily armed men who don't wish to take shits from any civilian molest human kind.
Police stands for growth and development. Police stands for economic well-being of citizens. Police stands for safety. That is the image of Nigerian police. We will not have a better Nigeria if the police force is below these standards.
Talk to better Nigeria. Act to change Nigeria.
Thanks for reading.
Offering 0.02SBD to every minnow(25-35rep) for resteeming and upvoting my post