Awesome Waterfall
Hello friends,
1,000 meters from the sea and 78 km from Shimla city, this waterfall is very popular. The peaks of the Himalayas, snow-capped mountains, deep valleys, dense forests and the Kalakalati rivers fascinate everyone. All the way by bus we can see cedar, palm trees looking very beautiful.
I go there between March to November, because the climate here becomes very sweet and pleasant, which turns to be a great time to visit this place again and again.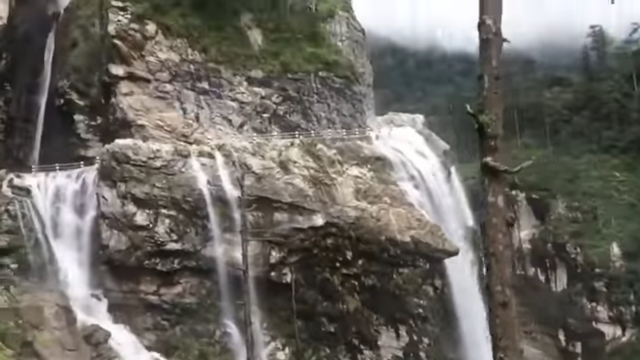 ---
Thanks for being here and have a great day !