Fort Galt April 2019 Progress Update
Summer has gone and taken all the tourists with it so Valdivia is back to its normal pace. Meanwhile, we're still bustling here on the construction site and things are developing quickly now. It's been a while since our last update and a lot has happened since then so let's jump right in.
---
Main Building
The building is standing and our builders are sealing it up now in preparation for the winter rains ahead. We're breathing a sigh of relief now because from this point onward, weather's no longer a factor in our ability to keep working. We can work all throughout the heaviest rains because it's indoors now.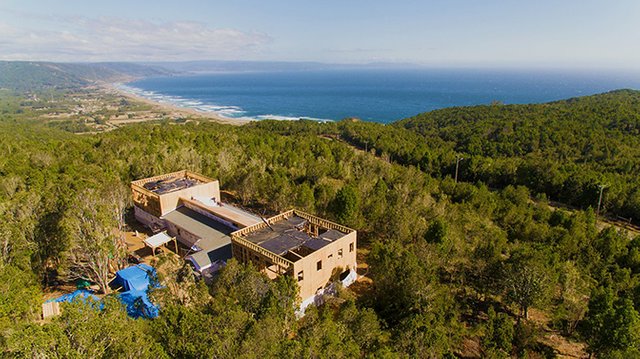 Membership Availability & Rising Prices
There are still several rooms available, the availability and pricing of which can be found on our website. A couple of our members upgraded to bigger rooms so their original entry-level rooms are back on the market now too. This means that anyone that missed out on getting one before has a chance to snag one now.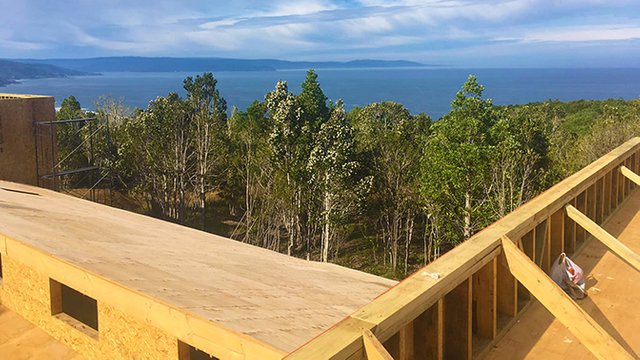 Security Improvements
After the robbery at our construction site a few months ago, we added security by setting Patrick White up to live there with his dog and keep an eye on things. We also installed surveillance cameras to assist him and we haven't had any such problems since.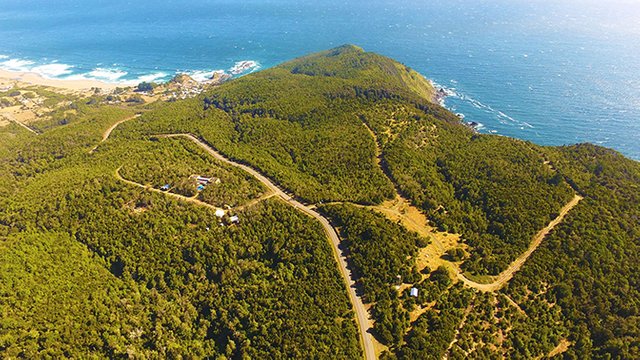 Internet Service & FG Website
Until the fiber optic line arrives, we're using 4G service on-site, which is working quite well. We're covered by two different phone companies and we haven't had any problems with streaming video, skype calls, or anything else. Our website was recently overhauled by Noveria Web Development and it's loading faster now so we'd like to thank them for that too.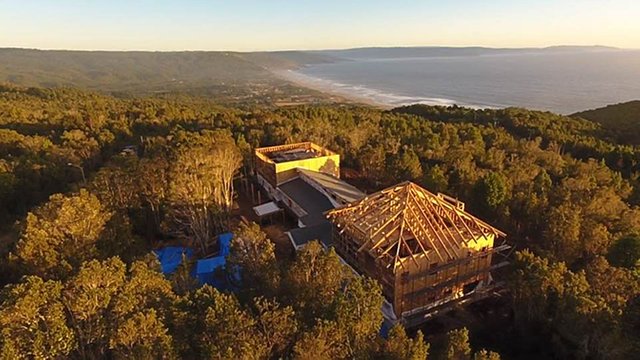 The Final Phase
The exterior work will be complete in June and then we'll be heading inside to start on the interior. The biggest challenges are all behind us now and we can see the light at the end of the tunnel. We're never too busy for visitors though so don't hesitate to come on down and take a look for yourself. We realize that most of our readers are approaching summer so here's to a productive season ahead, no matter which side of the ball you're on.