Bubble bath in the snow
Lets Make A Collage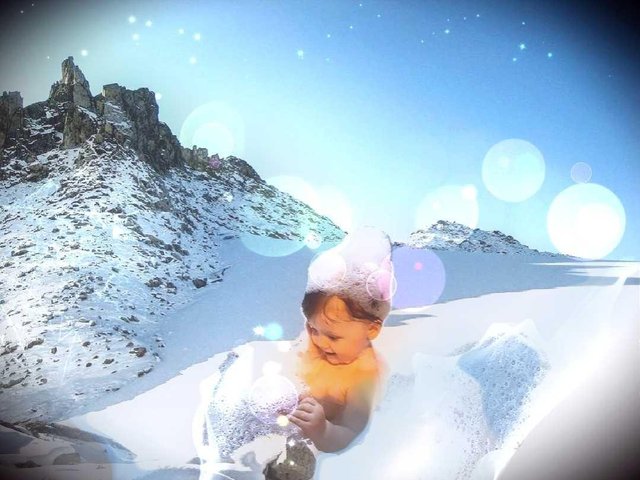 Photo manipulation of my oldest daughter who apparently takes a bubbe bath in the snow.
My contrubution to @shaka's Lets make a collage
---
Photo Manipulation using different apps in my phone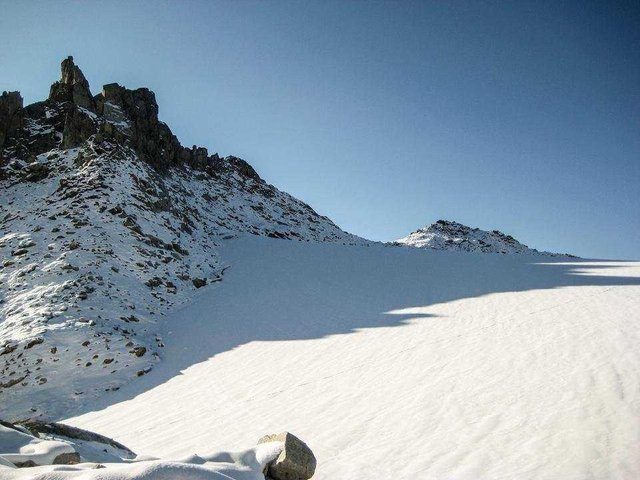 Original photo by @shaka, and it is up to us to make it special.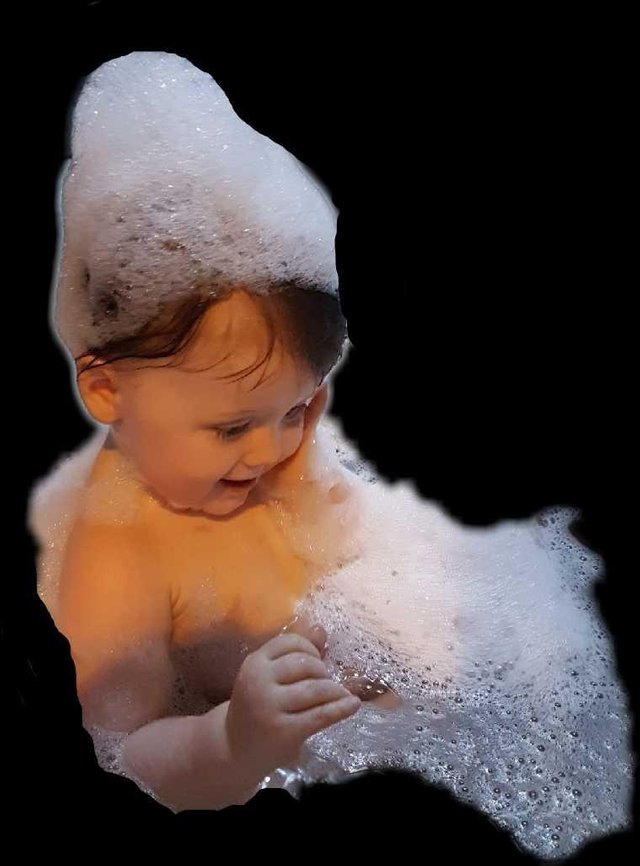 I cut a photo of my girl and pasted it on the original photo by @Shaka.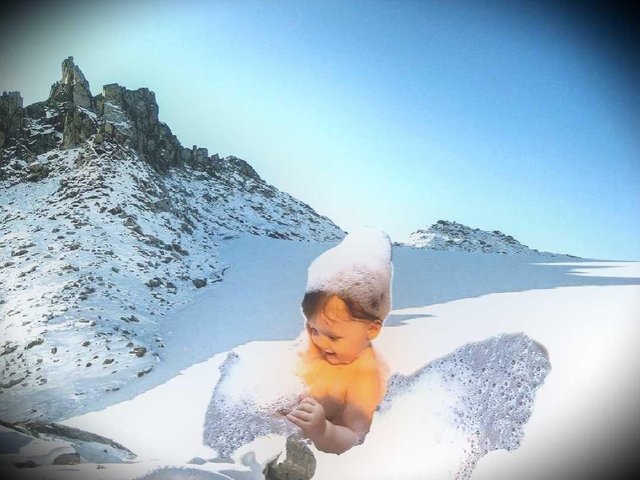 Added some effects using different apps on my phone.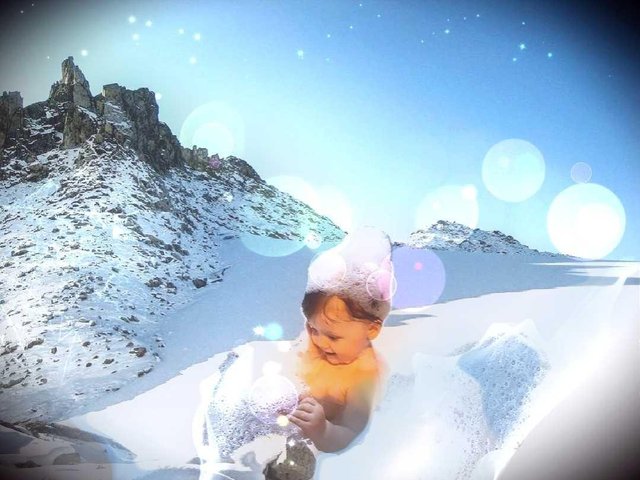 My end result.
---
L❤VE @norwegiansteem