Our tokensale has started couple of hours ago with a support of wings.ai platform. And right after that our team will go to conquer Asia – in Shanghai and Hong Kong.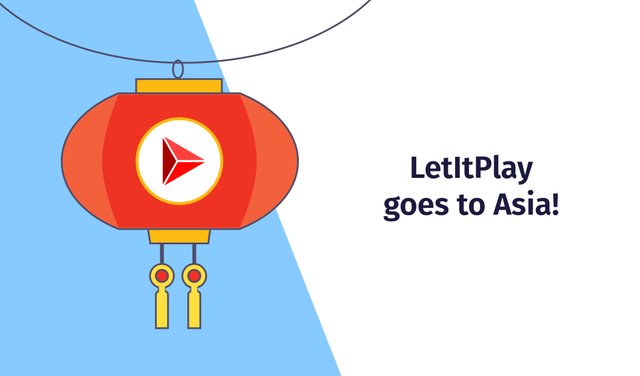 Our first event will be in Shanghai. On 5-6 of May, we will take part in 2018 Global Graphene Developer Conference. This is a key conference for our project as we are EOS fans and our blockchain will be backed by EOS technologies.
In Shanghai, we will establish even stronger ties with Graphene community and meet a number of investors and partners who will help us with platform development in China.
During this conference, everybody is welcome to meet with our CEO Andrey Durakov, CTO Kill Yurkov, and our adviser from RuDex Petr Aslakhanov.
Next on the list will be Hong Kong where Kevin van der Veer, founder of Dutch blockchain community and our advisor, will join our CEO and CTO. On 8-9 of May, we will participate in Block O2O Blockchain Summit. We will have our stand at the blockchain project exhibition and we will be actively engaging Hong Kong blockchain community and finding new connections. 

And the final point of our Asian itinerary will be a Hong Kong meetup with crypto investors on the evening of 9 May where we will pitch our project and conquer hearts, minds, and ether of new investors. We will have a separate announcement about time and place of the meetup where you can see us in person. 
By the way, we have a short video about our previous Paris trip. 
Contact us at community@letitplay.io and we will help you in creating your own layer of the Internet!
Official website of the LetItPlay project – letitplay.io
Our English community groups:
t.me/letitplay_io – Telegram
facebook.com/letitplayio – Facebook
steemit.com/@letitplay – Steemit
medium.com/letitplay– Medium
twitter.com/letitplay_io – Twitter
Our Russian community groups:
vk.com/letitplay_io – VK
golos.io/@letitplay – Golos
t.me/letitplay_ru – Telegram