Individuals want to have socially non-rejected behaviors in which they can interact with other individuals. This is the communication skills that create the interaction. Although communication skills are inherent in the individual, studies show that these skills are learned.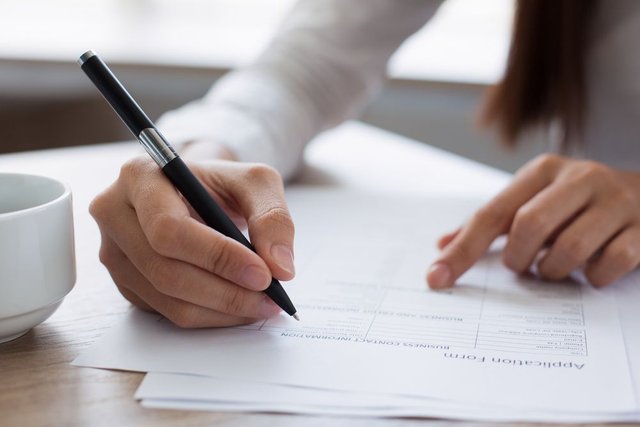 By learning, we may have learned the unhealthy form of communication skills as we have encountered in every skill and behavior gained. Being open to communication on both sides of healthy communication is the biggest need of healthy communication.
Healthy communication changes one's view of the world. One is deep, meaningful and satisfying. Such healthy relationships allow one to use his creativity, motivation, and capacity, because one cannot accuse his energy of meaningless conflicts and his lack of understanding; development, profession, the environment for the environment to spend useful.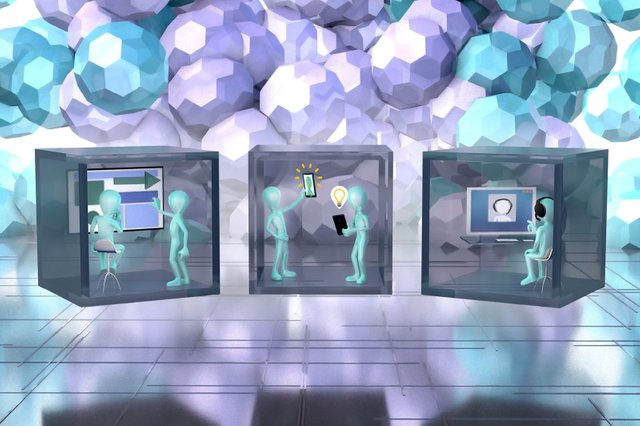 Unhealthy communication means that the person feels alone, unintelligible; causes anxiety disorders. The advanced dimensions of these negative feelings can lead to depression, burnout syndrome, obsessive-compulsive disorder and social phobia. After all, the inner world of a person in constant conflict with the outside world cannot be expected to be calm.
---
Sponsored ( Powered by dclick )
TRY OUT YOUR LUCK AND WIN SOME STEEM.