Shenanigans in the Jungle: San Blas River Boat Tour (Plus 5 Helpful Tips for Your First Time)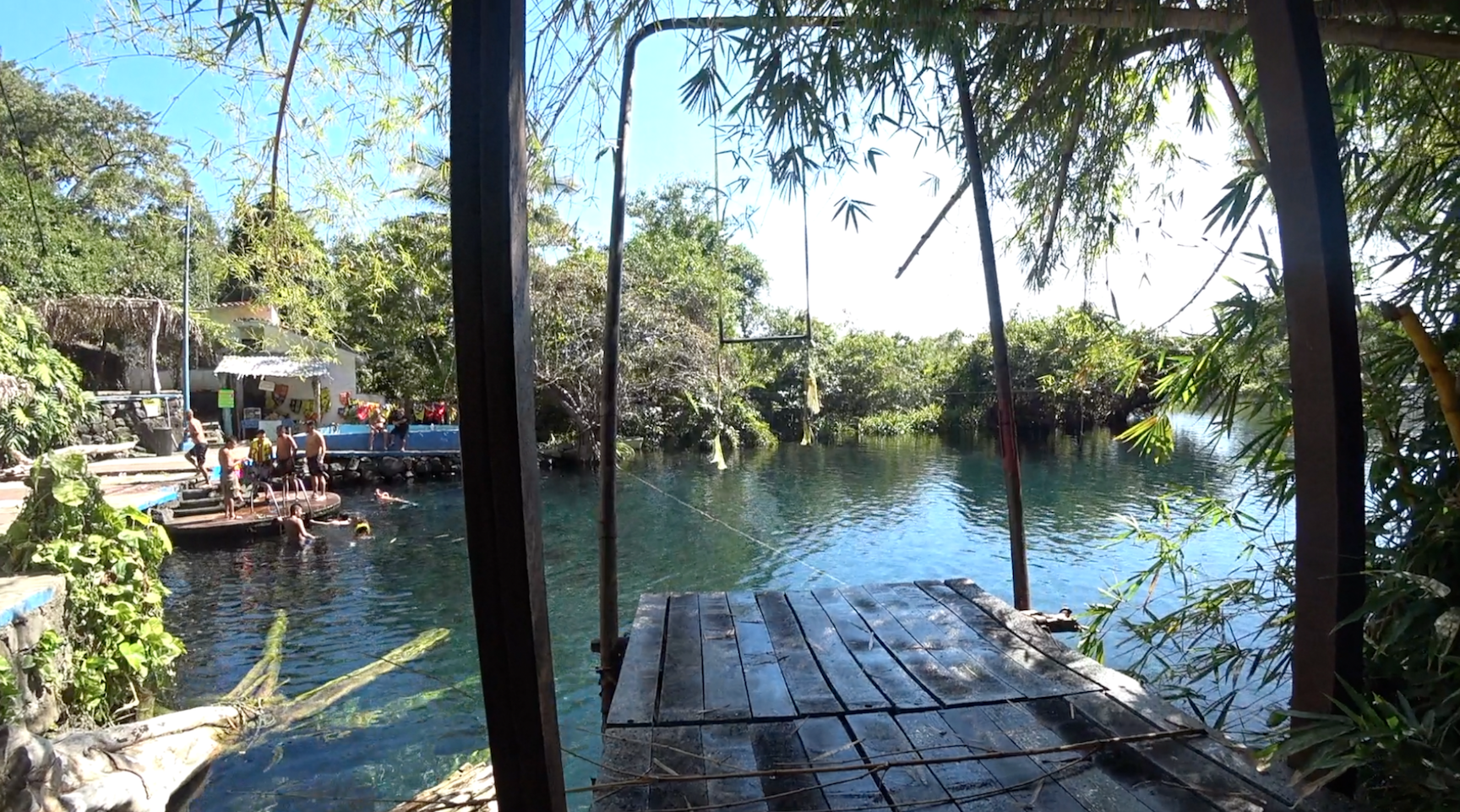 We've had a few opportunities to belt out "welcome to the jungle" as we float down the river in Mexico, but it wasn't until San Blas that we decided to put our adventurous pants on (plus LOTS of bug repellant) and go out in a boat.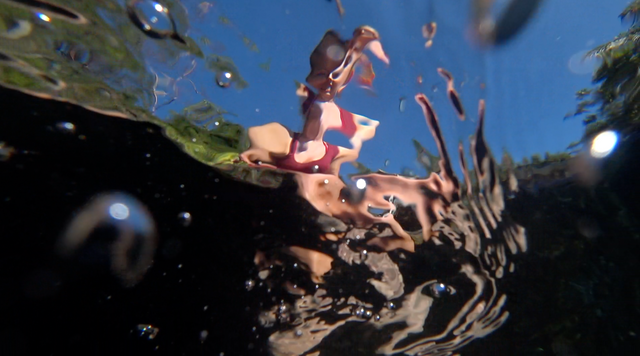 In retrospect, we weren't totally prepared for it, so that's why we included 5 helpful tips for getting the most out of a jungle boat tour in Mexico at the end of the video. The day started off with us getting scammed by a bus and then a cab, but we still made the most of it anyway. And thank goodness—we got to swim and play in some crystal clear water at the end!
Check out the crocodiles, fishes, and fun in the full video below.
---
Curious to learn more about us?
Check out @wadepaterson's 20 Questions with TangerineTravels.

Until next time,
@sharingeverybite (Maddie)
@shenanigator (Jordan)
(and Laska the Siberian Husky)

If you enjoyed this post, follow us @TangerineTravels