Merits and demerits of Diverse languages in college
Good day Steemians
I wanna talk about language differences in college...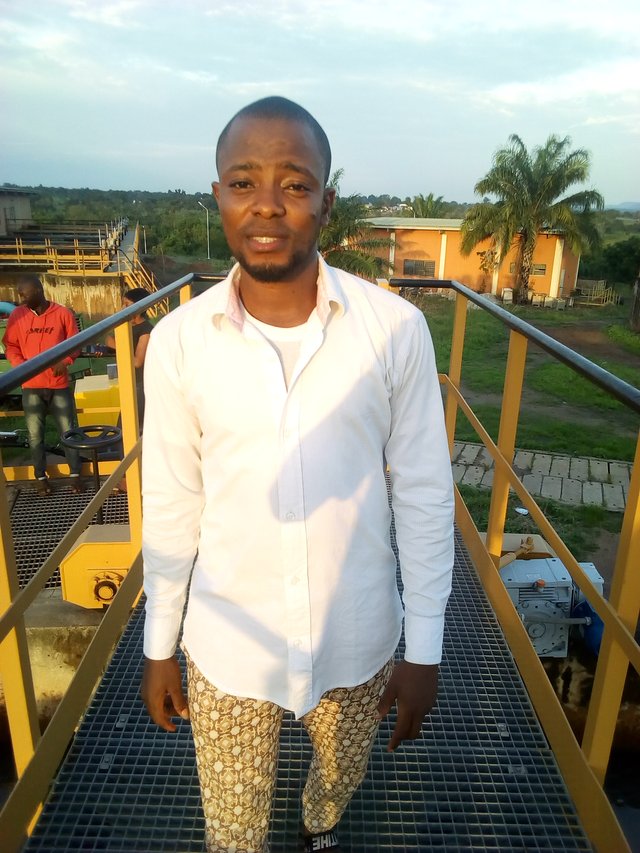 You know in our various colleges, people with different backgrounds, different language and level of reasoning come together to work or study... That is, the staff and the students.
I believe, there are advantages and disadvantages in having diverse language people reside in a particular place.... My own personal experience have enlighten me and am here to share it with my fellow Steemians...
I studied in a college that is not in my region (West, Yoruba), my college is situated in the Eastern part of the country (Nigeria)... The first day of entering my hostel, was a drama. As I enter my allocated hostel room, met other boys who are from the region (Igbos).
They look like an alien to me because they were busy speaking their language, while me, am busy speaking with my phone and chatting.. 😁😁😁😁.... (One of the disadvantages)... This goes on for like a week, I only exchange greetings with them and pheewww, am out of the room to class till night...
So, one day, I summon courage and walk up to the room leader and asked him some strong questions.........
You want to know what i discussed with him?... Follow me @haby..... I am here to dish out true life stories to my fellow Steemians....