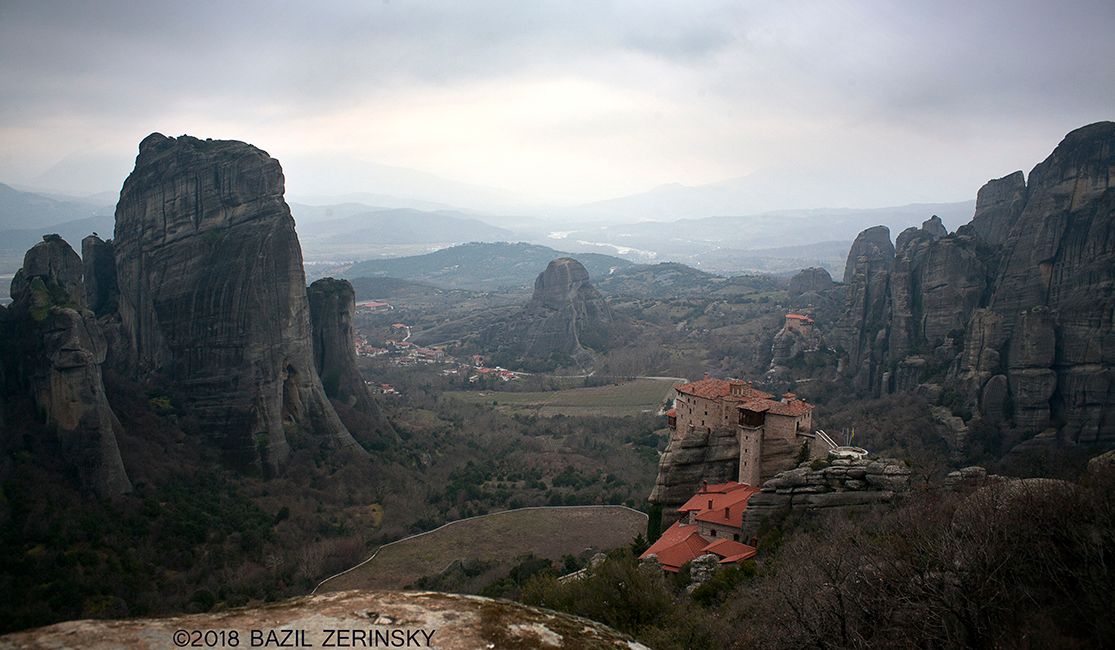 This is a continuation of my weekend exploration of a small part of the Thessaly region of Greece. You can see the first entry about Lake Plastira here.
On day two we woke up early to finally get to explore Meteora. Meteora has been on the top of my travel list for quite some time, and the pictures just don'r do it justice. The drive into Meteora is quite flat and really rather dull (especially by Greek standards). Once you leave the mountainous area around Lake Plastira, its about a 30-40 minure drive through flat industrial farm land. This boring break in scenery makes Meteora even more impressive as it starts to appear in the distance towering above the world. The weather was quite foggy and hazy the whole weekend, so when the rocks finally appeared they seemed to come out of nowhere.
For those of you who are fantasy nerds like me, you may recognize the landscape as the view from Tyrion's sky cell in Game of Thrones:
In fact all of the shots of the Eyrie were filmed in Meteora (with some help from CGI for the actual castle of course):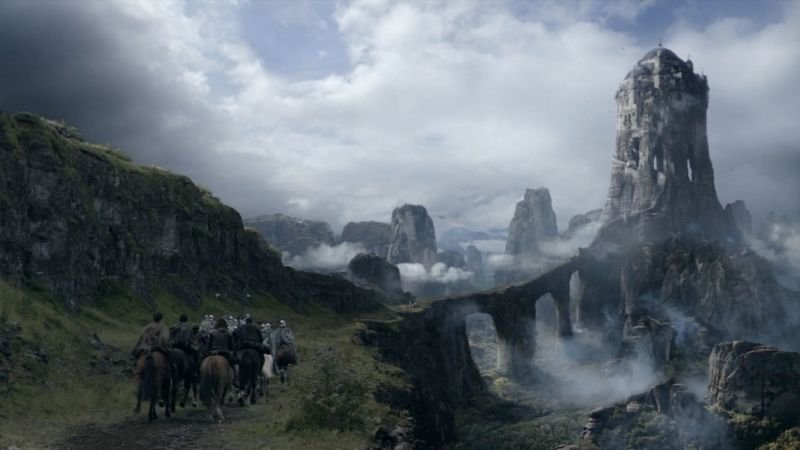 I was a bit worried about the hazy weather getting in the way of our view, but honestly the area is so impressive I think it would look beautiful in any weather! And an added bonus of going in winter is you avoid most of the crowds.
Situated on top of the rocks are several Greek Orthodox monasteries, some of them look like they are growing out of the rocks themselves. I was a bit disappointed with the interiors of the monasteries, most of them charge you to get in unless you're Greek, and while its worth going into some of them for the view, there wasn't much inside. I probably wont go into many on my next trip. In fact, when going through my photos I realized the only picture I took inside a monastery was of a giant wine barrel.
There are also several hiking trails to be found, we ended up following one to something called the Dragon's Cave, which was a large cave in one of the rocks underneath a monastery.
We ended the daylight hours sitting on the rocks we found with our favorite view, drinking a bottle of Amarone that I've been saving for years for a special occasion. If there had been a sunset that day, we would have had a perfect view of it, but the sun stayed hidden behind the haze. It didn't matter, it was a magic moment regardless.
I'm really looking forward to taking more trips to Meteora in different seasons. I'd like to go back in spring and fall. I think it is the most impressive natural wonder I have ever seen in person, I honestly had a hard time believing it was real. Have you been anywhere that has just completely taken your breath away by its beauty? Let me know so I can add them to my travel list ;)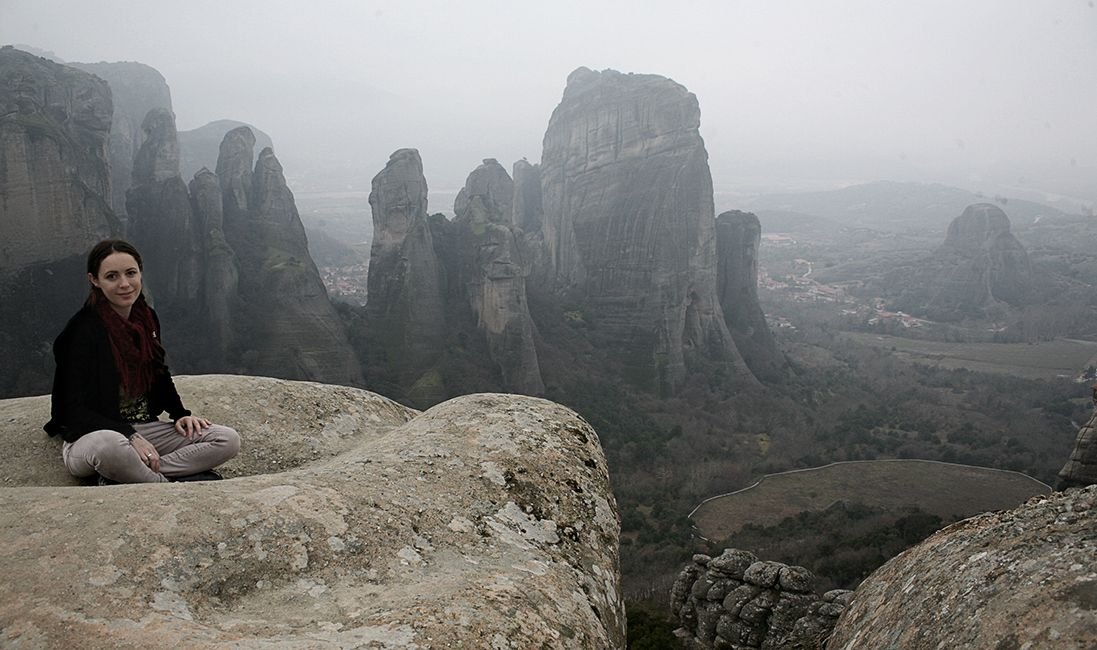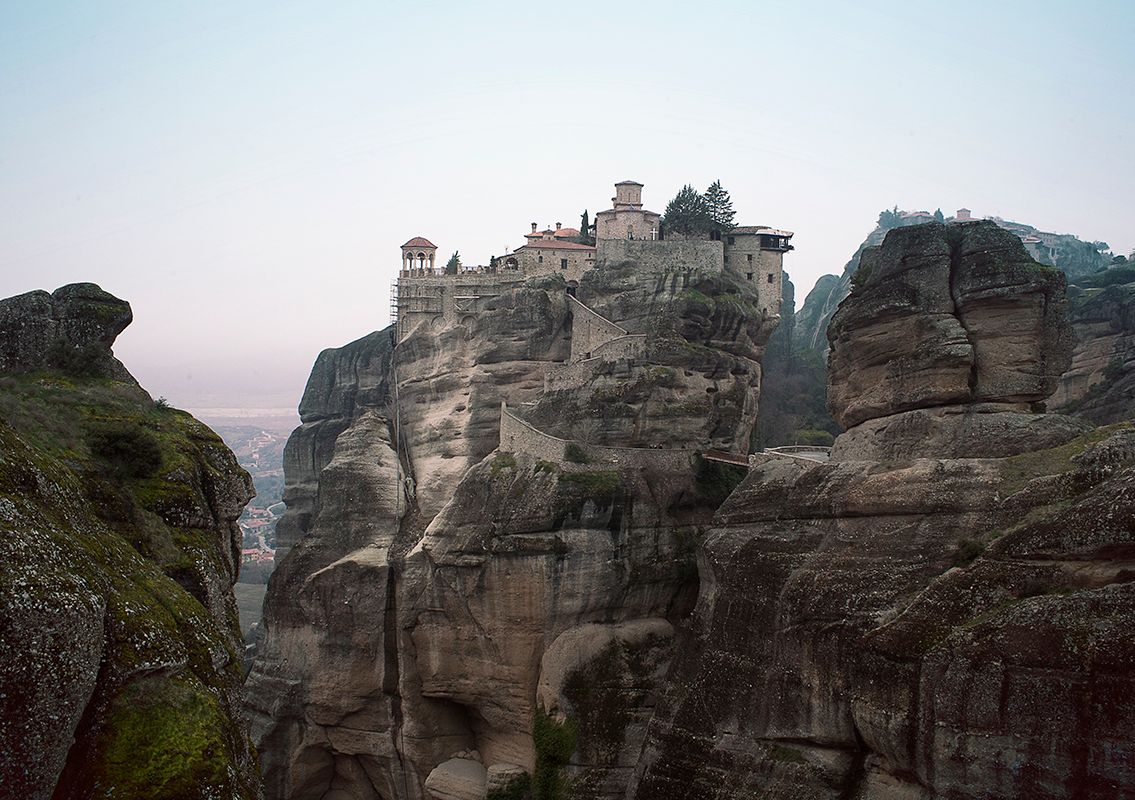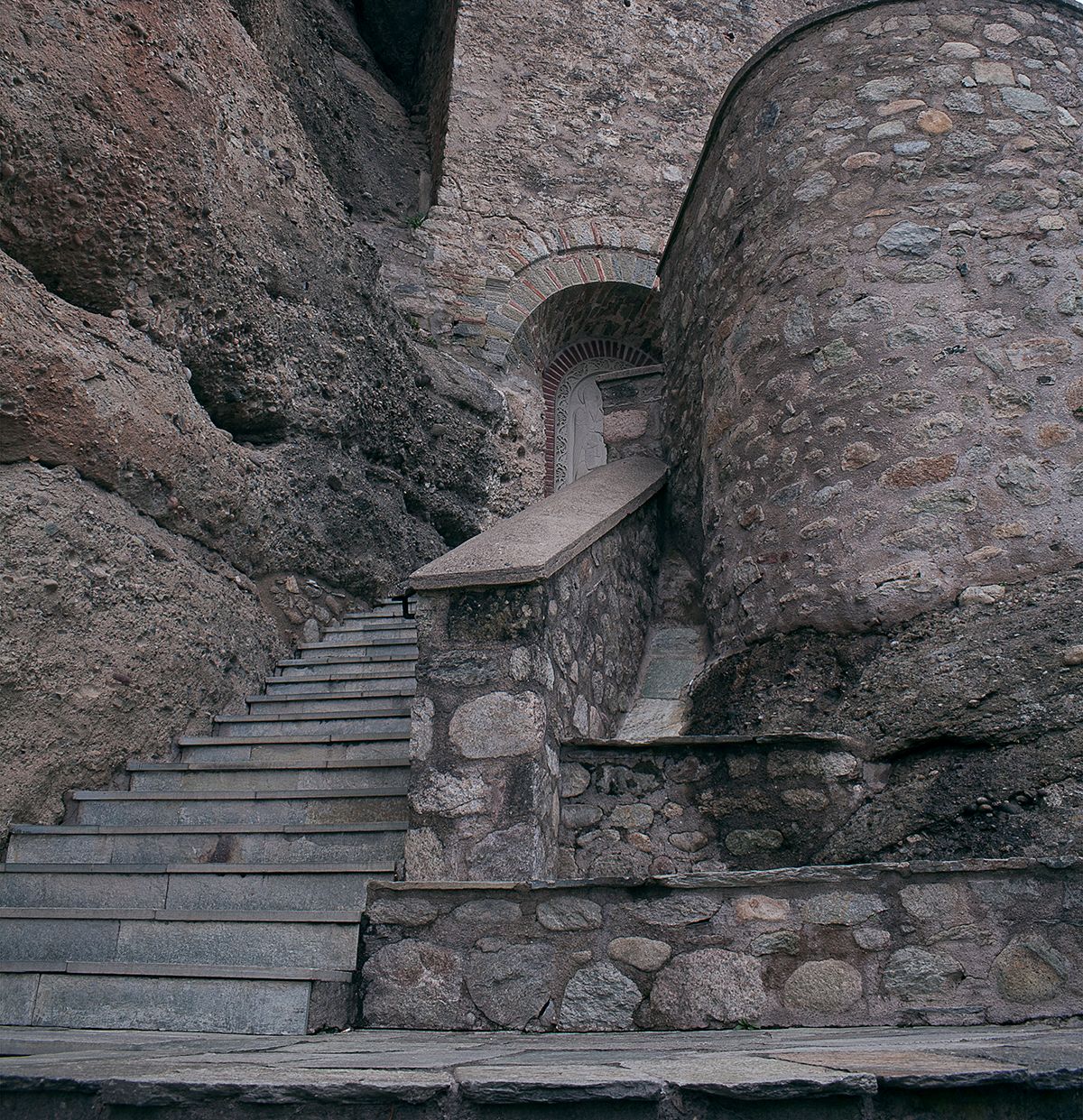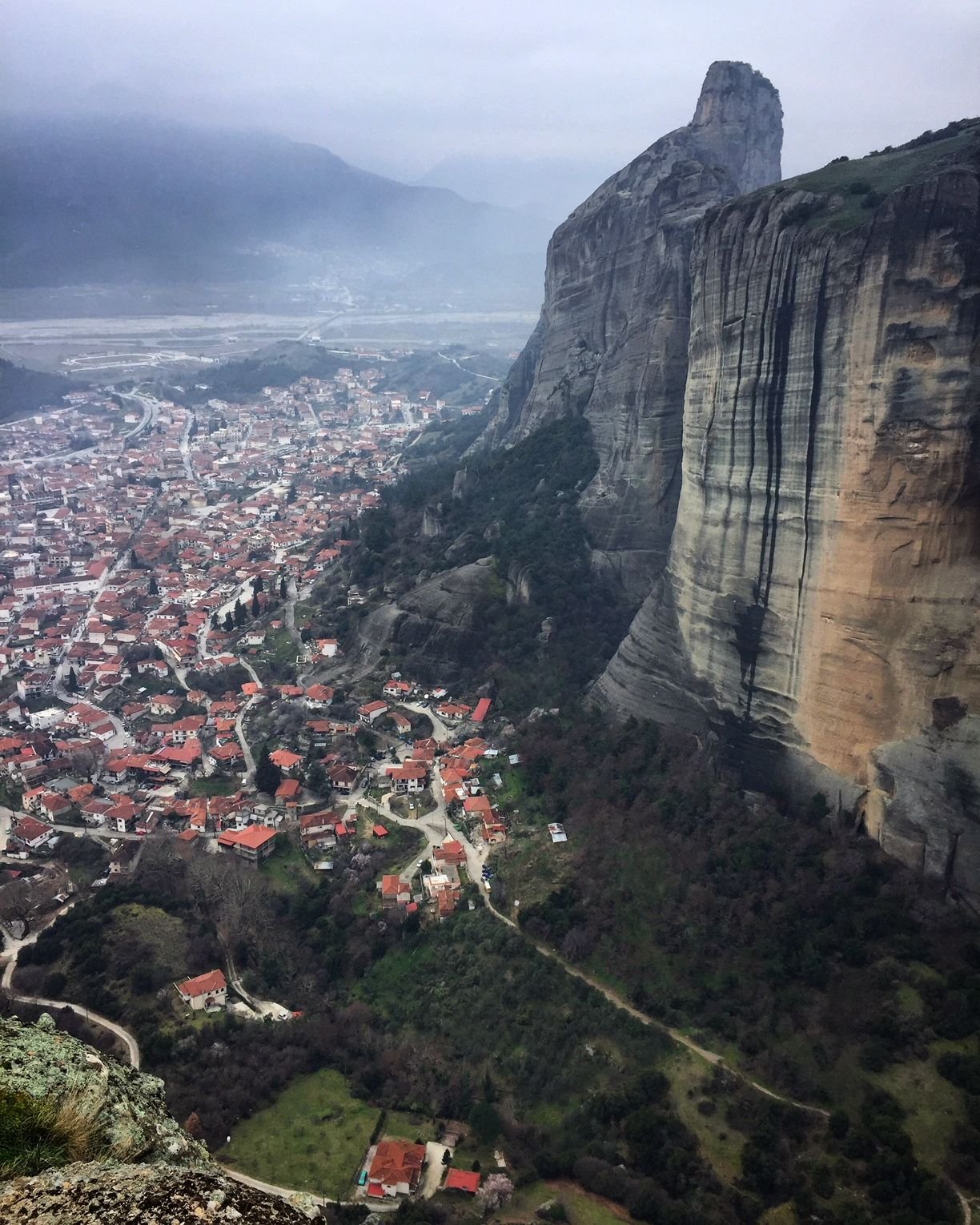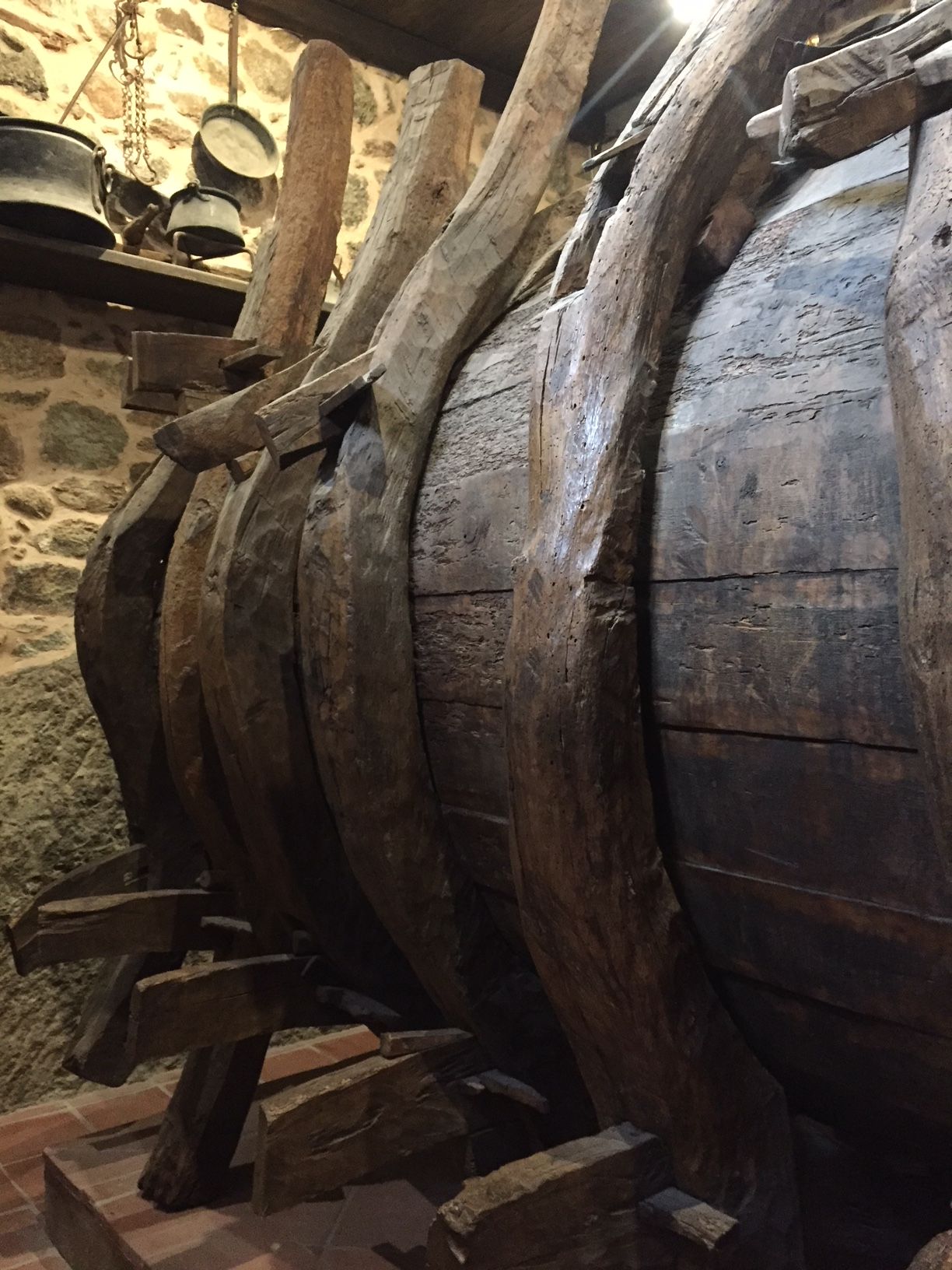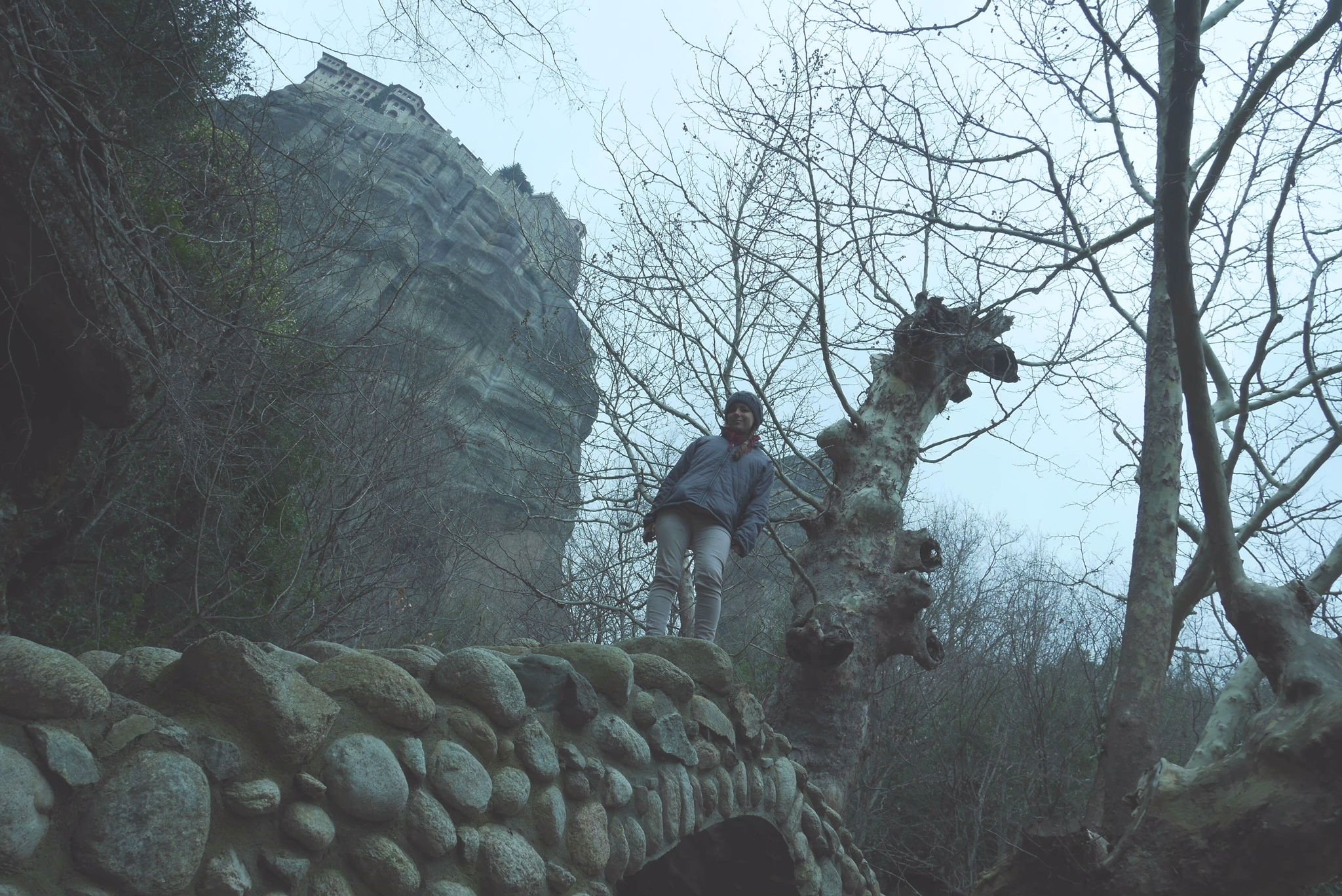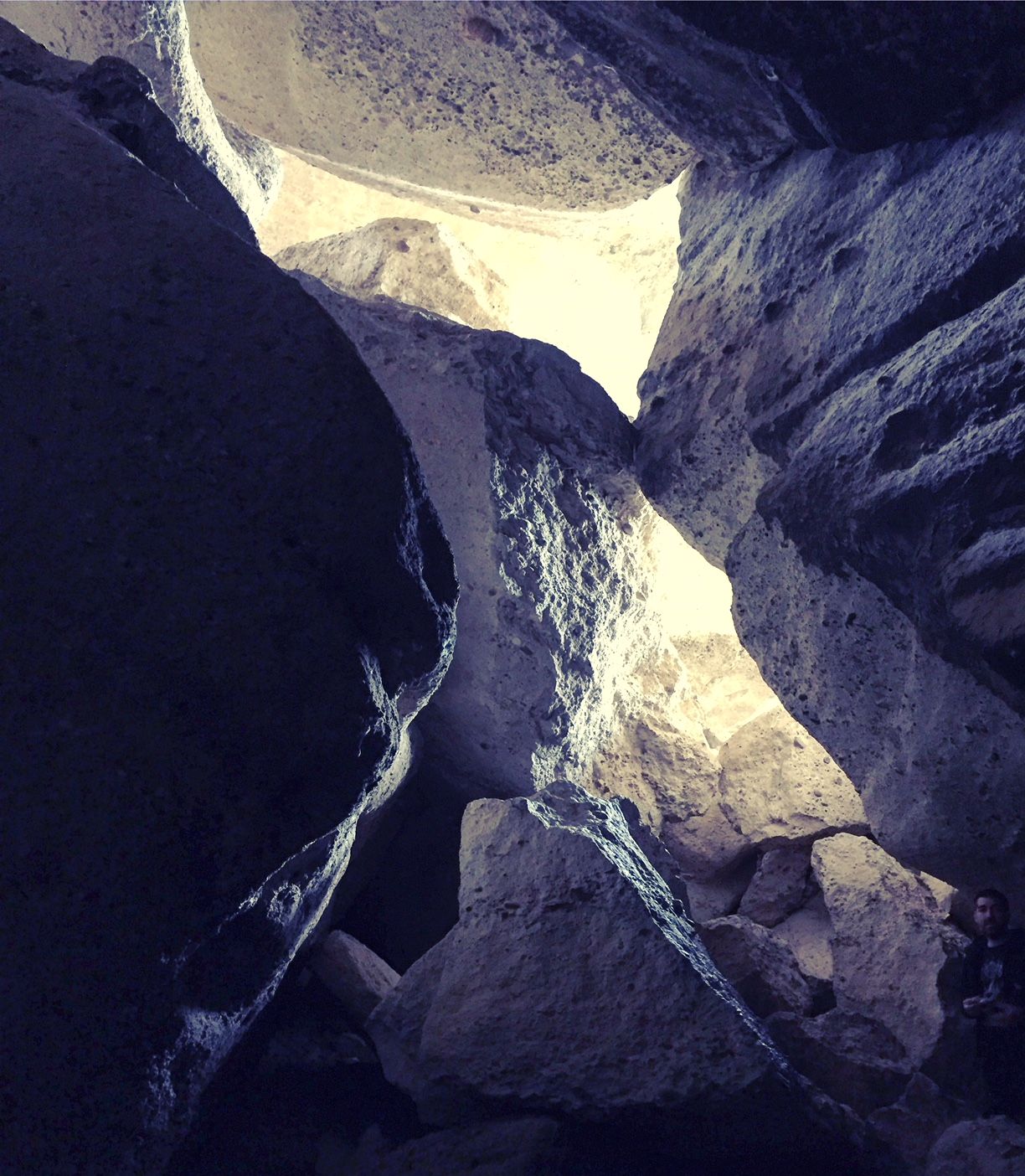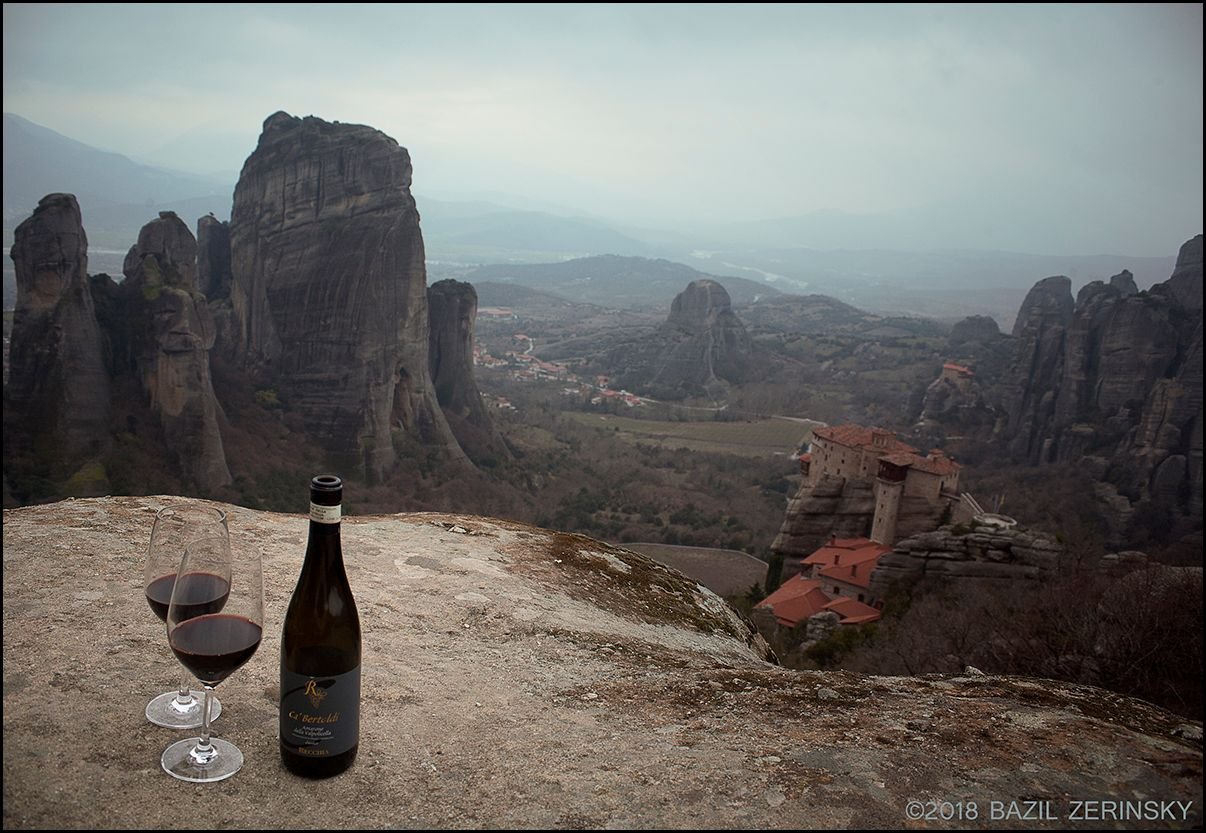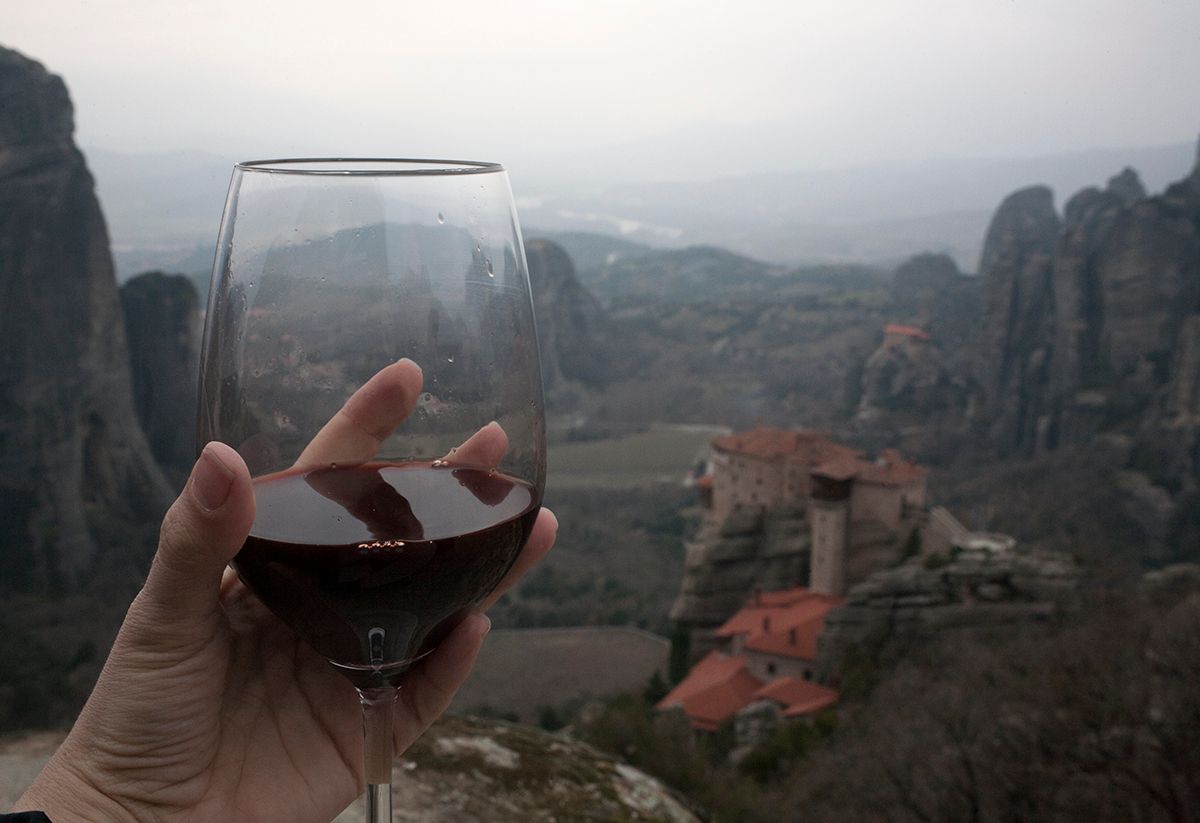 .
.
.
Follow me for more travel, art, and music related content. Let me know you're following and I'll follow you back! :)
Terminal Blue: custom painting and design
Red Finch Virtual Assistance
Terminal Blue on Instagram
JewelrybyBazil on Instagram
Handmade natural stone and wire jewelry on Etsy