For my birthday weekend my husband surprised me with a trip to the #1 spot on my travel wishlist: Meteora. While we were only gone for three days, I feel like those days were packed with enough adventure and great photos to warrant 3 separate posts.
On day one we woke up before the sun and packed the car. A friend had recommended we take a stop on the way to Meteora at Lake Plastira, and I'm so glad we did. There was a big snowstorm the day before and everything was covered in a thick blanket of snow, though it was surprisingly warm out when we got there. The sun was shining bright and we managed to make it before the snow started to melt.
Once at the lake we decided to try out these water bicycle things, which were much less scary than they looked, and the view of the mountains from the lake was incredible.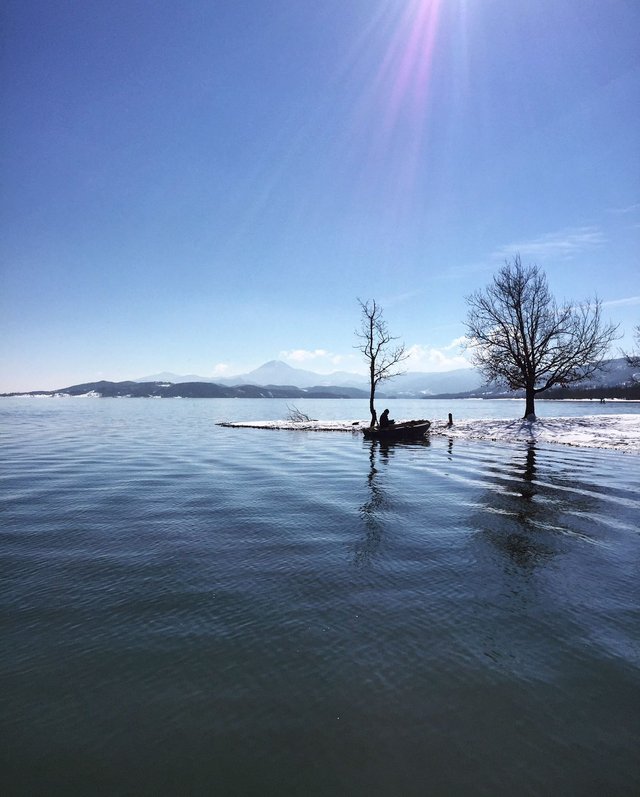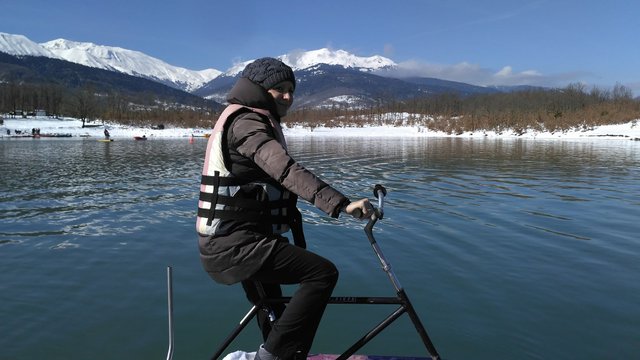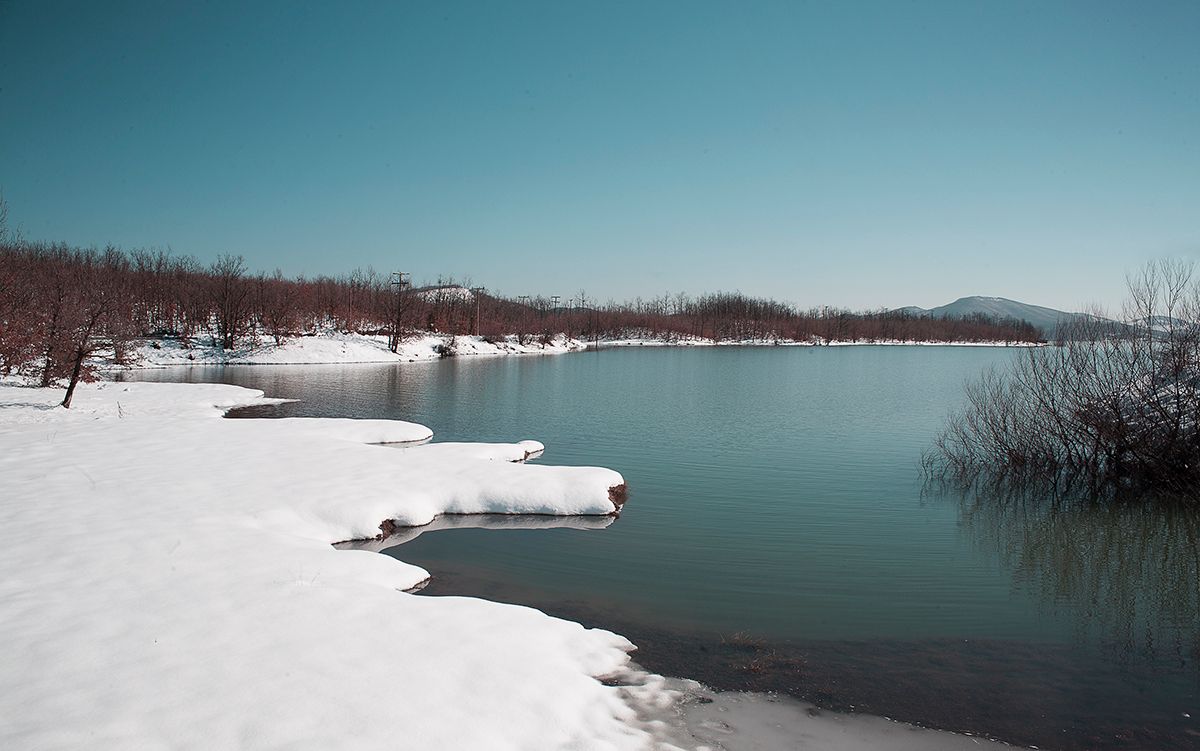 After leaving the lake we took a beautiful drive through the mountains to find lunch, we ended up at Keramario Taverna, which was well worth the slightly longer drive! You enter the restaurant through a door carved into a giant tree trunk, the inside is filled with trees and accents carved from wood, and there was a warm fire roaring in the fireplace. The perfect stop on a snowy winter day! We ordered a sampling of vegetarian dishes which did not disappoint, but there were also plenty of nice options for meat eaters.
We arrived at Meteora right as the sun was setting, though the hazy sky didn't offer much in the was of sunsets. It didn't matter though because the rocks were truly a wonder to behold! Meteora pictures will be coming soon when I make the post for day 2, stay tuned and follow me for more!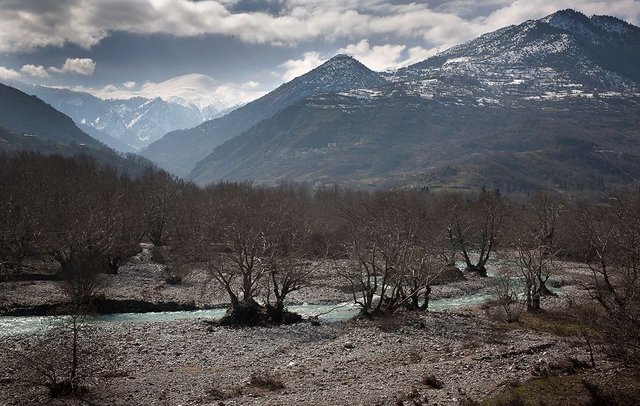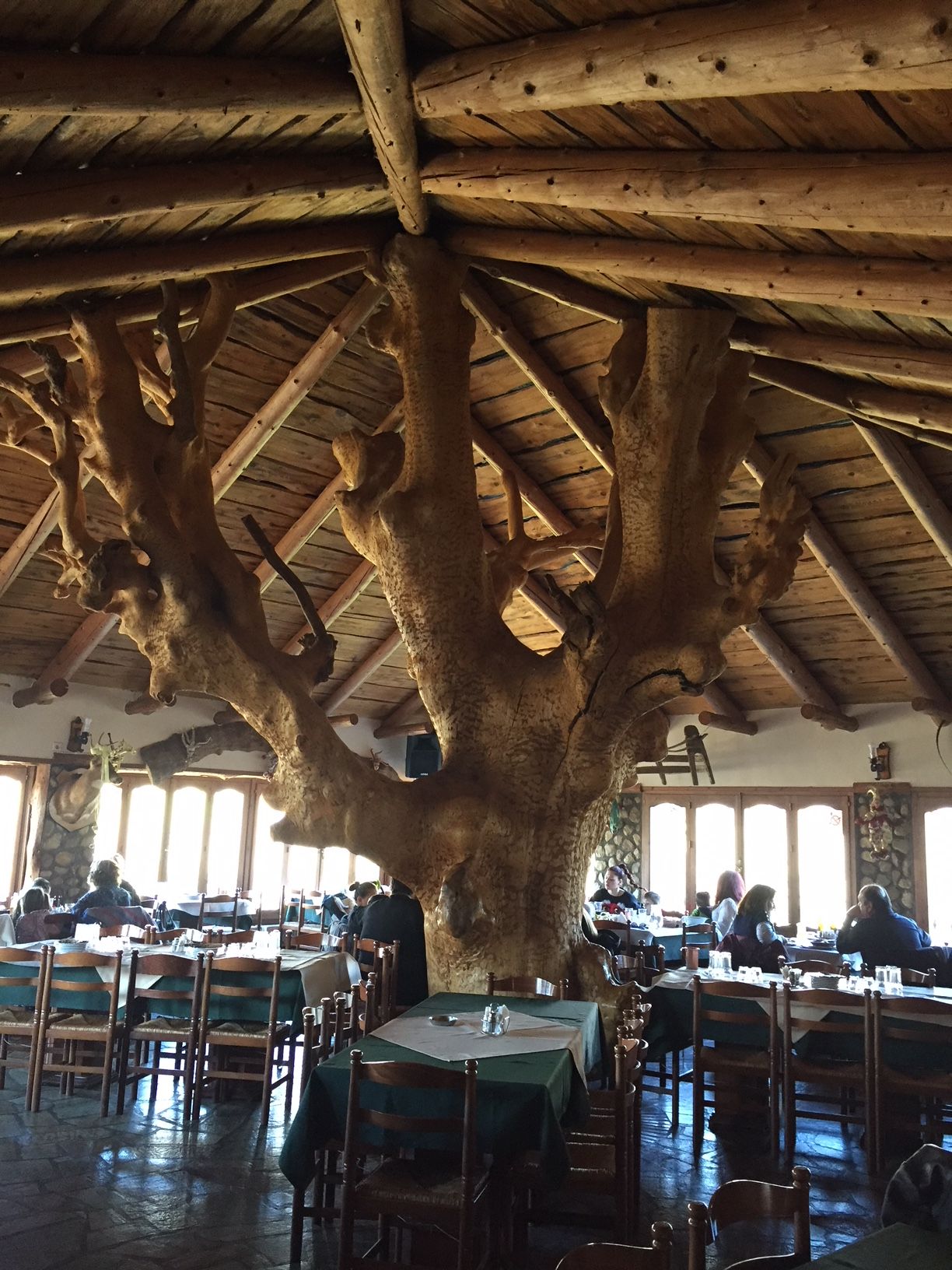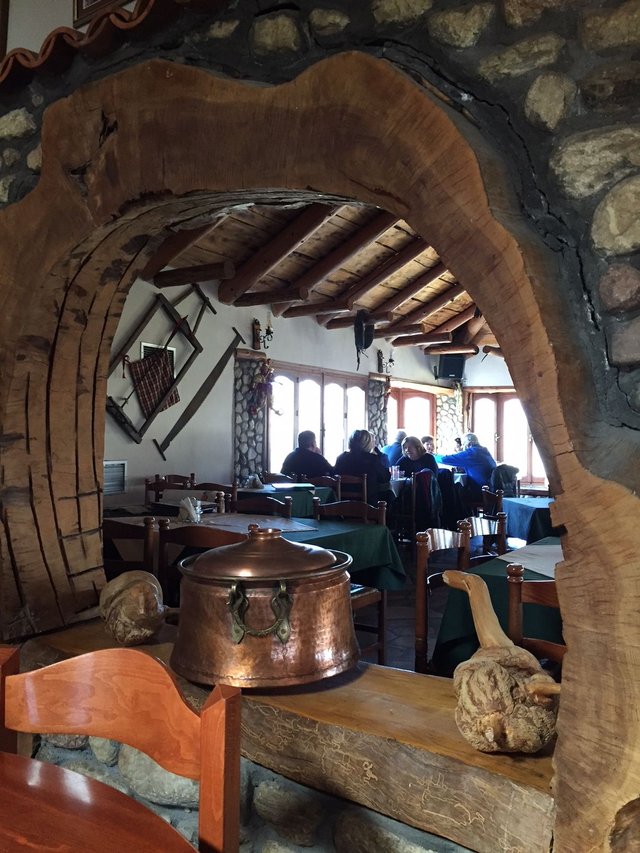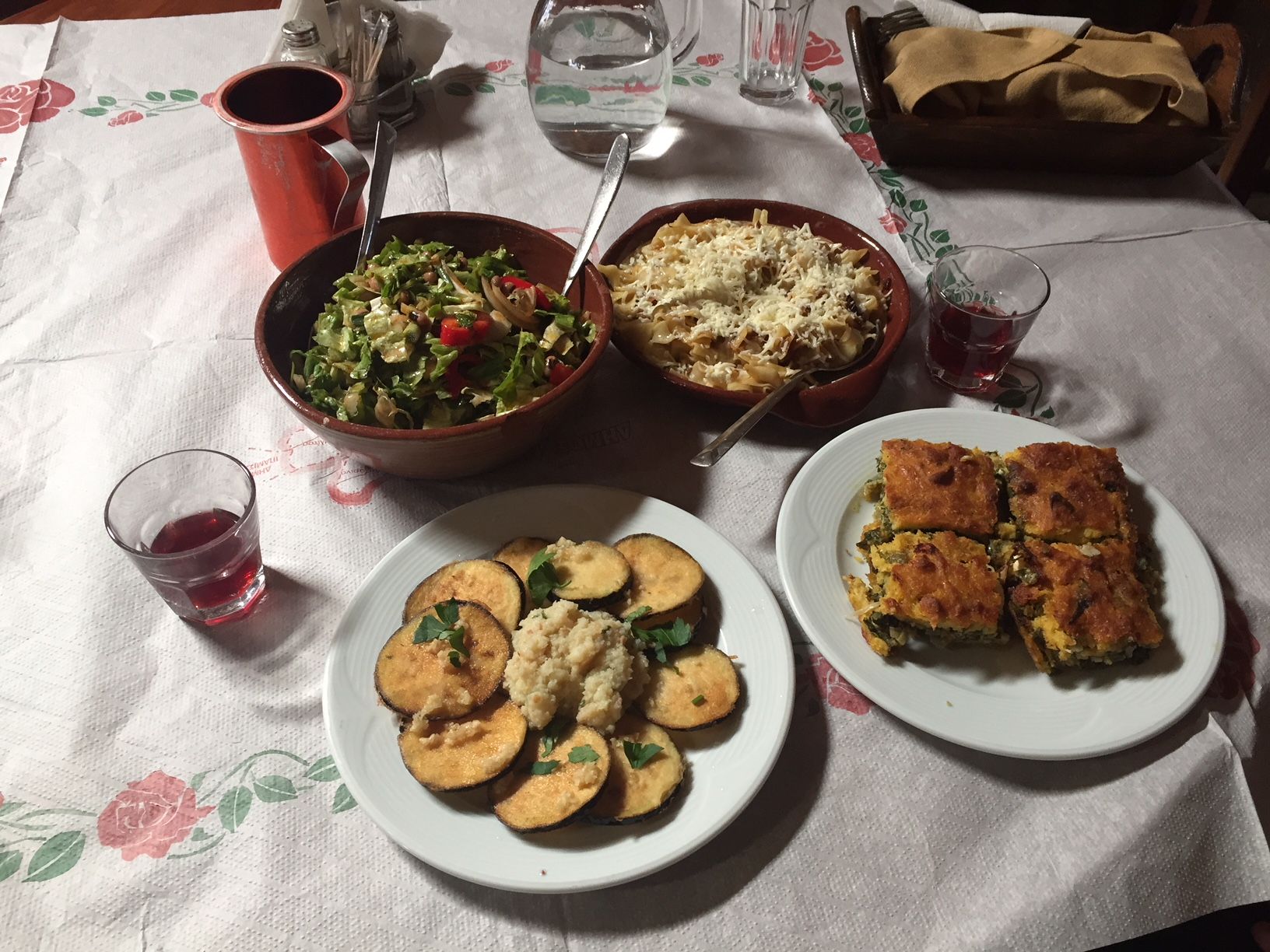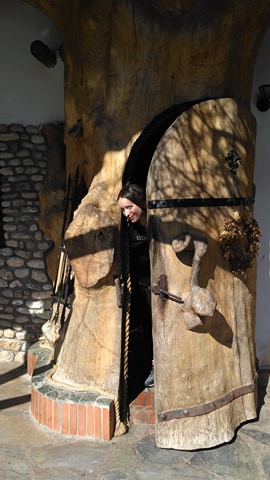 .
.
.
Follow me for more travel, art, and music related content. Let me know you're following and I'll follow you back! :)
Terminal Blue: custom painting and design
Red Finch Virtual Assistance
Terminal Blue on Instagram
JewelrybyBazil on Instagram
Handmade natural stone and wire jewelry on Etsy