Out on the ocean before sunset. The reflection on the water was amazing! It made the water look like oil.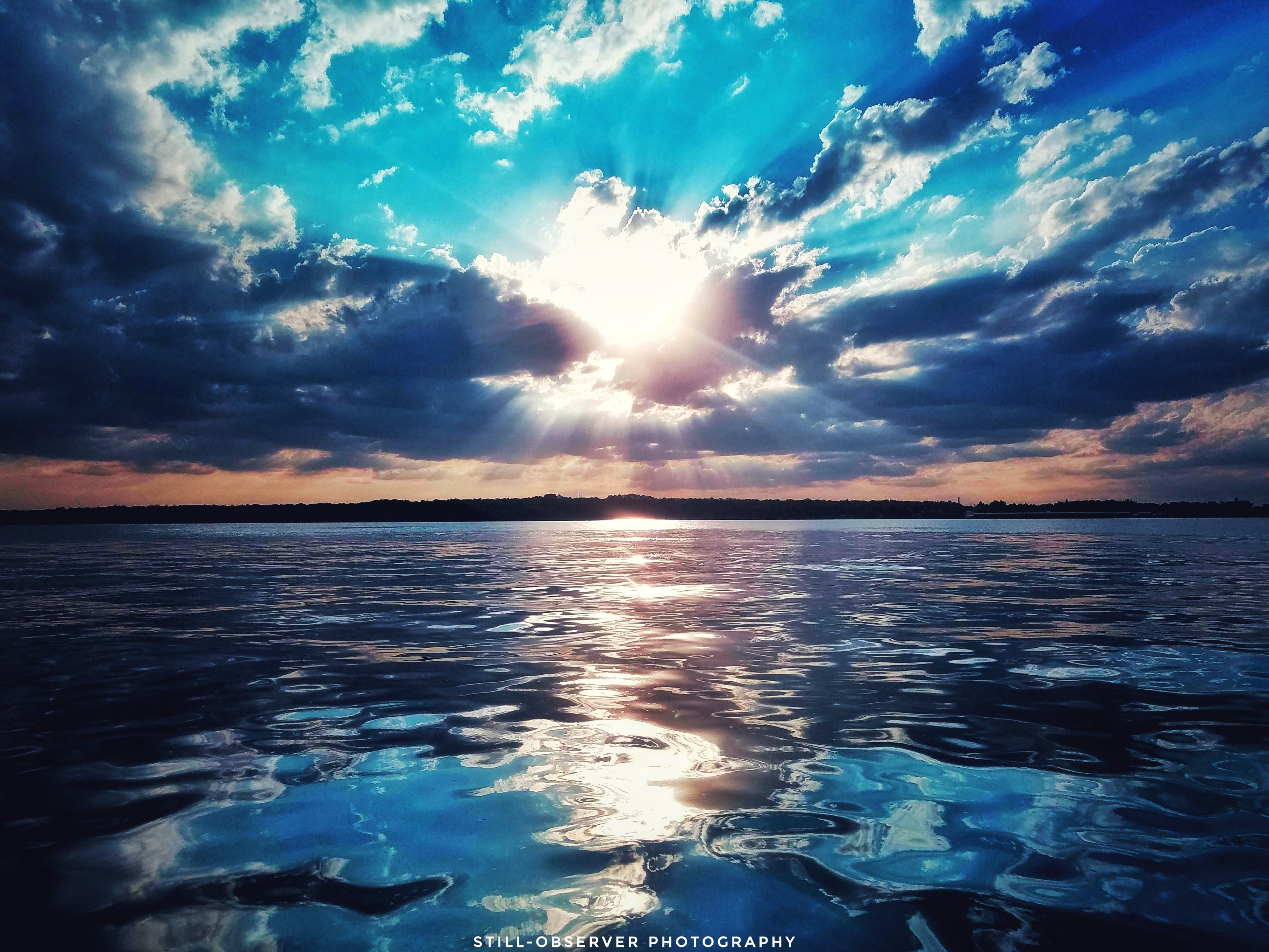 Click or touch image for full size

Location: Vancouver Island, British Columbia Canada
Camera: Canon Rebel t6
Post Processing: Darktable/Gimp
I like to explore and travel often and take photos when I see a moment or something that catches my eye. My photos aren't necessarily about realism and often take an artistic approach. I love nature and art!

Check out and participate in @juliank's #landscapephotography contest share any of your original landscape photography with the tag.
https://steemit.com/blog/@juliank/happytuesdaysteemitshareyourlandscapeandcityscapephotography-201807030000013427
If you like my photography you may also like my videos, please check out my Dtube channel https://d.tube/#!/c/still-observer