Kryptonia Steemit Posts for 30th June 2018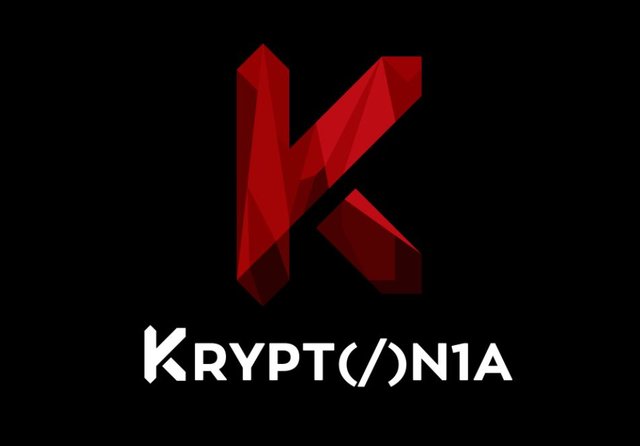 ---
1. Contacting support for any issues with Kryptonia or SuperiorCoin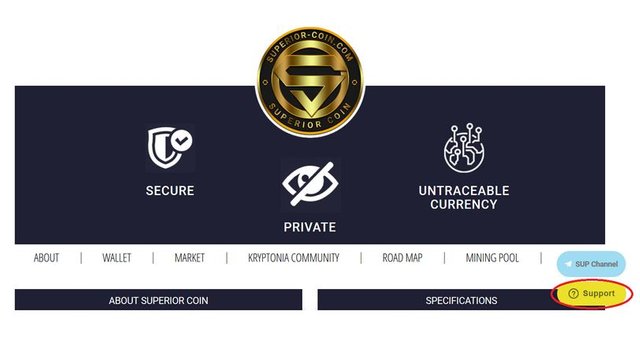 If you need to contact support for any issues with Kryptonia or SuperiorCoin the quickest way is to go to the SuperiorCoin website and click the "? Support" button at the bottom right of your screen.
Full Steemit post HERE
Author: @sydesjokes
---
2. Superior Coin Gains Mass Adoption In Steemit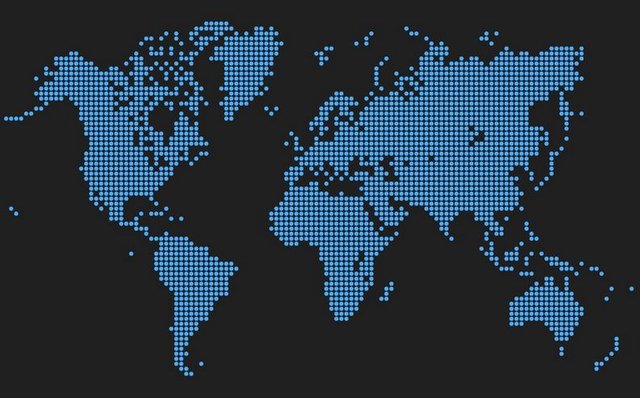 Why not earn two cryptocurrencies instead of one?
Cryptocurrencies are quietly working, not great value right now, learning how to make them work for you, build for tomorrow on two platforms using Steemit and Kryptonia.
Steemit is content driven, most of us are on many other social media platforms doing exactly what you do, earnings are exceptionally low with crypto taking a 'nose dive' right now, you need support to earn more. When crypto starts to grow you will be ready.
Full Steemit post HERE
Author: @joanstewart
---
3. Revoking people from your Kryptonia Tasks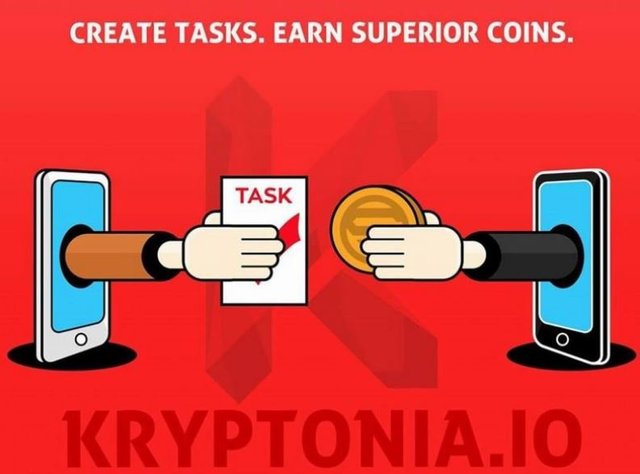 Why would you want to Revoke someone from your Kryptonia Tasks?
If you have requested that someone completes some actions on your Task like upvote/comment a Steemit post or Like a Facebook and they don't do them but take your coins you may want to Revoke them or Revoke & Block them from doing your Tasks in the future.
Full Steemit post HERE
Author: @sydesjokes
---
4. Kryptonia 30 Day Challenge Day Five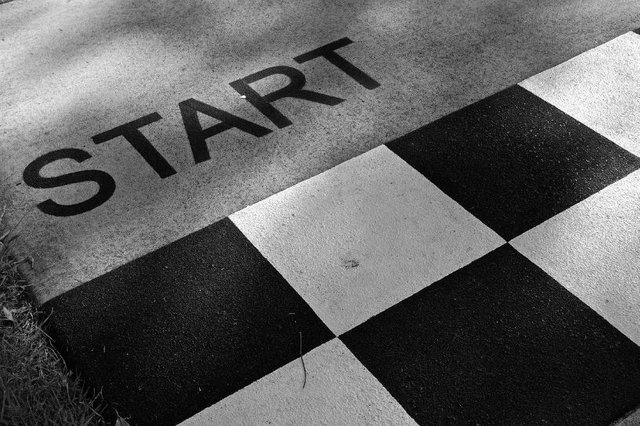 Beyond My Expectations!
Completed Day Five of my 30 day challenge by earning a minimum of 100 SUP coins today, and with just one task was paid a whopping 200 coins. This puts me massively ahead at approximately 1300+ coins in 5 days, which is rather cool, and at this rate my 30 day challenge will earn me at least 6000+ coins which would equate to over 600 upvotes on Steemit!
Full Steemit post HERE
Author: @socialmediaseo
---
5. Get free upvotes from Kryptonia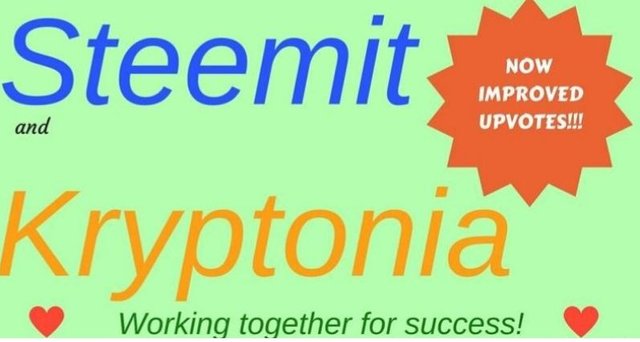 I am using Kryptonia from very first of this site. I get 0.17$/0.18$ votes every post by creating a task on Kryptonia.
Full Steemit post HERE
Author: @anupbose
---
6. Check out the Top 100 Leader Board on Kryptonia.io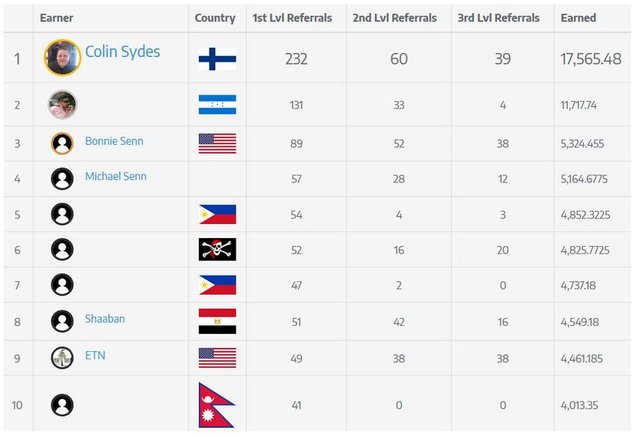 Check the Top 100 Leader Board on Kryptonia. If you don't have an account on Kryptonia then check my post Join my Kryptonia Referral Team and share in my team referral earnings.
Full Steemit post HERE
Author: @sydesjokes
---
User Guide
SuperiorCoin Windows Miner Installation
Setting up the GUI Wallet
Adding SUP on Blockfolio
Re-scanning GUI Wallet
Kryptonia Task Creation
Kryptonia Help Page
Resources
Browser Mining
Blockchain Explorer
Wallet Generator
Online Wallet
SuperiorCoin GUI
Mining Pool
Social
Facebook Mining Group
SUP Facebook
Kryptonia Facebook
Telegram
SUP Instagram
Kryptonia Instagram
SUP Twitter
Kryptonia Twitter
Bitcoin Talk
---

Share your Steemit Posts on Kryptonia.io --> SIGNUP HERE
#SuperiorCoin with #Kryptonia = #Upvotes on #Steemit