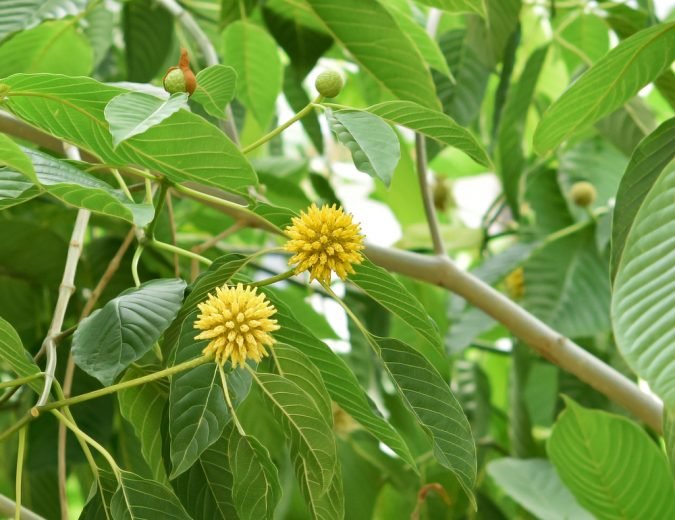 The US FDA says that
kratom
isn't safe and that there isn't
any evidence to support the notion that kratom is effective for any medicinal purposes
.
What is Kratom?
Kratom is a southeast Asian herb that a number of people claim has helped them in a variety of ways, whether it be to assist them in overcoming addiction, seeking relief from depression, pain, and more.
However, the FDA says that a myriad of deaths have been associated with kratom and the DEA wants it listed as a Schedule I substance. Like with cannabis, the state nonsensically views kratom to be similar to LSD or heroin.
Those against kratom says that it has the same impact on the body that opioids have, though advocates of the plant claim that they are being dishonest in rushing to demonize the substance.
There are many people who regard kratom as a natural pain remedy and they say that it's beneficial for helping people to overcome their severe drug addictions.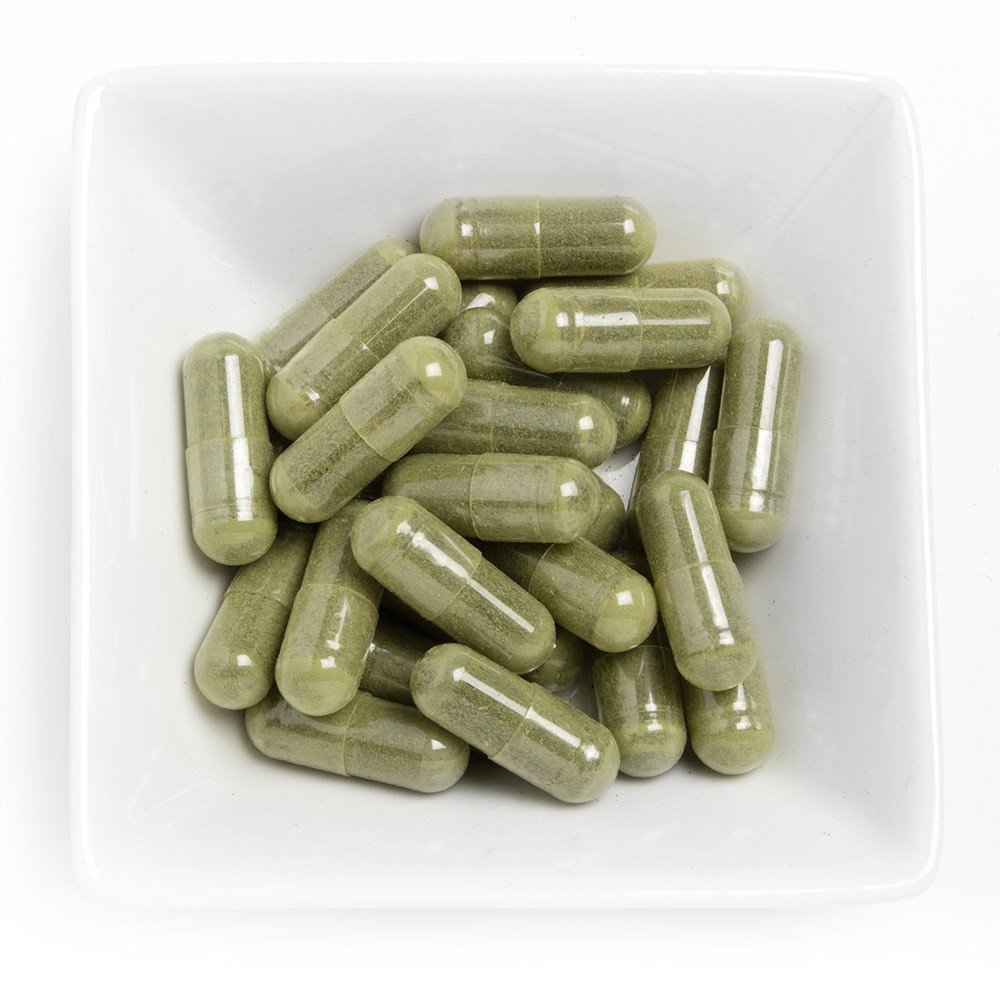 Of those who've made the decision to try and seek remedy from kratom, are a growing number of veterans; struggling with PTSD, anxiety, and pain. Some have said that
kratom helped to save their life
by drastically improving their standard of living.
Just as with cannabis, the state is trying to prevent people from being able to exercise the freedom to make their own choice, by opting to try and criminalize and demonize kratom. Though, whether or not kratom is dangerous, it should be an individuals natural choice to decide what goes into their body, should it not? The state doesn't own our bodies so why should it get to decide what we can or cannot put into it?
And for those who might not gain access to kratom, which is seen by many as the best alternative to dangerous pharma painkillers, they could instead be left with some much riskier options including things like fentanyl or heroin etc.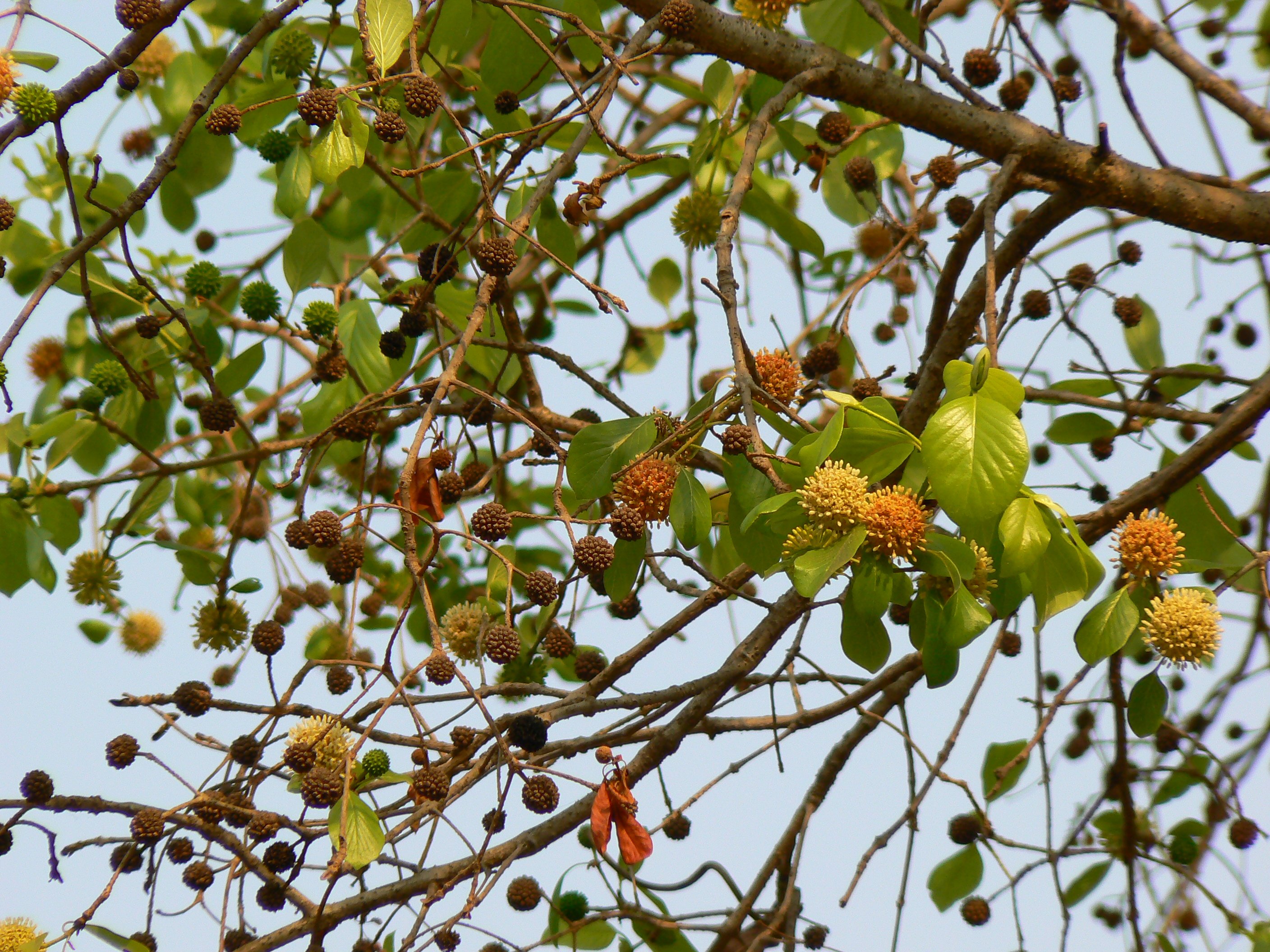 Along with the rise in popularity for the substance, and the growing number of people in the US turning to try kratom, it's fueled a debate over whether or not it really is effective.
Despite the fear of risk that state agencies continue to hold, there are many who have suggested that this substance could have the potential to help to drastically improve the opioid addiction for many in the country.
Back in 2016, the DEA had attempted to have kratom listed as a Schedule I substance but there was a lot of negative backlash, prompting the organization to withdraw its plans.
They are now back at it again and just recently, they once again announced their plans to have it listed as a substance akin to heroin. According to the agency, they are still analyzing the safety and effects of the substance.
They've also made frequent seizures of kratom supplements in the country, confiscating property that's worth hundreds of thousands of dollars.
According to the American Kratom Association, it's estimated that at least 5 million people around the US are using kratom. There are a variety of places in the country that people can still obtain the substance, however some cities and states have moved to ban the sale and possession of it.
Kratom is currently listed as a banned substance in Alabama, Vermont, Rhode Island, Arkansas, Indiana, and Wisconsin. It's also illegal in Sarasota County, FL, San Diego, CA, Jerseyville, IL, and Denver, CO.
Pics:
Ninoninos via reset.me
Kraken Kratom
wikimedia
The information that is posted above is not intended or implied to be used as any substitute for professional medical advice, or diagnosis or treatment. The above is posted for informational purposes only.
Sources:
https://www.denverpost.com/2018/02/10/kratom-natural-pain-remedy-addictive-heroin/
https://www.cnn.com/2018/02/06/health/fda-kratom-opioid-bn/index.html
http://reset.me/story/5-reasons-why-kratom-must-be-kept-legal/
https://qz.com/1203123/the-fda-is-taking-aim-at-a-southeast-asian-herb-that-acts-a-lot-like-an-opioid/
https://www.washingtonpost.com/national/health-science/kratom-is-hailed-as-a-natural-pain-remedy-assailed-as-an-addictive-killer-the-us-wants-to-treat-it-like-heroin/2018/02/10/aaf4bf7c-077e-11e8-b48c-b07fea957bd5_story.html
http://www.bendbulletin.com/nation/5996861-151/kratom-the-drug-that-could-change-an-epidemic
http://www.kratomnews.org/kratom-legal-status-map/
Related Posts:
Drug Use And Human Rights
https://steemit.com/writing/@doitvoluntarily/drug-use-and-human-rights
Ibogaine: A Natural Remedy For Addiction
https://steemit.com/health/@doitvoluntarily/ibogaine-a-natural-remedy-for-addiction