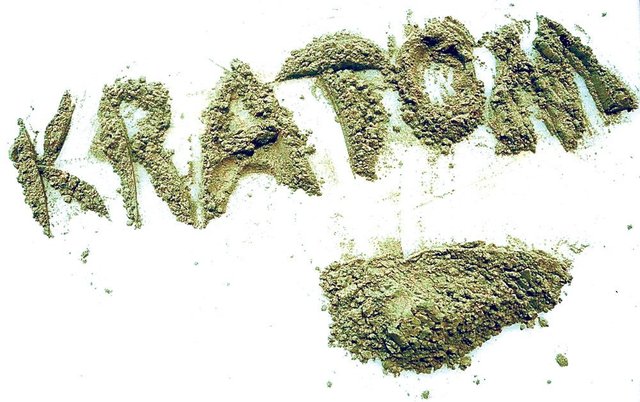 For some, they say that kratom has given them hope and that it has the potential to help save lives, while others believe it's a danger to communities and that the substance must be restricted.
While the debate continues, thousands of people in the United States and elsewhere have experimented with kratom at their own risk, and the demand for the herb continues to grow despite the crackdown from authorities in different regions.
As more people have searched for potential solutions for drug treatment and natural opioid alternatives, it has brought many people to discover kratom for themselves. Companies have already been warned by the FDA that they aren't allowed to be selling unapproved kratom products and they've also threatened a broad crackdown on the product that could come sometime in the near future.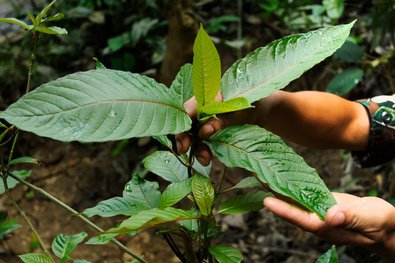 In recent news, lawmakers now in Mississippi and Missouri are looking to ban kratom from the shelves.
In a number of U.S. regions, kratom has been deemed an illegal substance for purchase,
possession, and use
.
Medical examiners increasingly point to the few deaths that kratom has been involved in, using this as their reason for the crackdown on the liberty of individuals to choose what they would like to put into their own body.
Whether it's sugar, coffee, alcohol, kratom, or cannabis etc, what a person decides to put into their own body, or trade peacefully with another individual, or grow peacefully in their backyard etc, shouldn't be the business of anyone else because it doesn't involve them or their property.
Despite the current kratom market being seen as the "wild west" you will still find a great deal of testimonials out there, where people have described finding true remedy from this substance, when they otherwise were left with nothing to turn to.
The information that is posted above is not intended or implied to ever be used as any substitute for professional medical advice, or diagnosis or treatment. The above is posted for informational purposes only.

Related Posts: