Christmas is associated with emotional family reunions, color and joy. But it's not always like this. In Austria the lights of these festivities project the shadow of a name that awakens more than one chill: Krampus.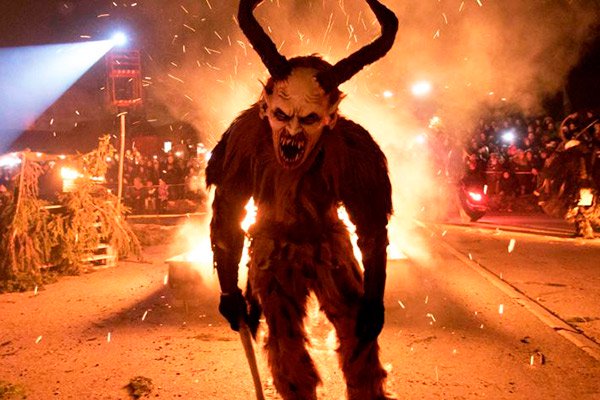 Every Christmas, Austrian children celebrate the arrival of Nikolaus (Saint Nicholas), a similar figure to that of Santa Claus, who brings gifts to those who have behaved well. If they were good during the year they receive gifts, and if they were bad ... they receive the visit of Krampus, a monster half goat half demon, who goes out at night to whip the little ones and show them that behaving badly has consequences.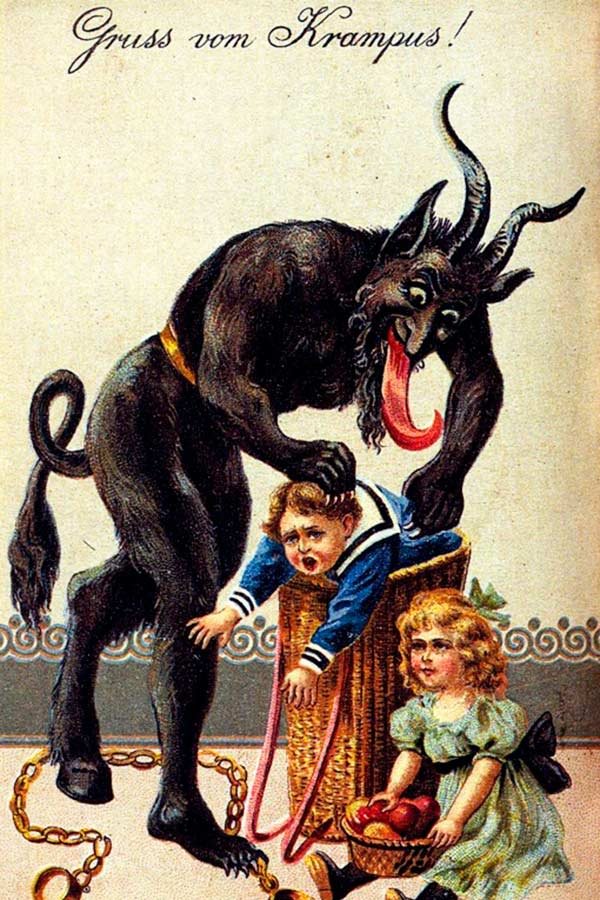 Legend has it that Krampus bound children with chains, beat them and dragged them to hell. The story has been sweetening with the passage of time and the monster has become one of the protagonists of Christmas in many areas of Central Europe.
The devil has his own show, the "Krampusläufe" (horseback riding of Krampus), which begins to be celebrated throughout Austria at the end of November, a terrifying spectacle from the darkest nightmares.