Cold Moon 🥶 🌔
Cold Moon 🌚 (보름달)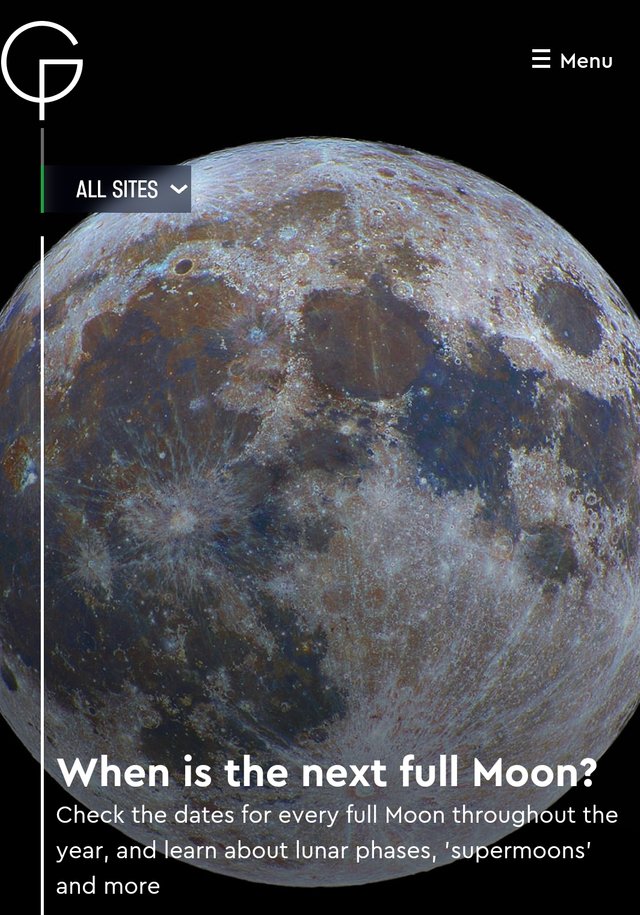 When is the next full moon? Is it important? 🤔
In Bitcoin's history, sometimes it dumps on the night of a full moon. It's not a hundred percent sure but it is kind of entertaining if Bitcoin dumps on the full moon. Usually, the dump happens in one or two days before or after a full moon. December 19th is a full moon. This full moon is called a Cold Moon in English. Everybody trade safely this weekend.
다음 보름달은 언제인가요? 이게 중요하나요? 🤔
비트코인의 역사를 보시면 때때로 보름달의 밤에 ㅎㅏ락이 발생해요. 100% 확실하지는 않지만 비트코인이 보름달이 나타나는 밤에 덤핑하게 되면 신기한 일이 될거예요. 하락은 보름달의 밤 하루나 이틀 후에 일어날 경향이 높아요. 12월 19일은 보름달이예요. 이 보름달은 영어로 콜드문 (Cold Moon)이라고 해요. 다들 이번 주말에 안전하게 트레이딩하세요.

(미국은 18일이고 한국시간으로 19일임)