Since steem joined to Upbit and Koreans went wild with steem this crypto is much more interesting.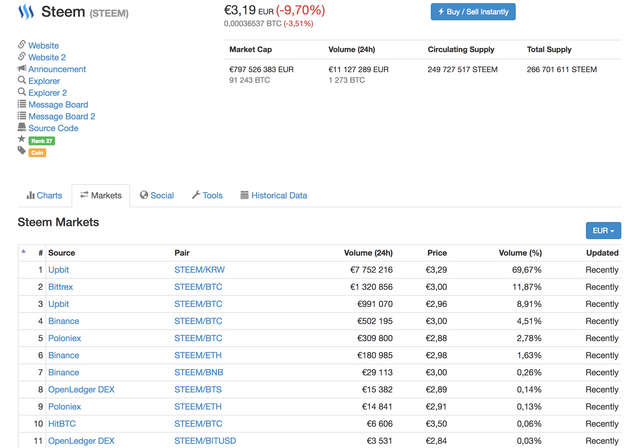 And it seams that for steem to grow even faster the best and fastest way would be for steem to join others Korean exchanges like Bithumb! I hope that this happens soon :)
If that happens I think that in a couple of months steem will be the dominant social network in Korea!
Next should be Japan...
Miguel Portela
CIO MIPMED