Killer Pix Contest | SUMMER [Eng - Fr - Esp - Pt]
This is my entry for the Killer Pix Contest by @killerwhale.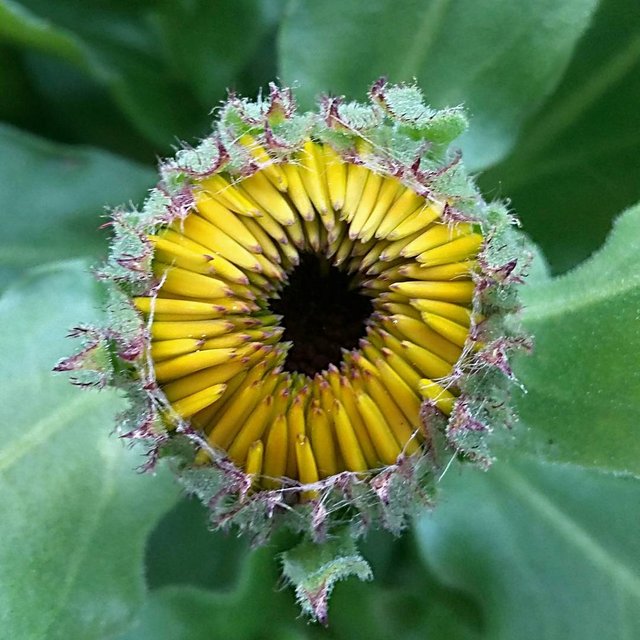 [Eng] For those who already know me, you know my passion for my garden and my flowers. So for this challenge, you will certainly understand why I chose to propose a picture of a flower bud about to hatch.
[Fr] Pour ceux qui me connaissent déjà, vous connaissez ma passion pour mon jardin et mes fleurs. Alors pour ce challenge, vous comprendrez certainement pourquoi j'ai choisi de proposer une photo d'un bouton de fleur sur le point d'éclore.
[Esp] Para aquellos que me estan siguiendo, conocen mi pasión por mi jardín y mis flores. Entonces, para este desafío, entenderán por qué elegí proponer una imagen de un capullo a punto de eclosionar.
[Pt] Para quem já me sigue, conhece minha paixão pelo meu jardim e flores. Portanto, para esse desafio, voces entenderam por que optei por propor uma foto de uma flor em botão prestes a desabrochar.

©

| | |
| --- | --- |
| Camera | mobile phone |
| Category | flower photography |
| Location | Béziers, France |
---
Discover more of my posts here
Découvrez mes autres publications ici

You can also find me here:
Instagram https://www.instagram.com/helena.marc_
Facebook https://www.facebook.com/HelenaM-159768797891912/
Twitter https://twitter.com/HelenaMarc_
Pinterest https://fr.pinterest.com/HelenaM_/
---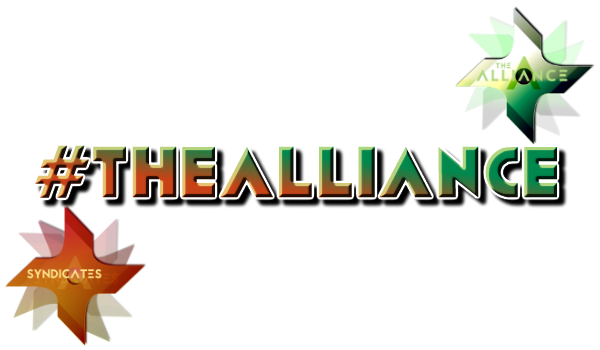 ---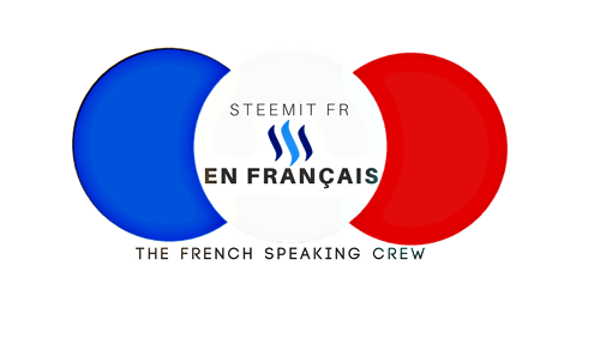 ---

---
MinnowBooster: Sign up