Distribution Of Food Pakages On 8Th May 2019! Among Poor Families ! Expecting More Help From Whales Also !
First Of All Special thanks to God Almighty who give me this great platform and then he offered me with his blessing and power that i am able to think about the humanity and love and helping to the needy people,I know i am a simple person but i have took a step to be a life time worker to help and run my own charity "KWT".
Who We Are?
Khygarha Welfare Trust is a public-spirited, not for profit organization that provides wheelchairs to financially disadvantaged disabled individuals within Pakistan.
With the help of generous donors, we work within the community to improve the lives of others. By partnering with the community and harnessing the power of social media, we are restoring hope and changing lives one individual at a time.
Our Vision?
Helping Poor Disable People:
Khygarha Welfare Trust (KWT) acknowledges the 2015 United Nations estimate of 640,000 physically disabled individuals within Pakistan and further recognizes many of these individuals lack the financial resources to provide themselves with the most basic of disability enabling equipment, a wheelchair.
Providing Education Help:
Thinking For Poor Students Specially Disable needy Students,Orphans,And deserving one.
What We Do?
Without mobility both educational opportunities and employment possibilities can be severely limited, and the cycle of economic disadvantage continues.
With that in mind we build bridges within our local community to reach some of the most financially disadvantaged disabled within Pakistan, and we do it on a volunteer basis.
Wheelchairs provide the opportunity to change the trajectory of a life.
What Can You Do?
You can donate to Khygarha Welfare Trust by Transfering direct to our steemit account by sending any amount of steem/SBD, Or For further information you can visit us , For direct help you can use bank transfers to help the needy people.
photos: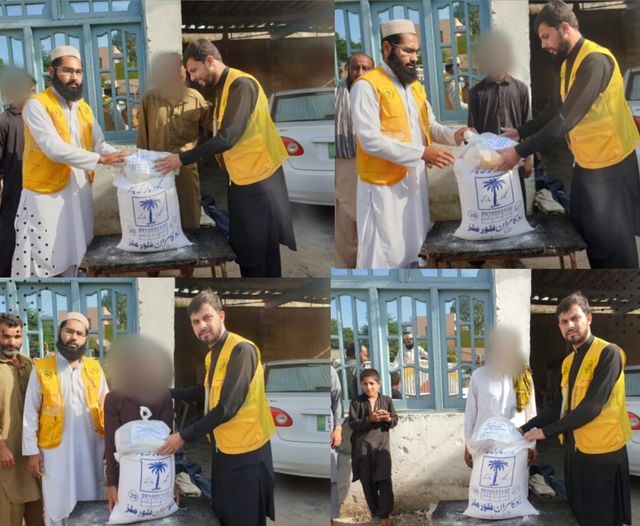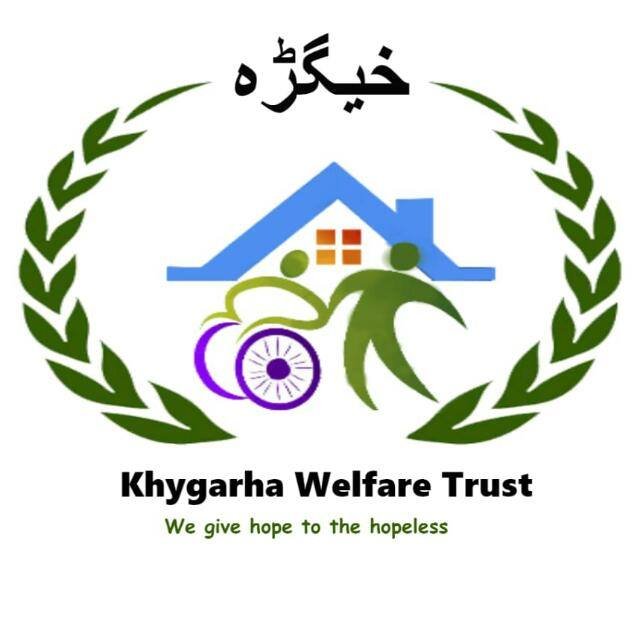 Thanks To Our Team members And specially thanks To our Supporters We Are students but We are getting so much trust
and love from our supporters Though out our mission .
Witness for my friend Who support Our Work Also Vote for chbartist here
Contacts: