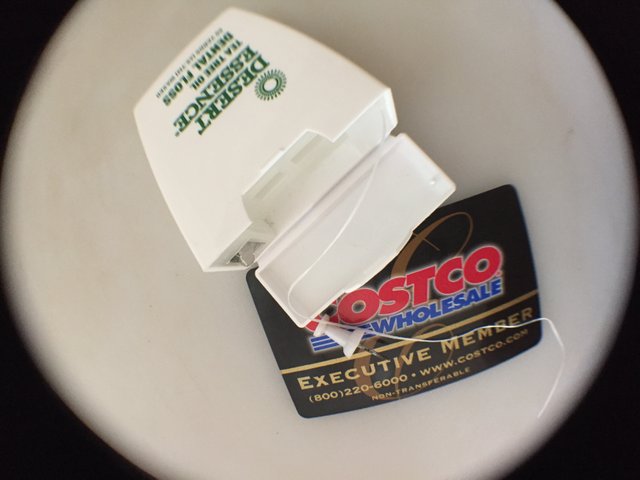 My Entry to the KEEP THE LINK #6 Contest.
The tree items in my picture are a pushpin, a tooth floss, a card like a credit card.
Pushpin - well, this is almost the same, just with a different pusher.

Tooth floss helps to get stuck items out of teeth just like a toothpick.

A credit card or something similar is always a quick alternative for a pick - especially if cut to size - but I still need this card LOL
This was a quick short entry - because I don't want to practice what I have been doing - taking the picture and not getting around to the post LOL

Join us for the daily 5 - Minute Freewrite. Check my profile for a new prompt every day.

All images are my own unless otherwise cited.

My recent posts
If you find a post after the seven days, please consider upvoting a more recent post.


#SoCalSteemit is building and supporting the Steemit community of Southern California. If you are from SoCal and are into creating quality content here on Steemit, we'd love for you to follow us @SoCalSteemit and join our group on Discord!
art and flair courtesy of @PegasusPhysics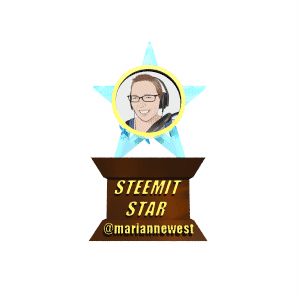 Award by @japhofin8or

Thank you @enginewitty for the banner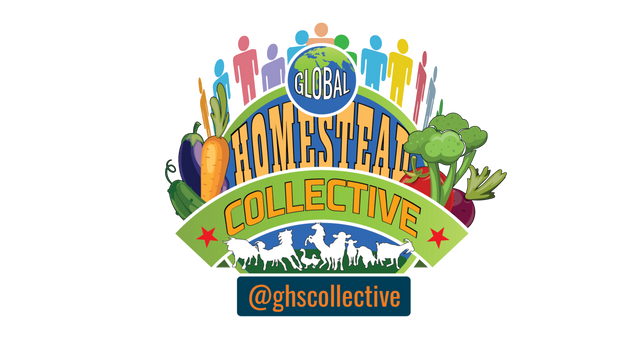 Join Us On Discord. https://discord.gg/hPJs5Rb



Click on the graphics to vote for Enginewitty as a witness
Join us at the Freewrite House for fun and games!!! Weekly drawing for SBI memberships and so much more!!

Other ways to earn cryptocurrency
I will benefit if you use my links
Join Mana - Universal Income Project: https://www.mannabase.com/?ref=179a62831e
Listen to bitrad.io and earn Bro: https://bitrad.io/?ref=97511
Want to earn sweat coin by walking outside? Join here