Happiness Bot GetKarma is sharing 100% of it's Income with Supporters who Delegate Steem Power!
We believe in Good Karma and know if you do good to others, it comes back to you!
100% Profit Sharing Guaranteed!
Goal of GetKarma Bot is to provide highest returns with zero Risk to our supporters who Delegate Steem Power.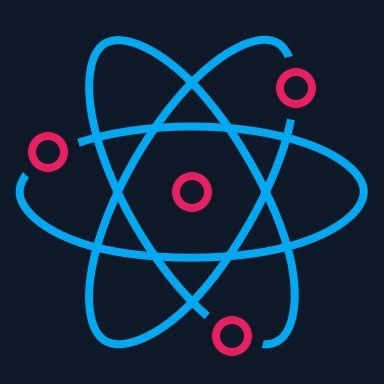 For a limited period of time, there is no minimum limit to delegate Steem Power to get started! And you can delegate as much Steem Power you want. You can cancel the delegation whenever you want and get SP back without any risk. We want to win your trust and grow together!
Delegating Steem power is easy!
Visit DELEGATE to access the tool.
If you need help or have any queries, contact us at https://discord.gg/Nrruxf5
NOTE: Take advantage of this amazing offer till it lasts! Our initial supporters will get the maximum advantage, and if in case we change the offer, all our delegators will surely be informed.
GetKarma- Happy Karma Sharing!
Because... When you do something good for someone, it will surely come back to you :)