🎤 Karaoke 🏆 Week 32 🎶 1st, 2nd & 3rd Prizes! 🎶 20 SBD up for grabs!! 📅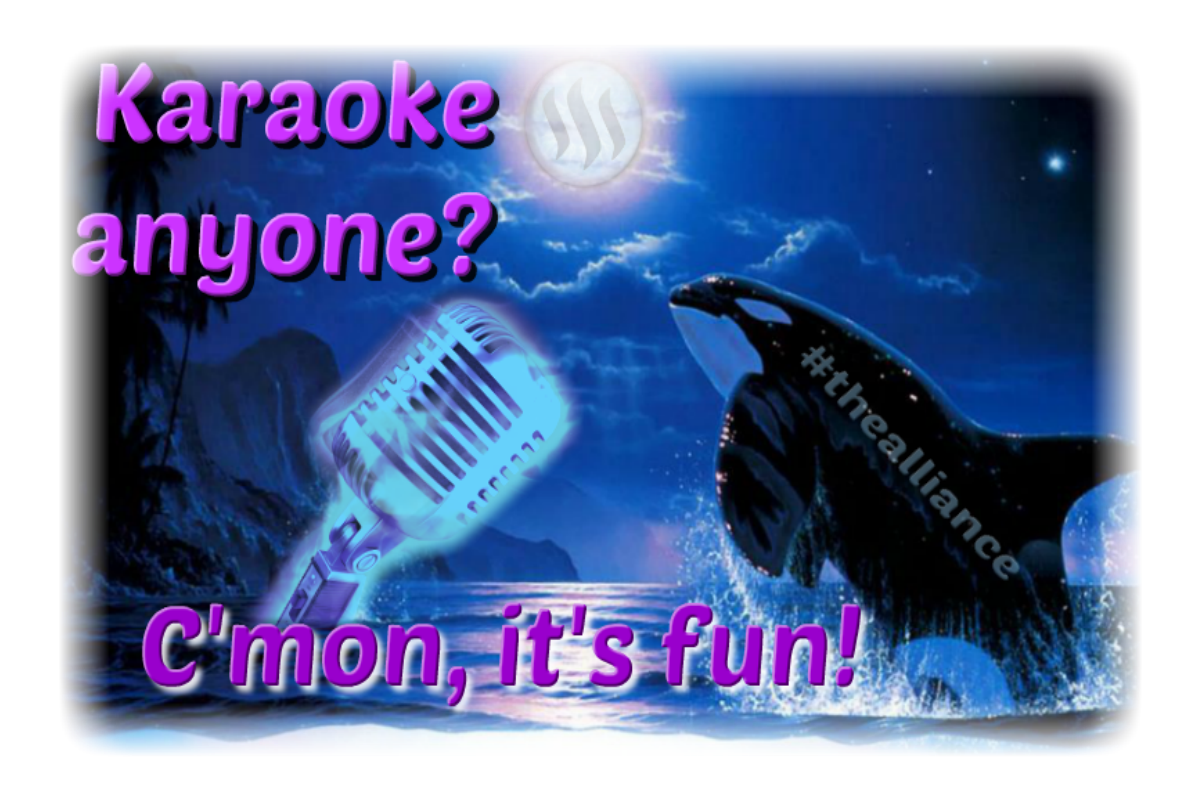 LOVE it, LOVE it, LOVE it...
so many great voices,
but the votes are in and...
Had a massive turnout this past week! Just amazing how many gorgeous voices are out there! Really good entries this week everyone, very impressive. But i'm sure you want to know, who is our winner...

@jessalin

! She sang

"Flor Sin Retoño" by Charlie Zaa

and was totally fabulous. Excellent job! Fantastic singing and congratulations to you!
The second place winner is a brand new face here at karaoke. Here is

@yoi

singing

"Soy él Mismo" by Prince Roy

. Incredible voice you have there buddy! Congratulations!
Week 32 Begins
Rules
Each week, this post begins the new contest and you have until you see the 'Contestants' post on the following Saturday to get your entry in.
The 1st tag for your submission post must be #karaokecontest.
This submission thread must be upvoted (if you would like more competition, please resteem it).
Your video of yourself singing MUST be in the comments of THIS post (so you can get the popularity vote), or at least a link to your Steemit post entry.
We will not accept videos we cannot embed in a post for people to easily enjoy. I.E. - DTube, Vimeo, etc., sorry if this is an inconvenience.
JUDGING CATEGORIES
Popular vote: This will carry 25% of the overall score. Whoever has the most upvotes (not reward amount for the post) in the comments below, will win the popular vote.
NOTE - You may only vote for yourself ONCE, purchased bot votes for yourself will not count.
Timing: 25% weight - how close you are to the timing of the original lyrics.
Pitch: 25% weight - how close you are to staying on key to the original lyrics.
Likeness & Performance: 25% weight - how much you actually sound like and embody the singer of the original lyrics.
PRIZES
And The Judges Are...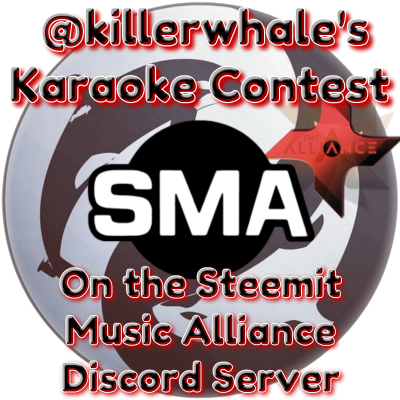 Community
Our Faithful Supporters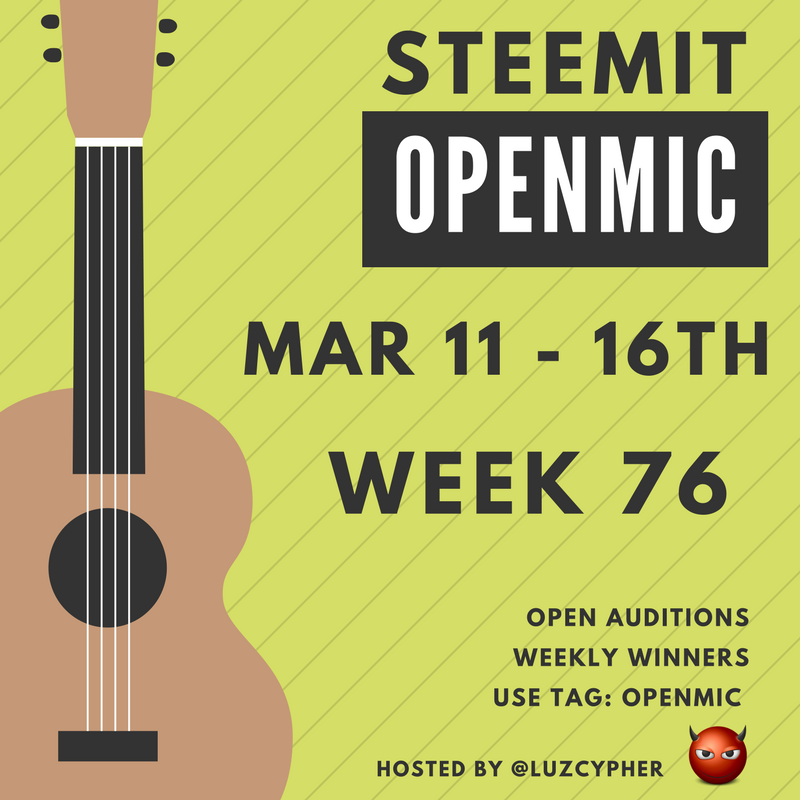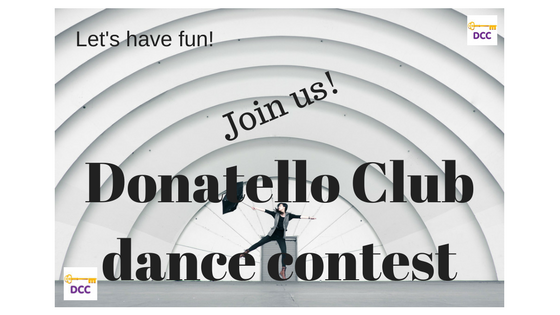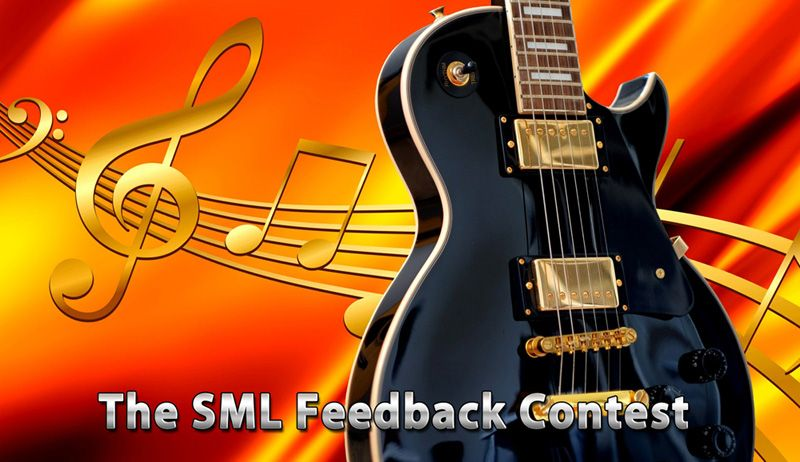 Can't wait to see and hear all the entries this week!

Put your fantabulous karaoke submissions
in the comments below and
let the games begin!!!
STEEM ON!

NOM NOM NOM!


gif courtesy of the talented ally @liberty-minded