JAZZY in ZP City
"JAZZY"! Jazz Festival in Zaporozhye!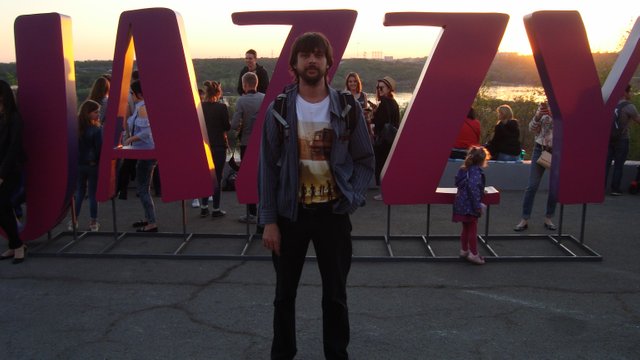 Who would have imagined it!
Jazz and alternative bands from France, the USA and, of course, from Ukraine, in the atmosphere of a family picnic of lovers of quality music.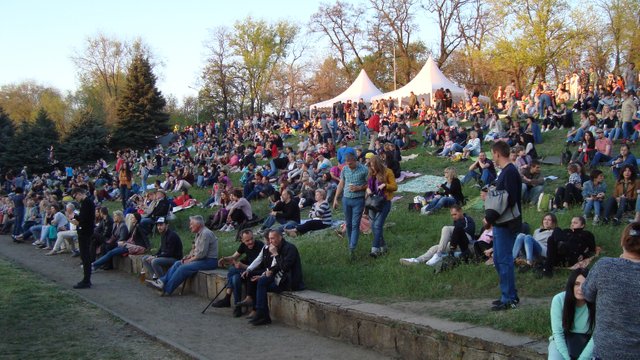 Everything happened on the embankment slope, from which a spectacular view over the...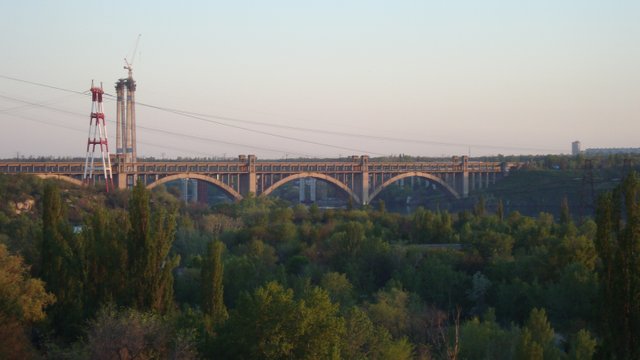 ...bridges connecting the city with the island of Khortytsya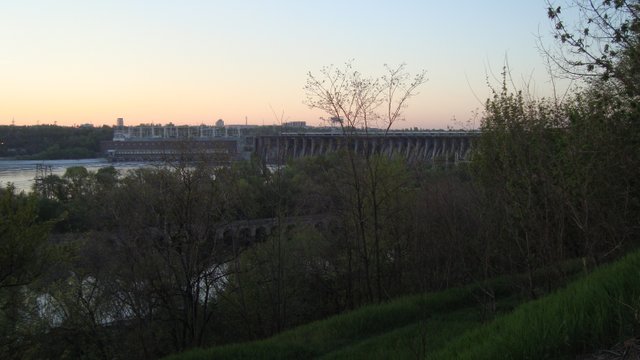 ...over the hydroelectric power plant built in the 30s of the 20th century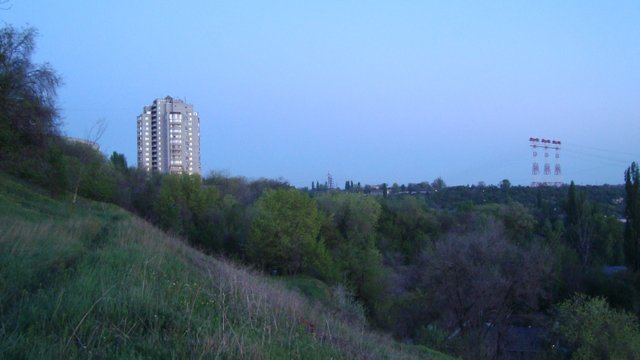 and, in general, the view on the slope, which we chose to meet with friends, very pleased everyone!
We met our close and ever-travelling friends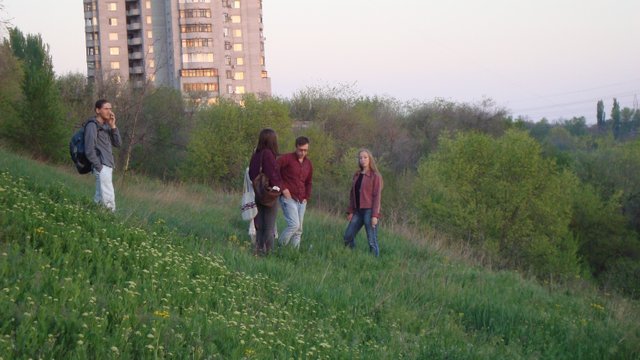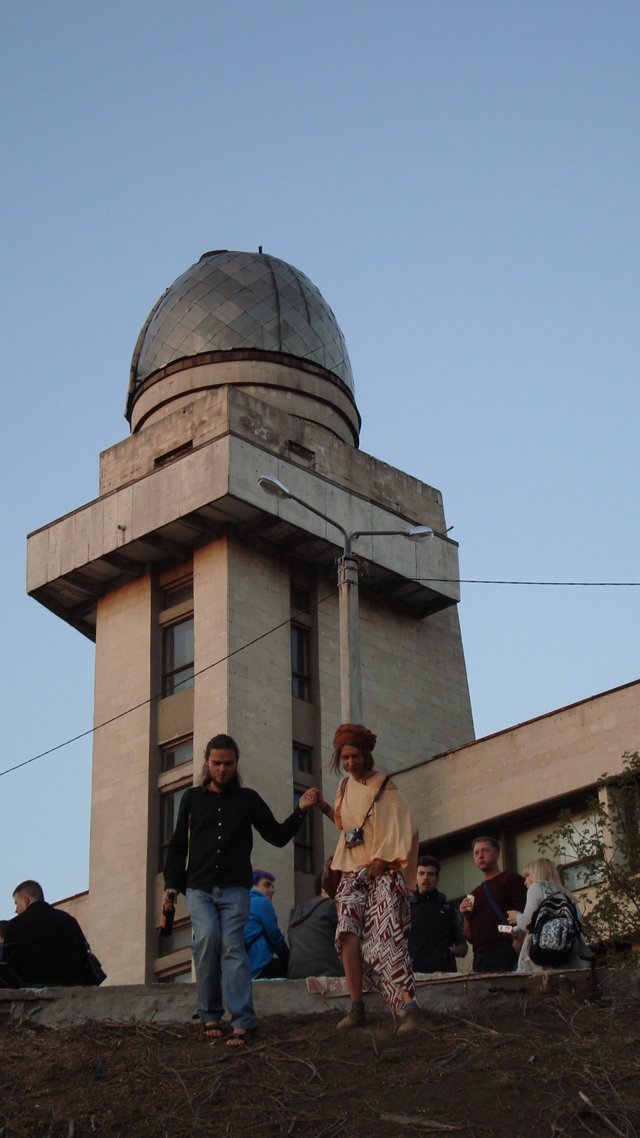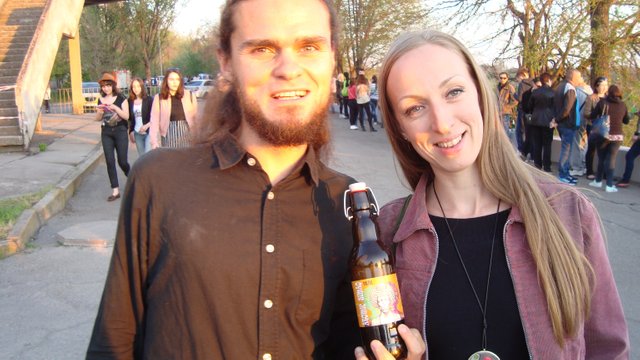 And friends of our friends, the band Atomic Simao, performed at this festival. And in honour of this they brewed and brought their own beer!!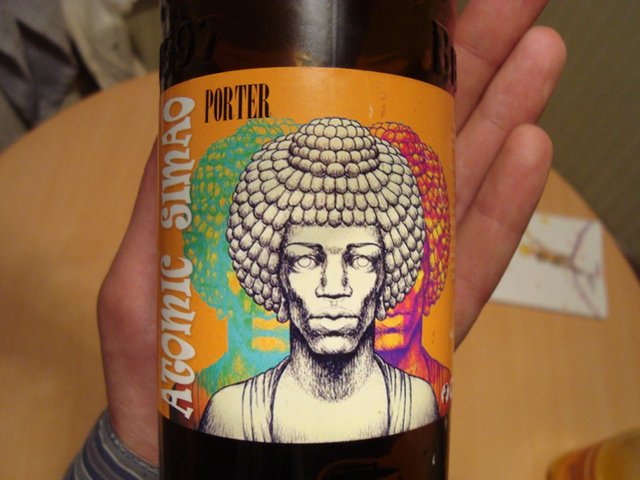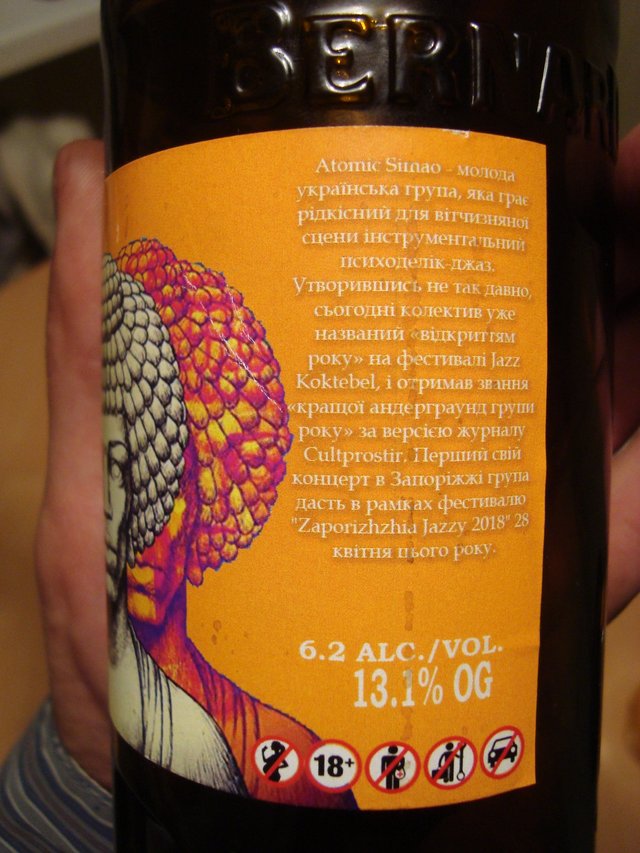 The festival itself was held in the open air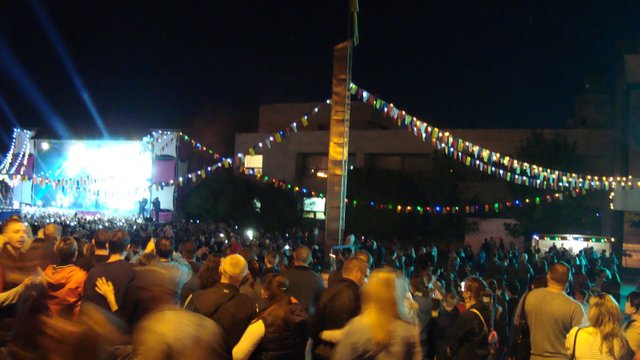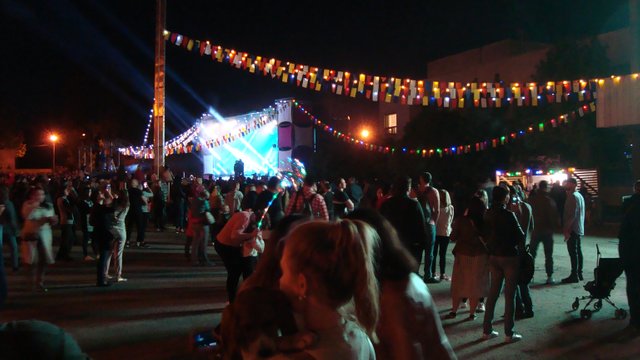 Individual performers could be heard on a closed stage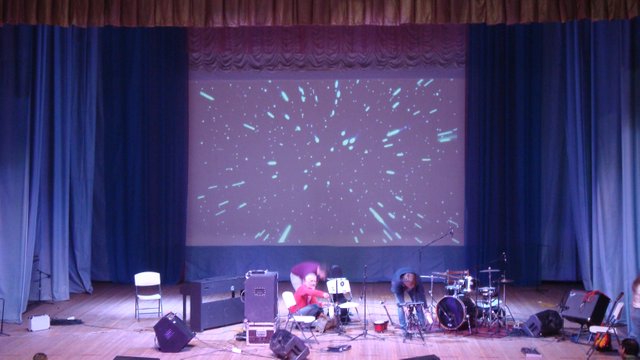 The final chord of the first day of the festival was the Piano Boy band,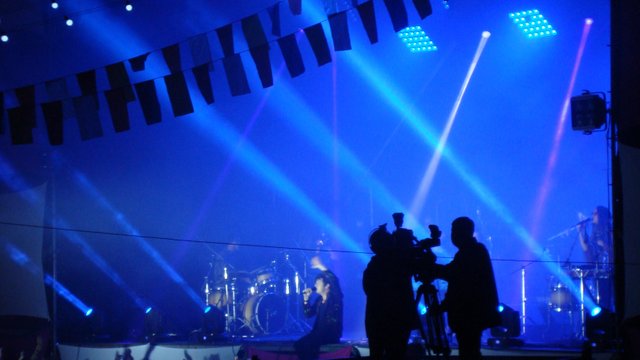 whose music did not quite fit me and my sweet heart,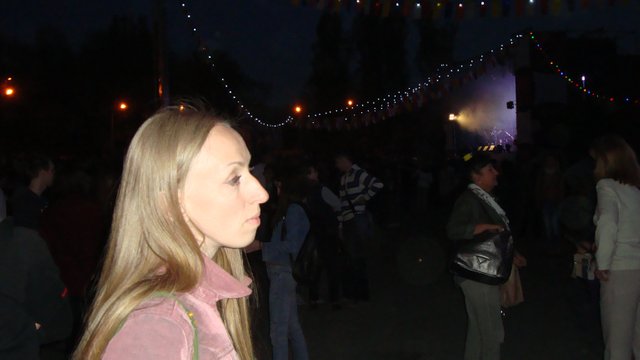 and we went to friends kitchen!
Today is the second and final day of the festival, where we will again hear good live music and meet nice and kind friends!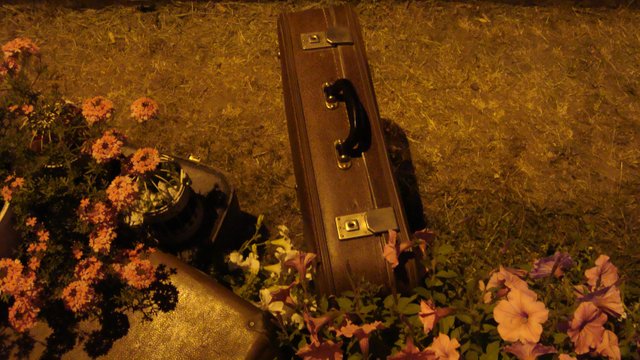 Ukraine/[Zaporozhye](!steemitworldmap 47.859918 lat 35.090456 long d3scr)

Инвестируйте Вашу SP в наш апвоут сервис чтоб получать ежедневныую прибыль на свой счет!
Инвесторам ежедневно выплачивается 90% от заработанных сервисом Steem и SBD, 10% идет на содержание сервера с нодой Ukrainian.trail и скриптами ботов

Supporting our publications and Witnesses, you contribute to the development of the Ukrainian direction on the Steemit!
https://steemit.com/~witnesses

Vote for Ukrainian.trail
Every voice is so important for us!
You can contact me for advice or cooperation: