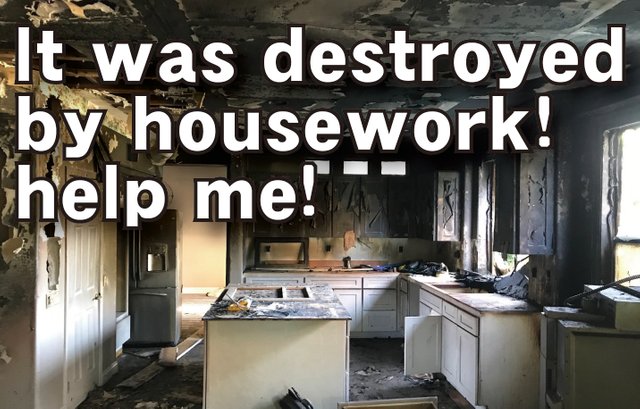 ◆Please support him◆


I have seen shocking news.That was a post by @rt395.@rt395 live in Japan with he family.This time he went abroad for work.I was looking forward to members of the Japanese community to go back to Japan during March.
It seems that @rt395's workplace was fire and was in this state and lost various things.As a member of Steemit-jp, he promotes support for jp-newbie and holding events as a foreign advisor. His wife is also steeminan.It is an important person of the Japanese steemit community.


---
◆支援を募りたいです。◆


先ほど、steemit眺めていたら、ショッキングなニュースがそこにはありました。それは @rt395さんの投稿です。


@rt395さんは海外にお仕事に行っていて、3月中に帰ってくるとのことでしたので、そろそろ4月のイベントの打ち合わせかなぁ〜と考えていた矢先の出来事で驚きました。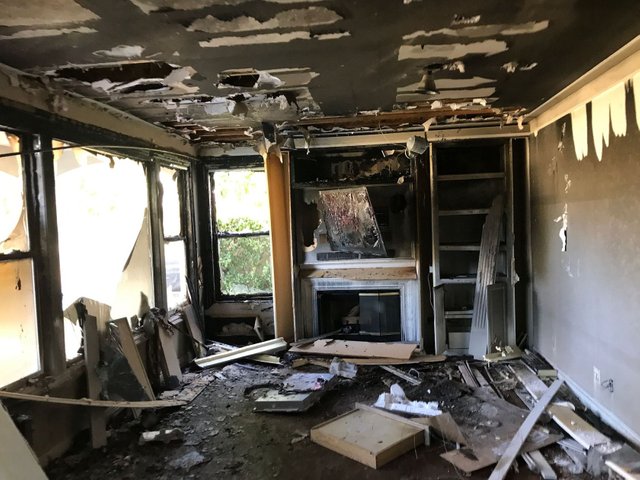 I want to save him.I will make the reward for this post aid to him.I would like you to understand and support his wonderful personality and contribution to steemit.I sincerely ask you.
@rt395's post is here.
https://steemit.com/life/@rt395/devastated
I hope you understand my poor English.
I will donate the reward SBD and STEEM.


---


@rt395さんの仕事場が火事でこのよう状態になり、様々なものを失ってしまったようです。日本のコミュニティのために尽力してくれている彼がこのような災難にあってしまって、何か私にできないかと考え、この投稿を書いています。


彼はSteemit-jpのメンバーとして、私たちと共に jp-newbieの支援やイベントの開催などを外国人アドバイザーとして推進してくれています。彼の奥さんもsteeminanです。


人に被害がなかったことは幸いでしたが、アクシデントにあってしまった @rt395さんへの励ましを込めて、私はこの投稿の報酬を支援のために@rt395に贈りたいと思います。


みなさんご協力していただけると嬉しいです。
@rt395さんの投稿はこちらです。
https://steemit.com/life/@rt395/devastated
報酬のSBDとSTEEMを寄付させていただきますね。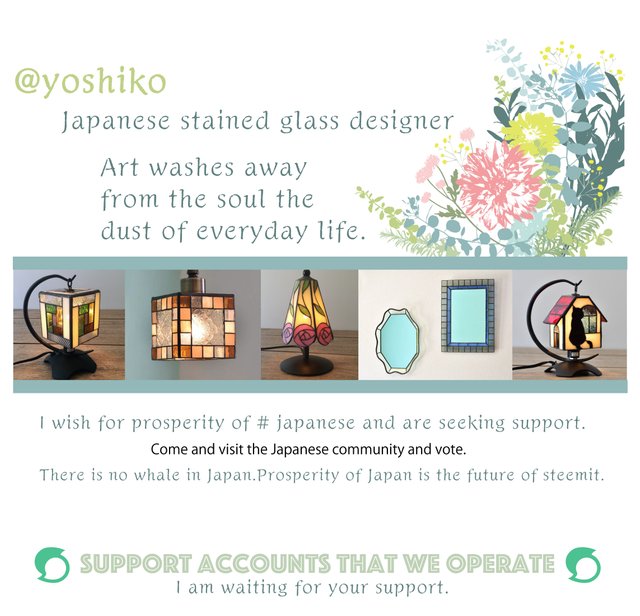 日本支援アカウント/Japan Support Account
japaneseに支援が必要な理由/Reason why Japan needs support


steemit初心者のためのマニュアル/Manual for newbie