先日500SPイベントを開催したんですが、今回は500フォロワー達成感謝祭として、イベントを開催します。
I held the 500SP event the other day, but this time I will hold an event as a 500 follower achievement appreciation festival.
前回と少し条件が変わって、フォロワーが500人以下(499人まで対象)
記事を更新してから、24時間以上経過して$2超えていない、かつ記事を書いてから6日以内の記事の方は、コメント欄に該当の記事のURLを記載してください。
先着5名様限定で50%でUPVOTEします❗️
With a slightly different condition from last time, the number of followers is 500 or less (up to 499 people)
If you have an article that does not exceed 2 dollars even after 24 hours have elapsed since the article was updated and an article within 6 days after writing the article please enter the URL of related article in the comment column.
Only the first 5 members will up with 50%.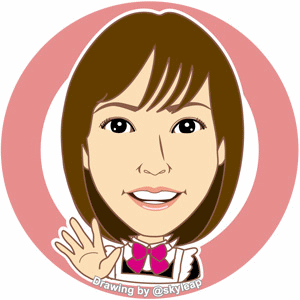 私の記事がいいと思ったら、Upvote & Follow & Resteemよろしくお願いします。
If you like my post, Upvote & Follow & Resteem thank you.
●ALIS過去記事
https://alis.to/users/nadeshiko
●Twitter
https://twitter.com/nadeshikosteem