Nihongofoto | Daruma |Lesson 10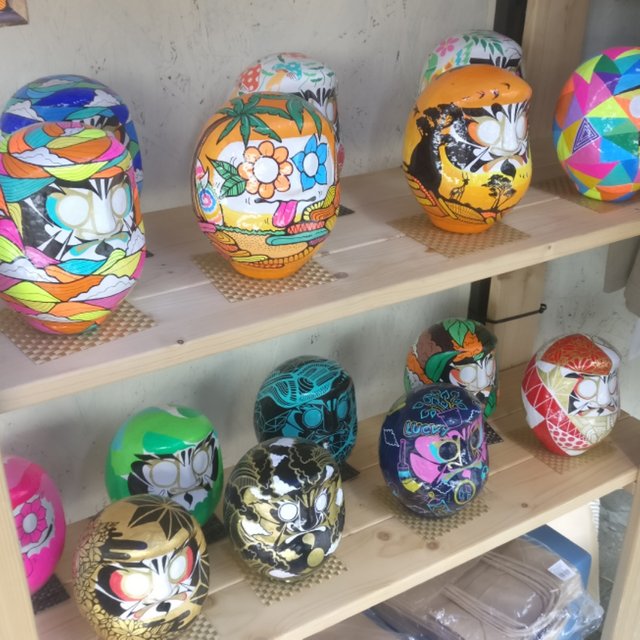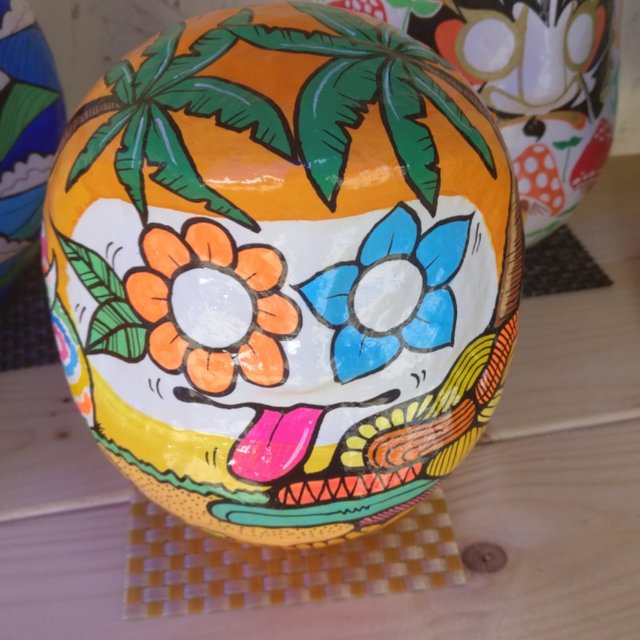 ---
[Daruma dolls, Kuroshio, KOCHI]
Nihongofoto Japanese Lesson 10
Daruma dolls can be found all throughout Japan. Daruma was a Zen Buddhist monk from a Western land who visited China. His origin isn't outrightly confirmed but some places people speculate he may have been from are India or Iran.
The traditional Daruma dolls which can be seen in Japan are a basic red with white face however these Daruma dolls I came across at the beach town, Kuroshio, had a much more colourful take on them.
Daruma is mysterious person in Zen Buddhism.
🇯🇵 だるま / Daruma
🇯🇵 不思議な/ Fushigina / 🇬🇧 Mysterious
🇯🇵 仏教 / Bukkyo / 🇬🇧 Buddhism
---