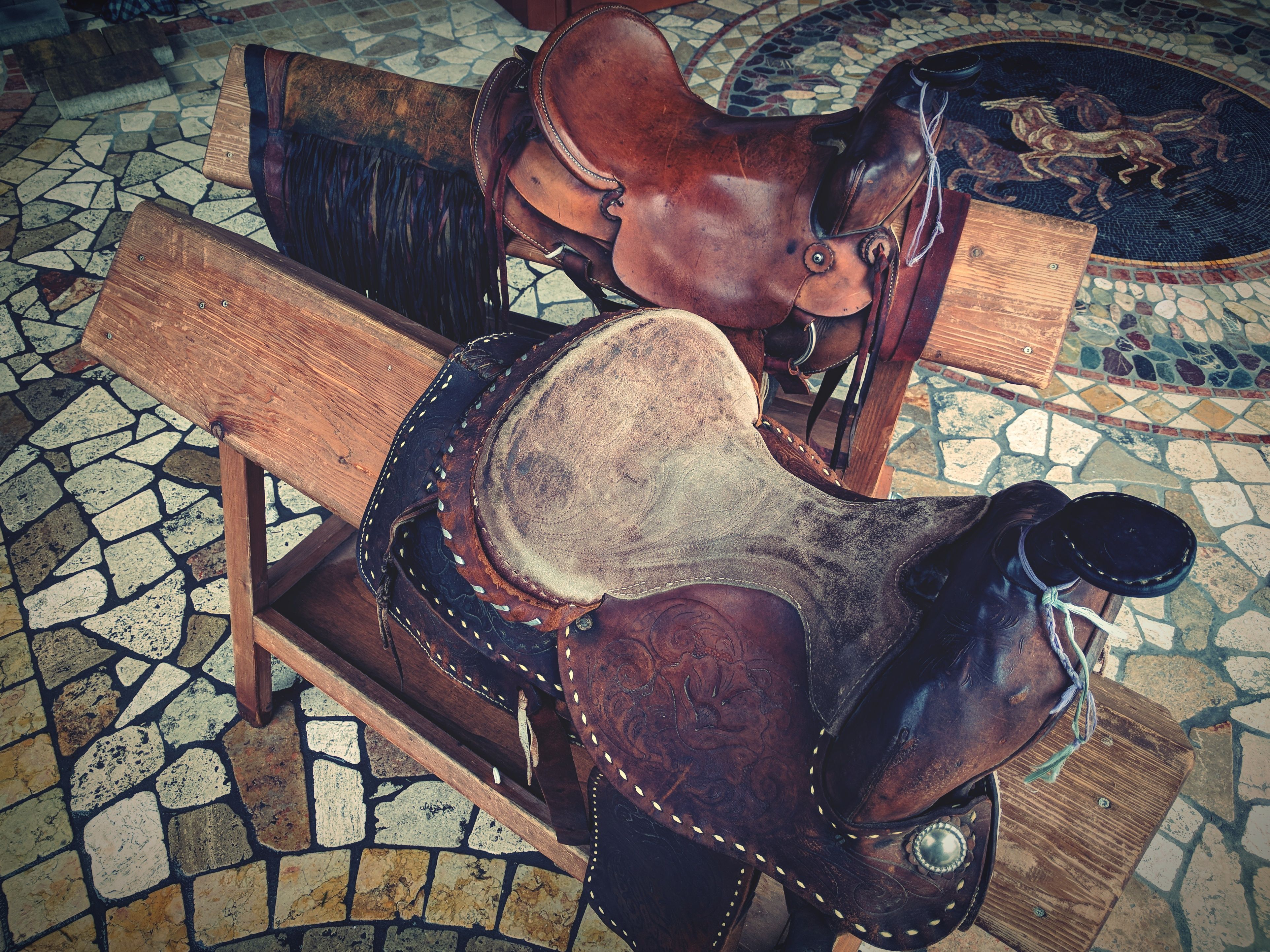 © f3nix, 2018 - "Soli senz'alcun Dio Teucri ed Achei così restaro a battagliar" (Iliade - Libro VI)
Abbraccio untuoso e salmastro d'incombenti forme. Guerrieri stipati, scherniti al pensier della brezza che lieve là fuori blandisce la schiuma del mare. Presto, ghermite dita di rosa il respiro dell'ultima oscurità. Prima che tutto inizi e insieme finisca, sigillo abbagliante di questo dolore.
L'attesa, nemico strisciante, si mesce al troppo sentire. Cintura di giochi crudeli, emozioni racchiuse in silenzio si stringono al ventre guerresco avanti dell'ultimo scontro. Speranza, ardore, gloria, paura. Quarantun torri attendono, fatte ondeggianti budella, intestini lor stessi del dono fatale. Là dove nemmeno gli Dei più bisbigliano.
Mai canterà l'aèdo di infiniti attimi a soffocare i demoni del sè. Nè il rapsòdo celebrerà agli agiati la battaglia immensa e dimenticata, a precedere le gesta già consegnate all'eterno. E il fato già si tesse lento dentro il sacro ligneo animale, stringendo con filo d'acciaio le vite di eroi all'arazzo del divenire.
Qui dal profondo, il pensier mio vola lontano. Qui io rinasco. Risorgi mio Amore spazzato dal tempo. Conficco per l'ultima volta gli artigli sozzi nel palmo. Sgorgando in silenzio lacrime rosse a invocare alla mente il tuo viso che sfuma impietoso, mangiato dal tempo. Amore, io torno. Ad altri la Gloria, balsamo di inganno. Oh Dei, solo il tuo bacio ancora io anelo e cingere a me il calore d'un figlio che, grande ormai, più non saprà di suo padre, Odisseo.

Greasy, brackish embrace of looming shapes. Crammed warriors, mocked by the cool breeze that gently caresses the shoreline. Soon the pink fingers of the dawn will seize the breath of this last darkness. Before everything starts and everything ends, eternal seal of this pain.
Silently the waiting mashes the depths of too much feeling. Belt of cruel games, emotions contained in a crawling promise of last clash. Hope, ardor, glory, fear. Forty-one human towers await, swaying in the gut of the fatal gift, where not even the Gods whisper to them anymore.
No bard will ever sing of these eternal moments. Never a poet will celebrate the immense and forgotten battle, the one that precedes the great deeds, where the fate already weaves slowly inside the sacred animal, tightening with steel wire the lives of heroes to a tapestry of eternal glory.
My thoughts surge and fly far from here. Here I am reborn. My Love swept by time, it's time to resurrect when I'll stab this pal with dirty claws once more. Silently gushing red tears flow at the thought of your face that fades merciless, eaten by time. Love, I return to the light of your embrace. I'll let Glory to others, balm of deception. Oh Gods, prize me with her kiss and the hug of a son who, adult by now, no longer will know about his father, Odysseus.