Government fails to handle railways, man dies in line for tickets, and premium rent is also charged more than airfare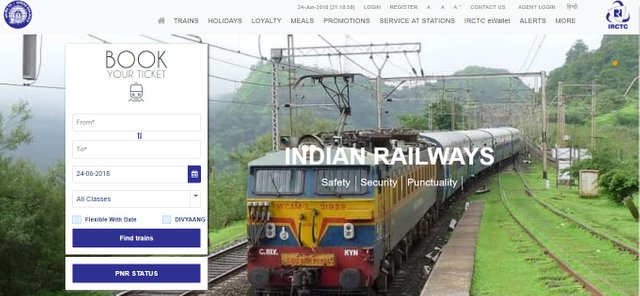 ticket booking counter of all railway stations in India at 10:00 am to 11:00 am All the people are troubled to book AC and SLIPAR at the auction, they stand on the line at the station throughout the night to make the tickets, even then they do not get tickets, today we get a lot from Patna to Bangalore. I had booked the ticket in the sleeper class. I opened the IRCTC and saw the 2ac rent there was Rs 3845 but it was not booked and the premium was Rs 9000 for immediate rent even on that, the SL Normal Tatkal rate is Rs 1060 but it The book was not booked, then the rate of premium hit was 2000, that too was not booked!

I am trying to say this problem is because the demand for the ticket is too much, the passengers traveling are more and the less the less the train is less, for 20 years, the train is in a very small amount of 400-500 seats in each train But this is your nimble government just filling up your pockets. Suppose a house has 10 members and its guardian can organize a roti roti for only two people, then It is not the same that 8 has got it
. Railway ticket in 9000 we were laughing at this, it was a cheap flight ticket, I booked a flight ticket at Rs 7600!
This government is plundering ₹ 9,000 people are traveling in general public by taking tickets, so the rent does not have railway tickets in China and the waiting list passenger does not travel there