Bitcoin Market Journal is joining Steemit!
The great investor Warren Buffett has made a career out of helping ordinary people make great investing decisions.
At Bitcoin Market Journal, we're doing the same thing for crypto investors. And today, we're bringing our New Finance investment coverage to Steemit.

What is New Finance investing?
"New Finance" is the term for bitcoin, altcoins, and cryptocurrencies (including Steem). It's different from the "Old Finance" world of stocks, bonds, and cash, though many of the same principles apply.
At the heart of New Finance investing is one simple rule: FIND GREAT COMPANIES.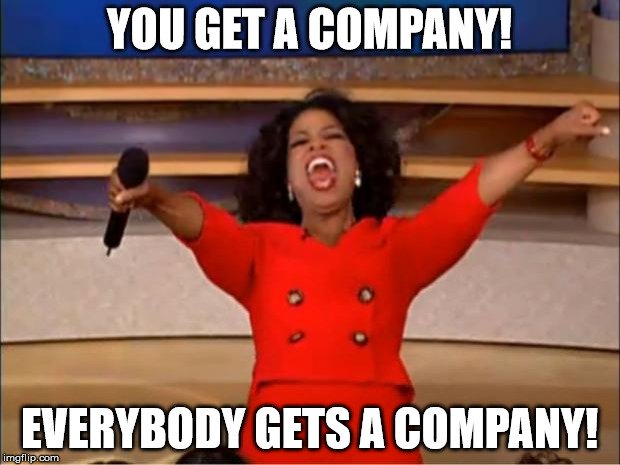 We're passionate about finding great companies. We're obsessed with it. We believe there's a tidal wave of change coming to the global economy, and the next Amazons and Googles are being created right now.
We're here to help you find those great companies -- and when you see the opportunity, to move boldly.
Our Investing Philosophy
By being part of the Steem ecosystem, you're already a New Finance investor. Steemit is the "gateway drug" to investing in bitcoin, altcoins, and ICOs.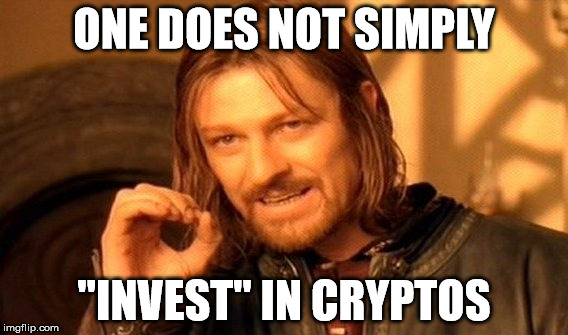 Here are a few simple principles to make you a better investor.
Add value. Don't just look to get rich, look to invest in New Finance companies that add value to the world. The great investor Ray Dalio tells us the world rewards those who provide value, so you'll get rich anyway.

Invest in your beliefs. Think about companies you're passionate about, like Tesla or Apple. Be on the lookout for companies that inspire the same passion in you. When you invest in things you're passionate about, you're helping these companies grow. You'll also be excited about sharing them with other people.

Seek out truth. When you find good investments, seek out smart people who can challenge your beliefs. Try to engage in face-to-face discussions, not just online opinions.

Remember the 20-hole punch card. Charlie Munger tells investors to imagine they have a punch card with just twenty investments for their entire lifetime. Once the card is full, you're done. It's best to pass on most investments; invest only when you're convinced.
When you're convinced, move boldly. If you have engaged in dialogue with smart people, and are still passionate about your investment, then make the commitment and don't look back.

Invest for the long term. Unless you want to devote your full-time career to trading, don't try to time the market, or make a fast buck. Slow and steady wins the race. Aim for gentle persistence, not manic-depressive mood swings.

Never invest more than you're willing to lose. The world of New Finance is high-risk, high-reward. Always be prepared to lose 100% of your money -- and if you do, to see it as tuition paid.
The Three Big Questions
Most new investors have these three questions:
What is [bitcoin, Steem, etc.]?
How do I invest in it?
What should I invest in?
At Bitcoin Market Journal, we have a full-time team of editors, journalists, and analysts who are constantly working to answer these three questions.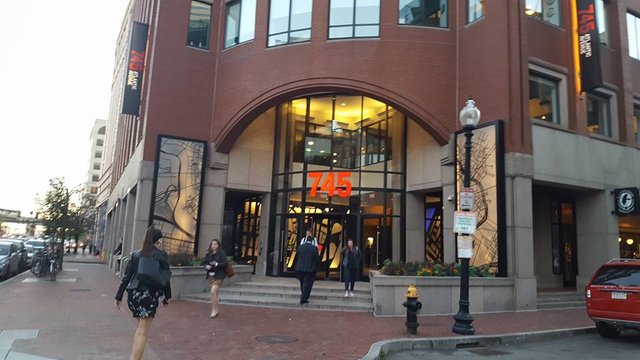 From our offices in Boston's Financial District, the beating heart of technology and finance, we analyze new altcoins and ICOs and bring you the best.
Our Most Popular Articles
Here are a few of the most popular articles we've published over the past year:
We have also published a number of "deep dive" reports on specific Initial Coin Offerings. Our three most popular:
Wanchain ICO: Our analysis of this new digital financial infrastructure.
Electroneum ICO: Our analysis of the new mobile gaming and online gambling token.
Cryptaur ICO: Our analysis of this ecosystem for creating decentralized applications.
What to Expect
We'll be posting regular content to our Steemit account from our team of journalists and analysts. We'd love to hear what topics you want covered, what coverage you find helpful, and where we can improve.
We're looking forward to our investing journey together.
Health, wealth, and happiness,
The Bitcoin Market Journal Editorial team