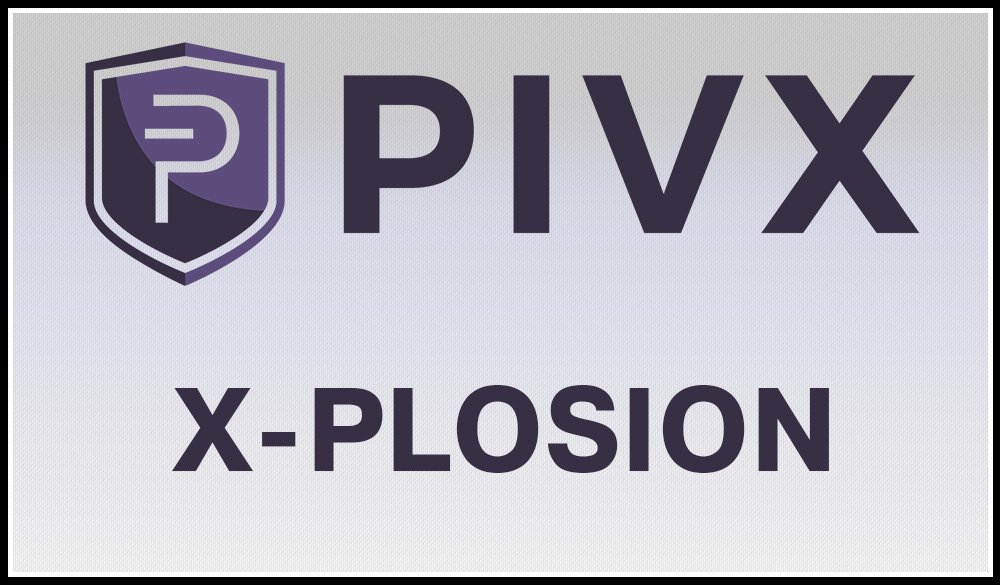 I am relatively young in the world of crypto but I have seen my fair share of slack community growth and decline on many coins.
I originally spotted a resteem about PIVX and the reason it got my attention is because the person that resteemed it was the same person that got me into steem.
I quickly joined the slack community to see what was up.
I am not really one to engage a lot because of lack of knowledge, so I tend to sit back and observe and try and learn and evolve.
It only took about 5 hours of reading the history in the slack, and witness what was going on and feeling that positive spirit, that i decided i needed to invest quickly into this.
Some things you just know will just explode and there has been many times before where i missed opportunities from holding back before pulling the trigger.
Dash was one of the coins I bought a few of back when it was $6-$8.00, unfortunately I wasn't in a financial position to buy more, but that's the way the cookie crumbles.
PIVX has given me the lost opportunity with Dash but something tells me PIVX will be the new coin on the block in the near future.
So why do i think PIVX will move forward?
1. Community - This community is growing into a swarm with Army Ant like characteristics, like I have never seen before. It is spine chilling to watch.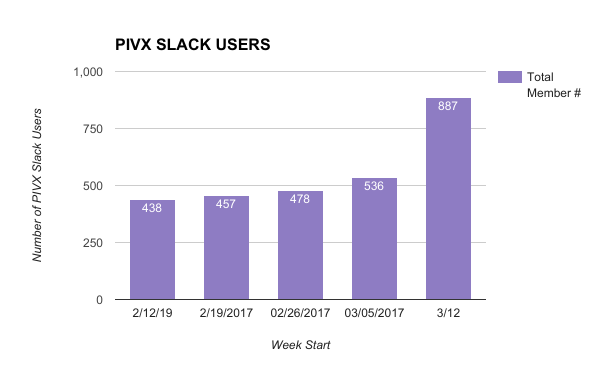 I joined the slack on the 12th and have a display with it open all day so I can keep up with the news etc. I can tell you it has crazy growth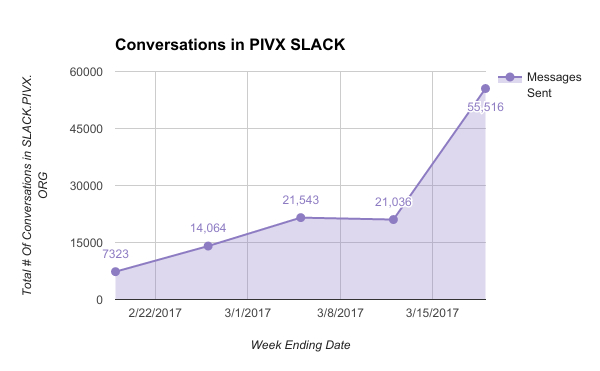 What PIVX brings to the table.
I originally purchased Dash. I am in noway bashing Dash because I am invested and I think it will do fine, I just believe PIVX is a better version with what it has to offer.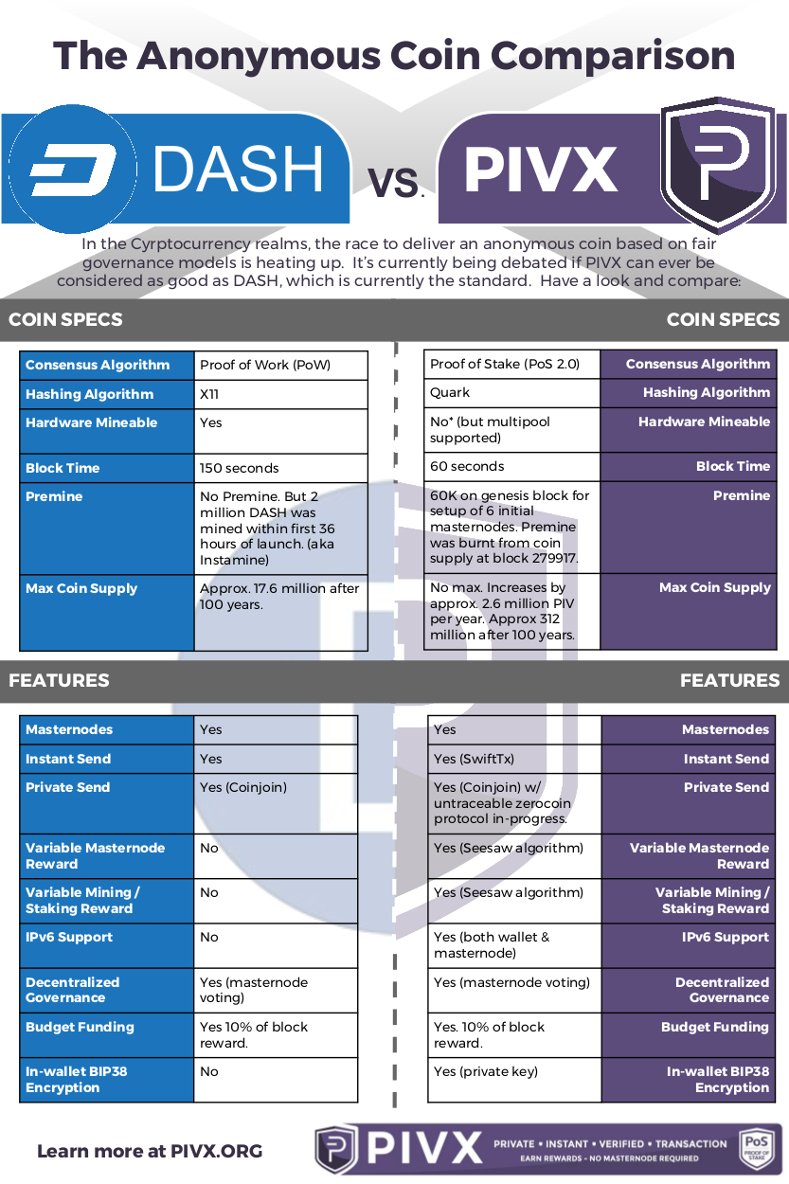 Volume
Sitting 22nd in Market Cap and top 12 in volume, this is a huge jump. I have been watching this like a hawk and all indications are positive.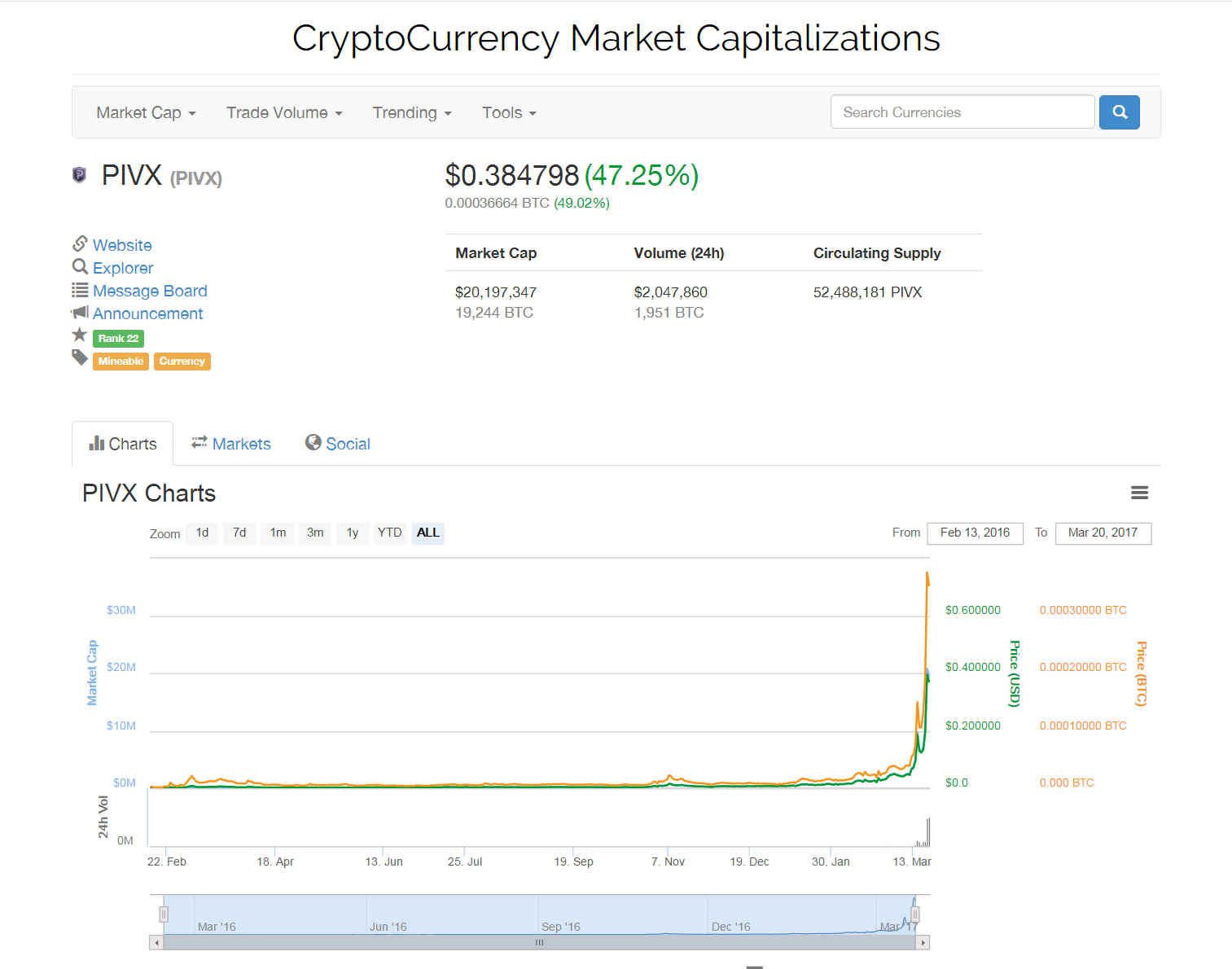 MASTERNODE/STAKING
What I love about PIVX is the oppurtunity for Masternodes (WHILE THE PRICE IS STILL AFFORDABLE) but also for anyone holding coins. The way they have the "seesaw" integrated makes it possible for small stake holders to also earn rewards. I urge you to checkout the Whitepaper it is awesome
What I have Invested
Like i said I am new into the world of the blockchain but I seem to have luck for picking winners. I only invested what i can afford and that's not a lot but it has already been worthwhile.

I have purchased just over 7000 and I have it staking in a wallet. I have already minted some coins so I am happy with that.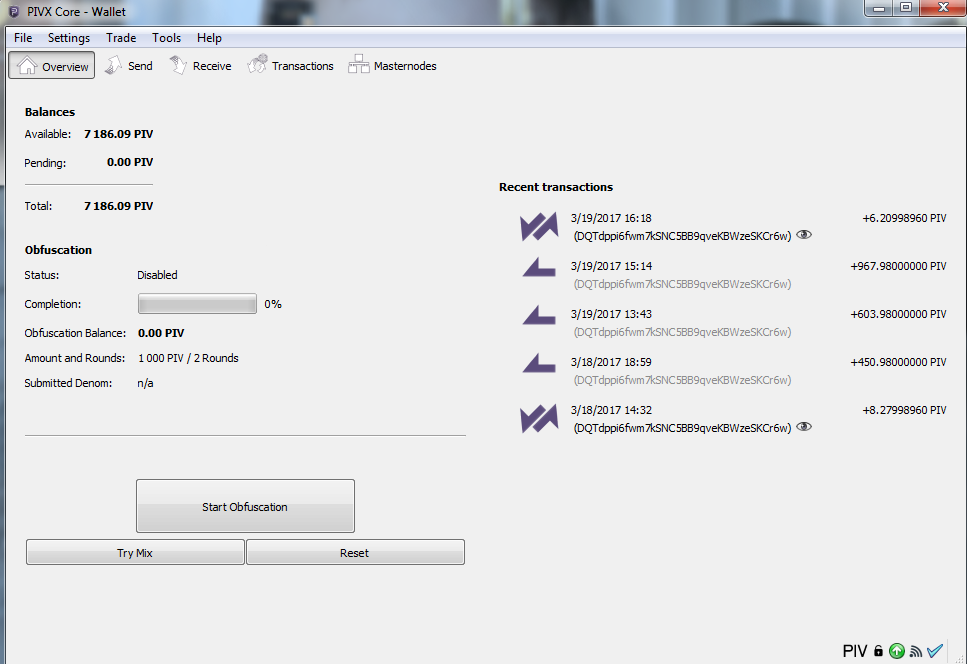 If your interested I made a very quick basic tutorial for the people in the slack channel, which shows how to setup your wallet for staking
This post is only to inform you of something that is available. I am not an experienced investor I just like to take opportunities if I believe they will succeed. So please don't invest unless you do more research:)
PIVIX WEBSITE
PIVX SLACK
PIVX REDDIT
PIVX BITCOINTALK
PIVX FORUM
ON BITRREX EXCHANGE
COINMARKET CAP
---
Just incase you like to tip don't be shy:)
PIVX ADDRESS: DQTdppi6fwm7kSNC5BB9qveKBWzeSKCr6w
BTC ADDRESS: 124uA1iykceyhzzSaG8ZiFYMUkZmD7thEK