Hello everyone, steemians, steemates and steemers.
I am that professional story teller poet you've been waiting to hear from all your life, and just like you saw in your dreams, my rhymes will never leave you on a sad note(of this take note)
This being my first post, i'll be taking you on a joy ride down the isle of familiarity(the familiar humans city) so it would be of best practice if you fastened your seat belts.
Being a spoken word poet came with the blessing of an extra name(stage name), hence the 'gabbyRhyme' you see on display actually coined from my real name Gabriel Ekpin. Gabriel Ekpin is a 19 year old 300L elect/elect student who wishes to impact you positively with all the post he will be making on this community as much learn from you and develop himself so he could add much more value to the community in a long run.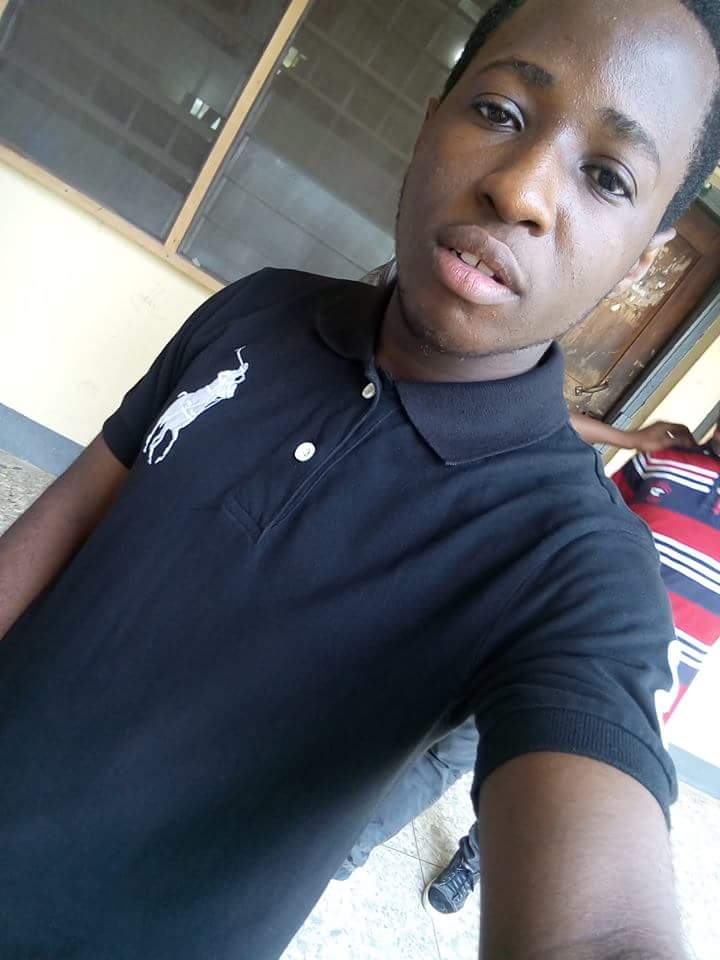 MORE ABOUT ME
Unlike with the usual male child from my country, I prefer table tennis to any other sports(football inclusive), I'm a big fan of DC comics, a tech enthusiast, a wannabe rap artiste and finally I practice creative writing both professionally and for leisure.
MY POETIC/WRITING CAREER
As the popular adage goes, "the journey of a thousand miles begins with a step". My profound love for words dates back to as early as 12 yrs of age, when I would write nice poems (so they told me) and read them to my siblings who would compliment with smiling faces. Again during the second semester of my 100L I got inspired and I picked up that mighty pen, this time for real, funny thing is I was inspired by a break up.
The journey of self development was a rough one, especially for me an Elect/elect student striving to hit the professional badge in a field of no relation, but one how some how, I thrived, strived, and my ink survived. More striving then the mic arrived(spoken word) and little pay suffixed.
Everyday with the pen, but the pay was little so I got fed up and took a break, but just when I thought of quitting, steemit came knocking.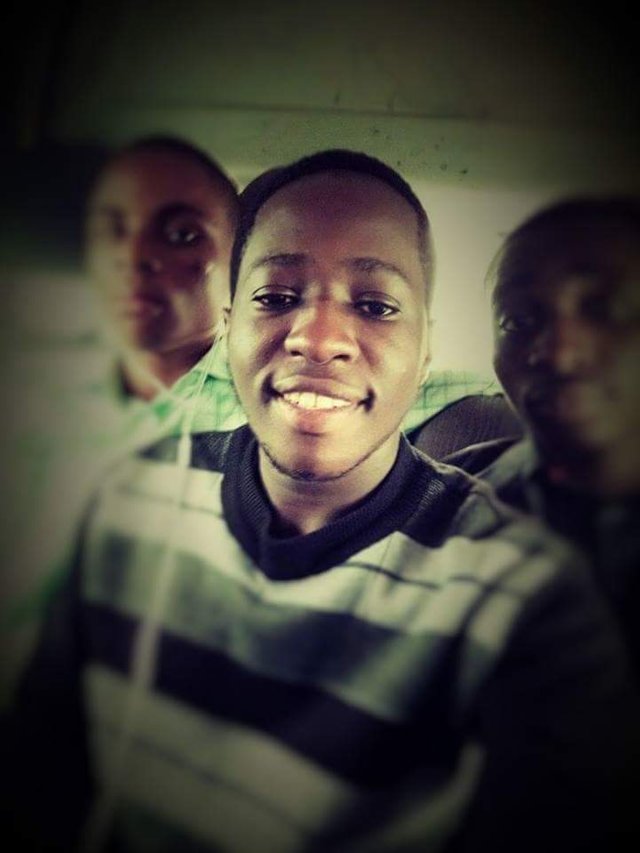 STEEMIT THE SAVIOUR!
I was introduced to steemit by my elder brother but
wasn't convinced enough to join in till I saw the liquid cash he made off the platform. Another major reason that pushed me here is that at long last, I found the promised land of creative writing, a place where the pay matches the pen, which has been the dream from day one.
All being said (not all actually), I pledge to keep your minds blown and your hearts wowed with my art and as much, contribute to the positive growth of the steemit community and the world at large.
GabbyRhyme is the Name