Introduction about myself.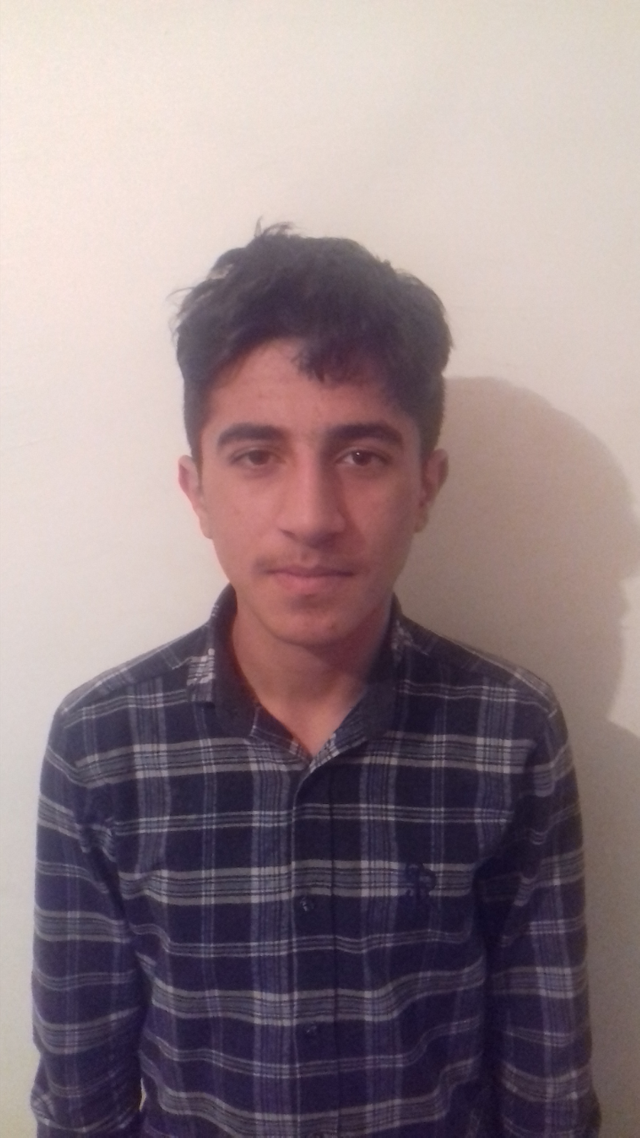 Hello , guys. My name is Sarvan,i am 17 years old and i am from Azerbaijan. I am a new user in steemit platform, i believe that this platform will teach me more.
Now i live in the capital of Azerbaijan, Baku. I am student and study the faculty of psichology at Azerbaijan Pedagogy University. I belive that one day i will become a profissional psichologist in future, because the behave of people always attract me at any situation . Now with steemit i want to begin the technology world and to learn new-new things which will be useful for me in my future...