New Introduceyourself post. Meet A Black Boy Ready To Share Stories And Insights About His Roots.
Hello Steemers! I'm new here and I must confess, this community is top-notch and absolutely engaging. I dont really know how to ventilate myself but my Igbo people (a tribe in West Africa ) would invariably say that an ornament worn on the wrist needs no service of the mirror to be seen. Also, that a Dibia (fetish priest) has a cut above another Dibia only with a tuft of charm. So far, my experience here has been satisfactory. Biko! (Please) I'm chuffed. Kudos to the inventors of this virtual platform! This place is amazing out-and -out. Steemit indeed has the charm. The difference is clear.
About Myself.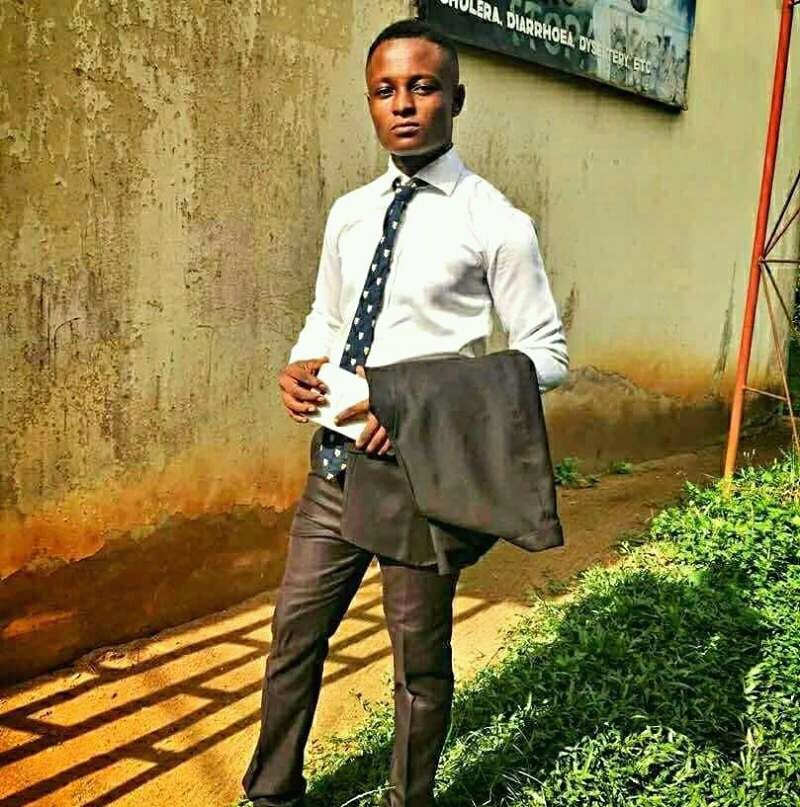 My name is Chinagorom Chris Ikenna. I'm from Imo state, located in the South Eastern region of Nigeria. I'm in my early twenties. I was introduced to Steemit by some pals on Facebook. I dilly-dallied as a result of the fact that I was rounding off my Degree programme in the University. All in all, I'm happy to be here finally.
Academic Life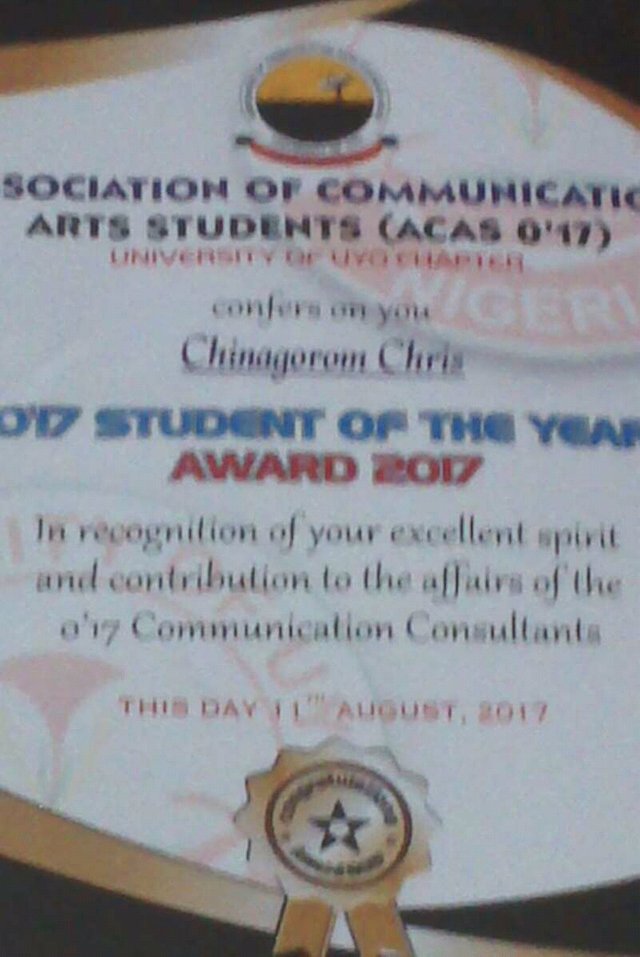 Precisely, last October, I graduated from the University of Uyo, Nigeria where I finished as a Communication Expert, Journalist and Reporter with a bias in Public Affairs Reporting, Science and Technology Reporting and Environmental Reporting. I was recipient to a couple of awards for my outstanding performance in school.
My Teaching Career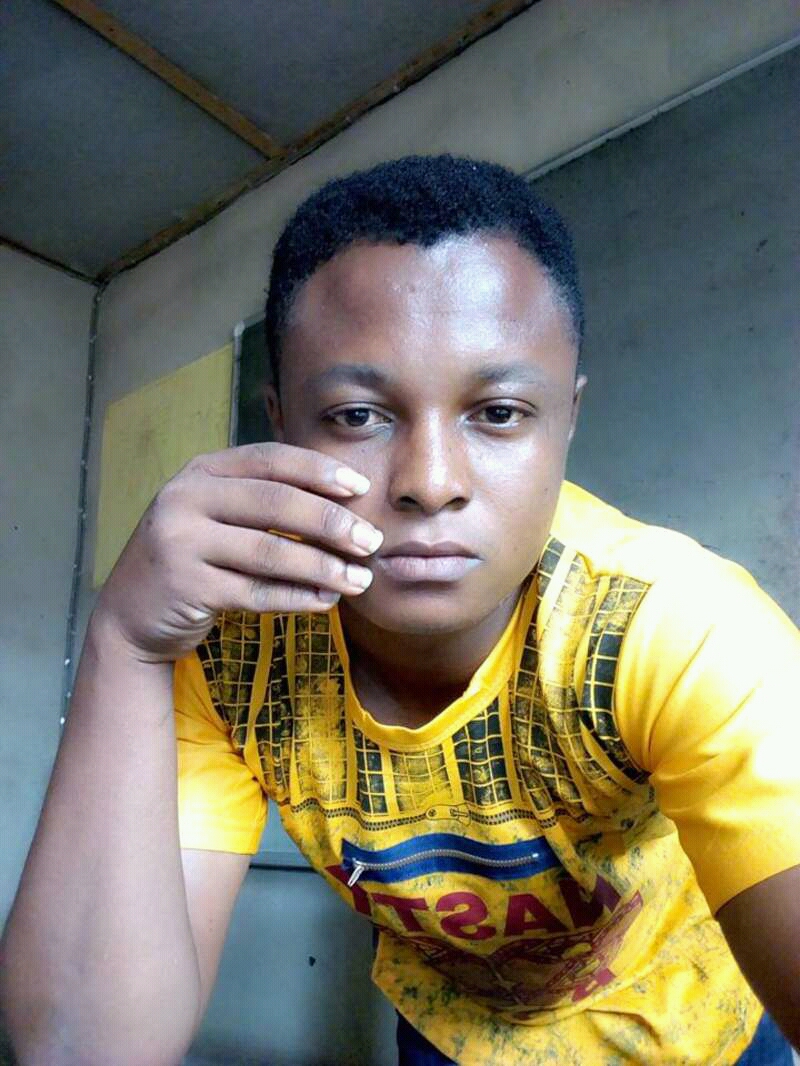 While waiting for a mandatory national youth service programme in my country Nigeria for graduates , I was recently, accepted to teach Literature and History in a secondary school in my city. This isn't my first time of teaching though . Well, I'm potty about African history, culture and traditions. I'm cinching my belt to share with you all about the rich cultural heritage and age-long customs and traditions of African tribes most especially those of Nigeria.
Hobbies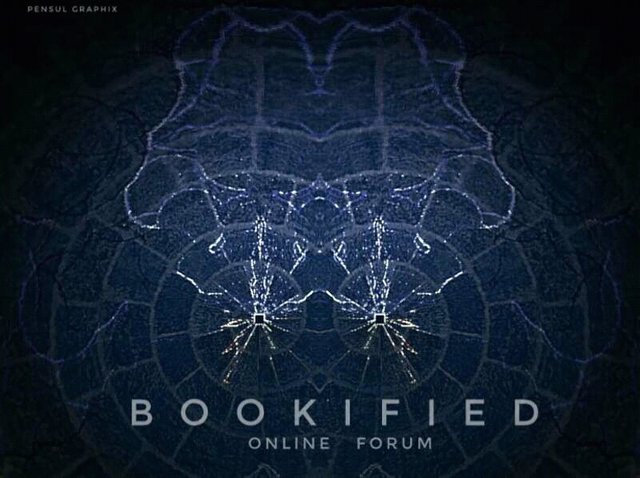 Reading tops the list. I read a whole lot. I'm a voracious reader who loves books a great deal. In order to encourage the dwindling reading culture in my country, I formed a social media based book club where we source for books, share them amongst ourselves , read and discuss them. Bookified is the name of the online book club.
Next is travelling. I have travelled the length and breadth of Nigeria. I will also be sharing my expeditions and adventures here on my blog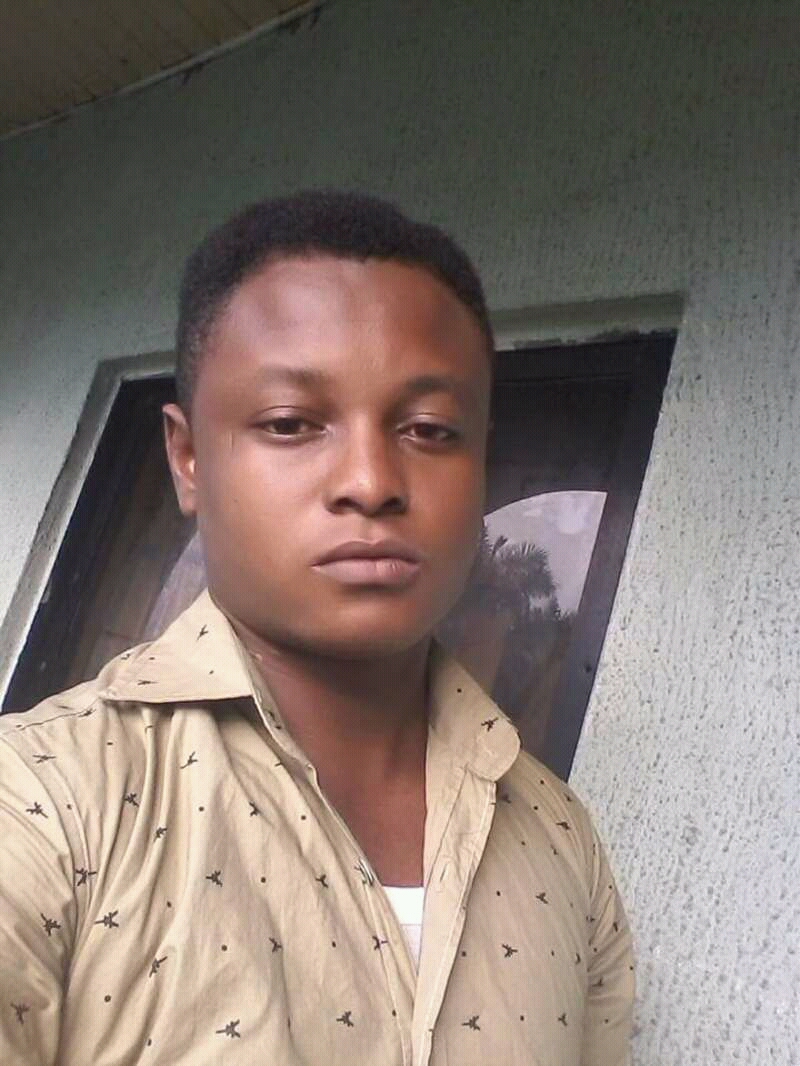 I equally love cooking, singing, vegging out watching movies and soaps.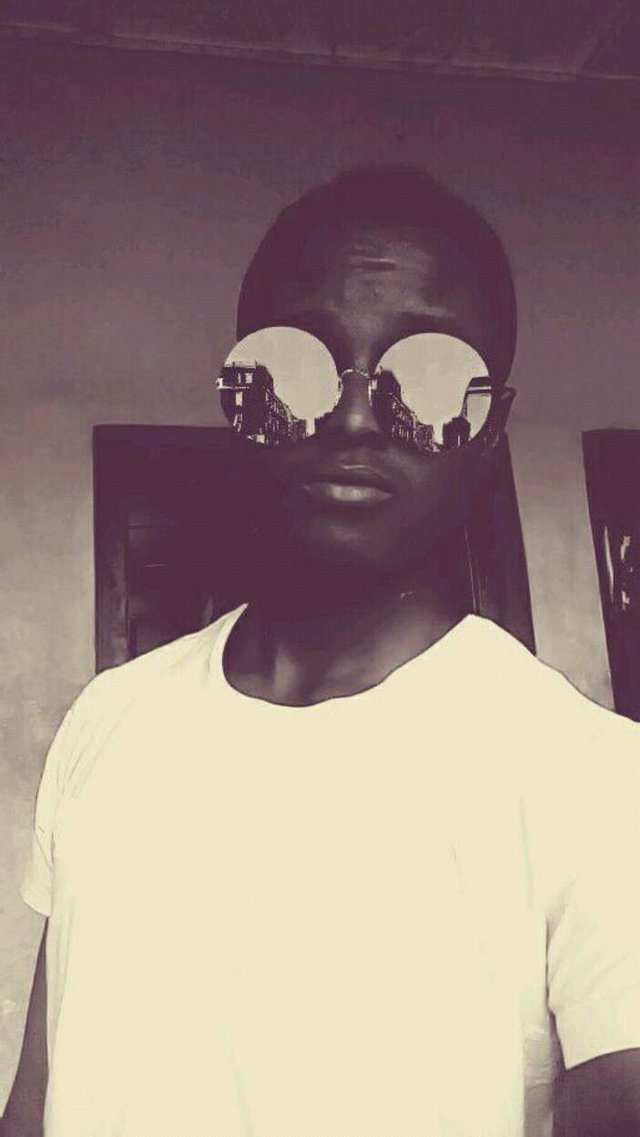 Steemit Blog
Awwn! I'm bringing African culture and traditions to Steemit. Through my blog, I will showcase the rich and beautiful cultures of Africa. I will also be spicing it up with juicy African tales, myths and legends, poetry and fiction .
Biko (please ) anticipate and follow me if you're interested in a any of the subjects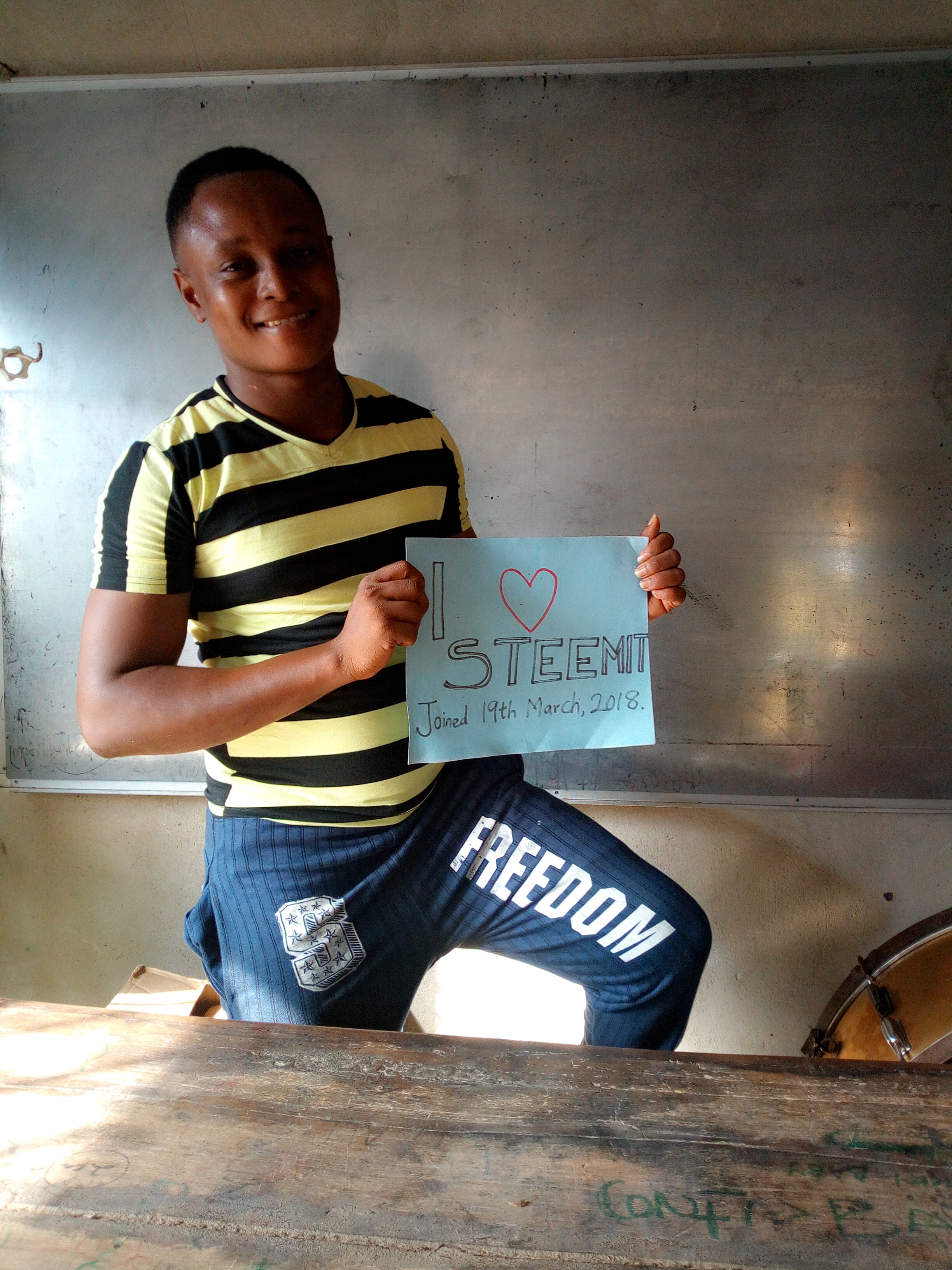 I crave your indulgence to support me in anyway you can. I'm yet to familiarise with the whole caboodle in this community. Any advice ? Please, bring it on. I'm susceptible to mistakes. Don't look down on me but rather STEEMITISE me. Yeah ! Point me the Steemit way.