Hello,
sometimes I disappear from the network and from social networks in total, so what is that important you may ask?
I am a working dad and my job sometimes doesn't offer a wifi connection or it is so bad that I can't even read the newspaper (I hate when I miss my favorite shows on discord like @crimsonclad Full force Thursday).
And what do I do for a living IRL?
Well, it is mostly under construction. I acquired a few professions during my work career. I'm an electrical engineer by occupation, and my father was ceramist and plumber, my older brother was an engineering technician, my little brother is master of economics. Mostly from those people I acquired my skills for doing a job like this.
For a living, I renovate and adapt people houses from top to bottom so they can suit their needs.
This is from my last job. I go from this.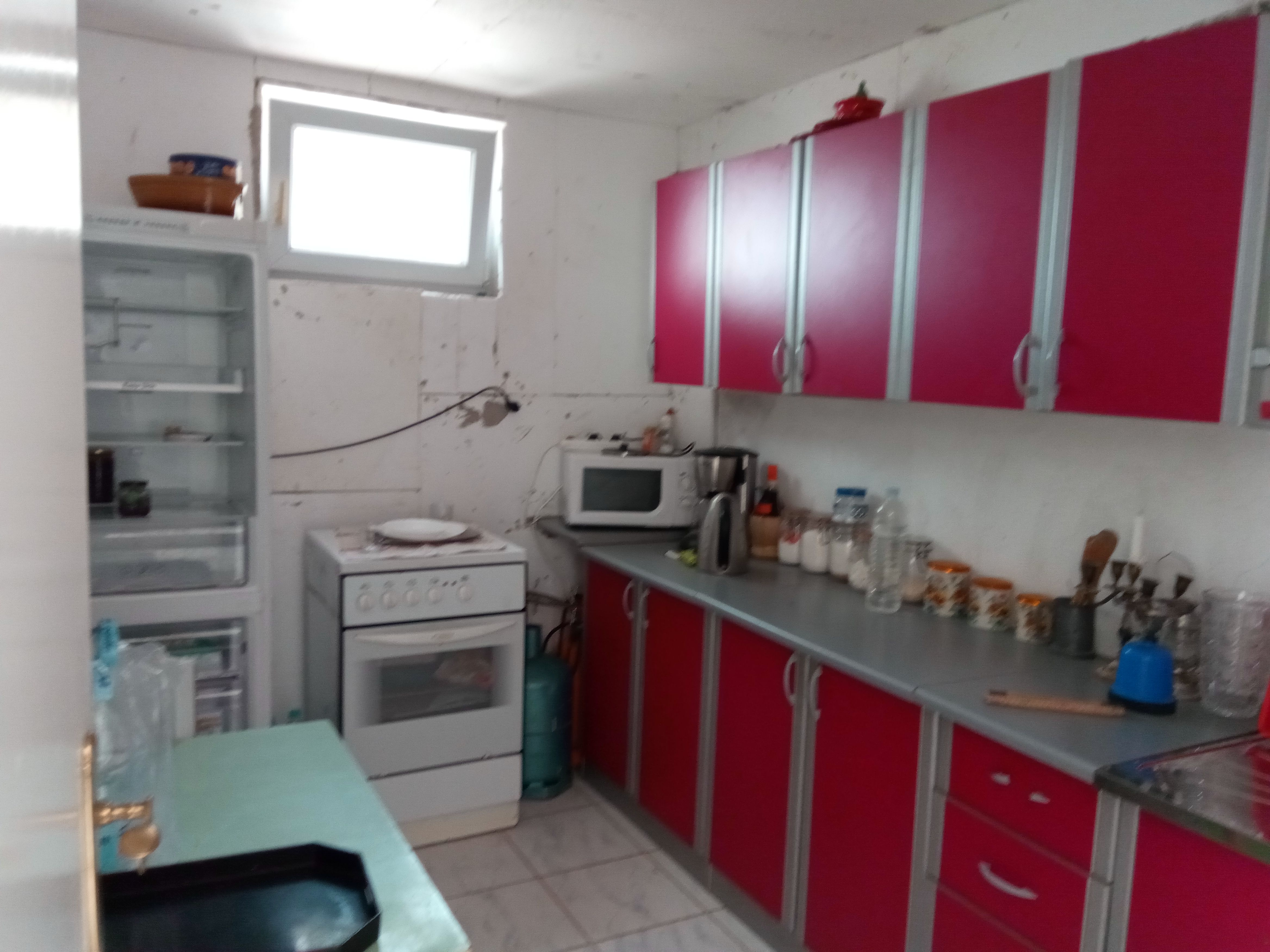 To this.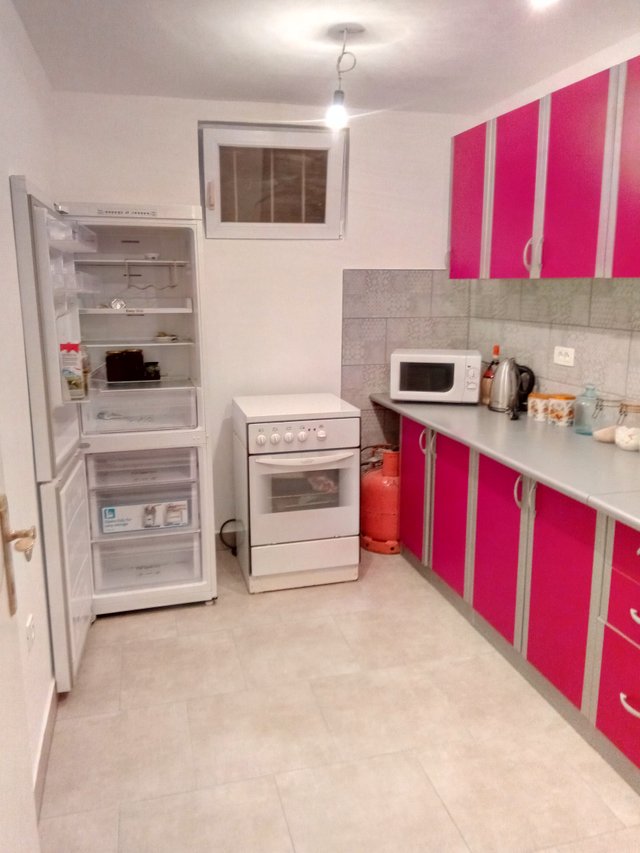 Usual I am the guy who you hire after DIY projects.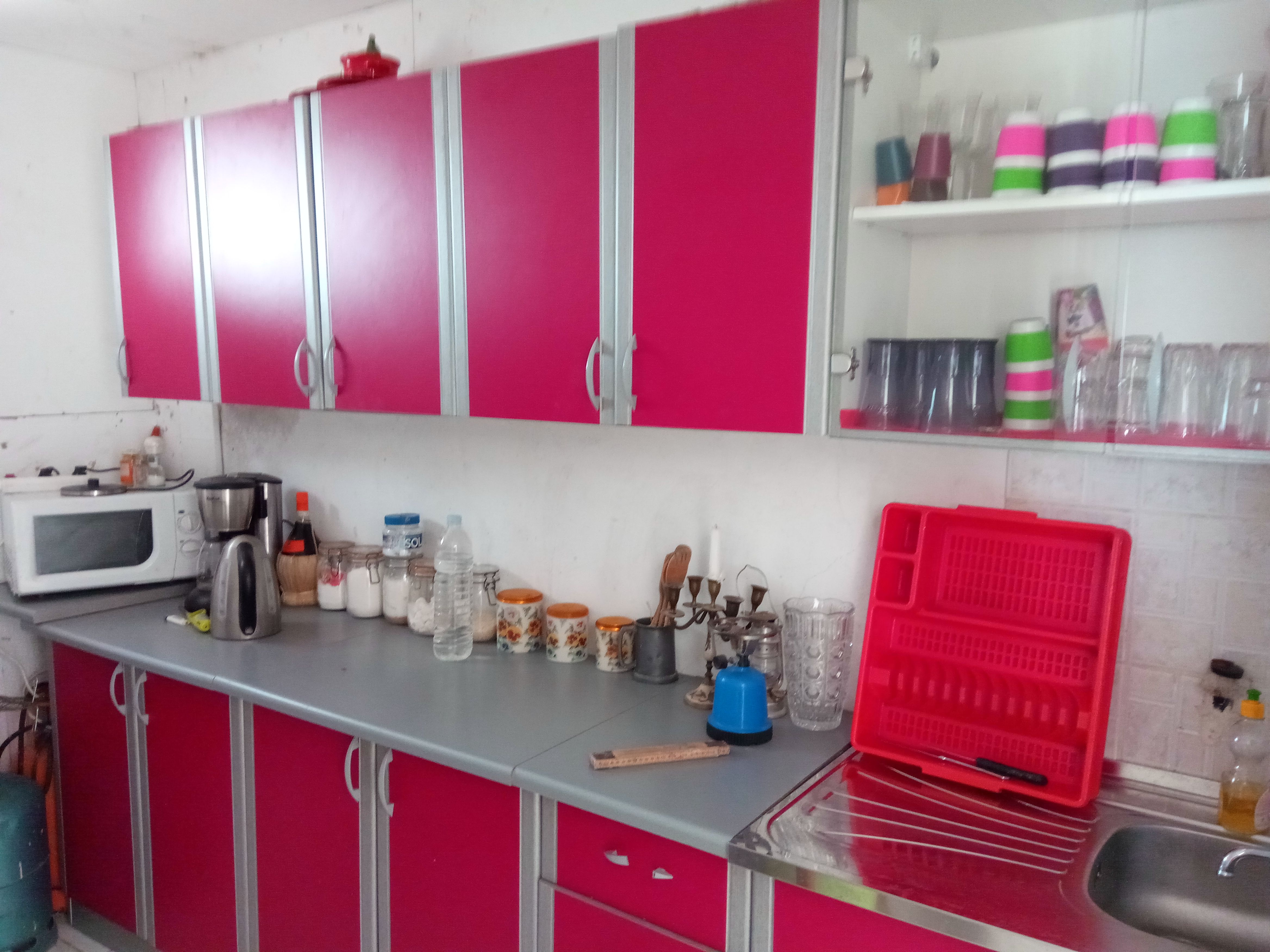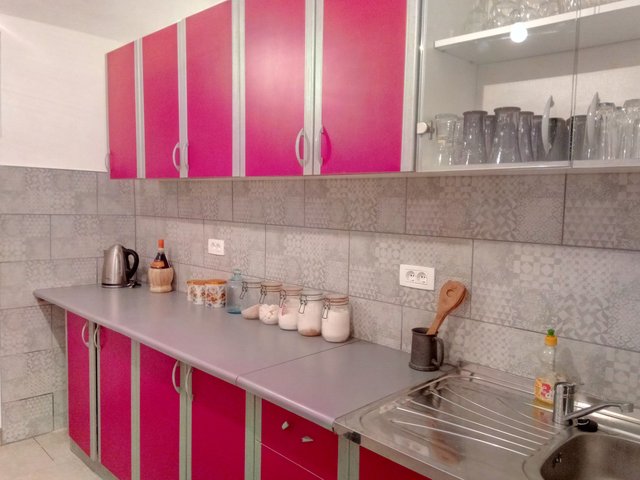 It is a custom job that requires a lot of skill, knowledge, and acquaintances. When you do projects by yourself it is only a hard work but if you don't know how to build something (or you don't have specific tool) you need to hire someone who knows and that person needs to be there right away, and that is where my power lies.
Beside my personal skill and expertise, I have around 30 different repairmen, artisan, etc. So I can do jobs like this: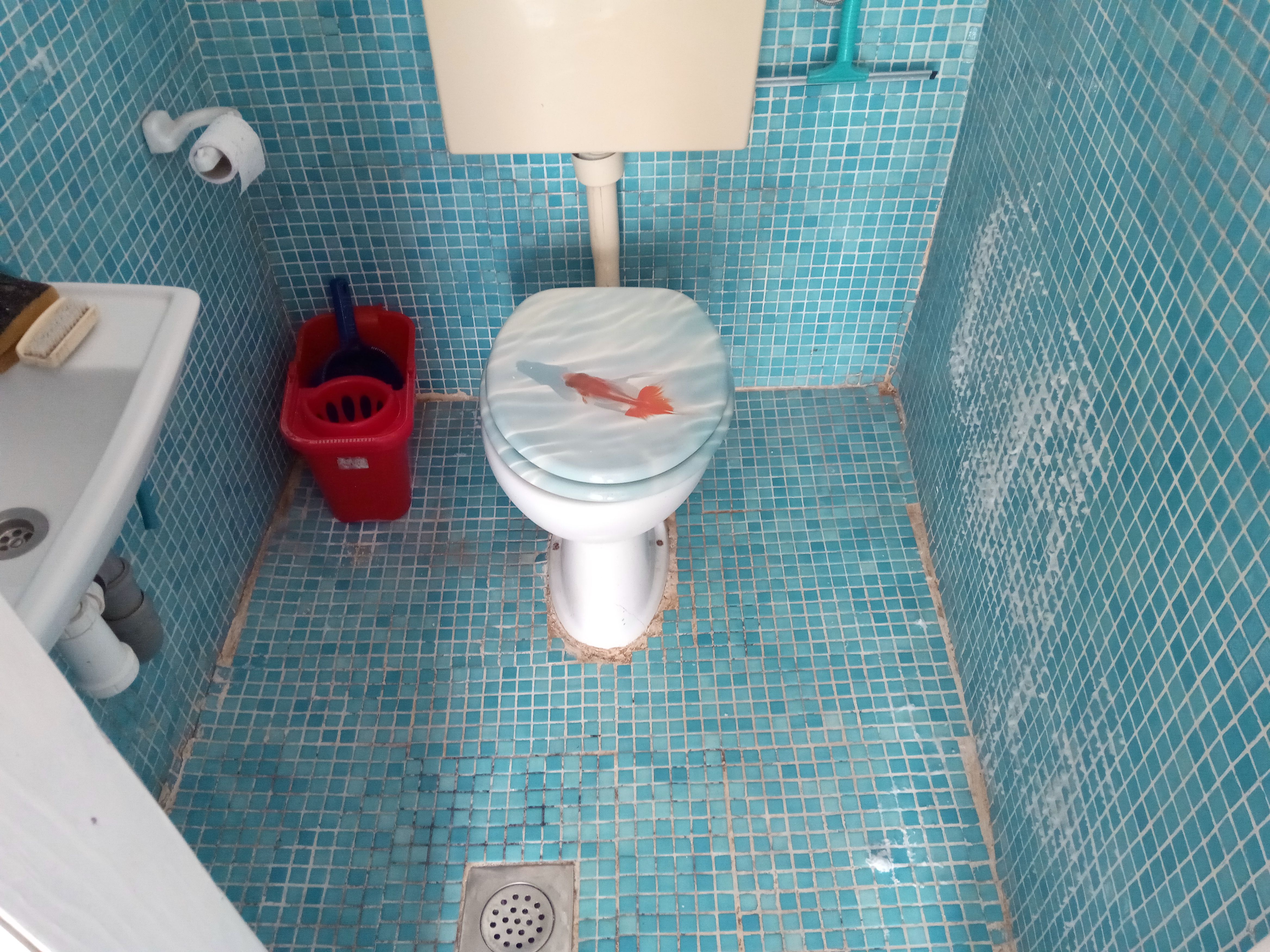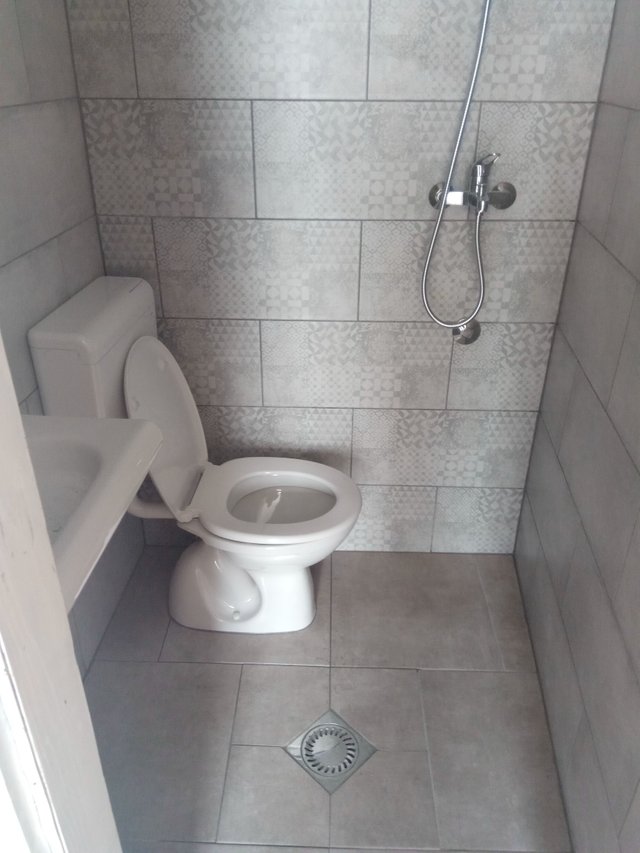 The job by itself is often hard and stressful, but I take a lot of pride and joy when I see a happy owner face. Work like this requires a lot of traveling around and because of that I can write a story like Love for traveling part 6: Old town "Podaca" and I can shoot the pic like this: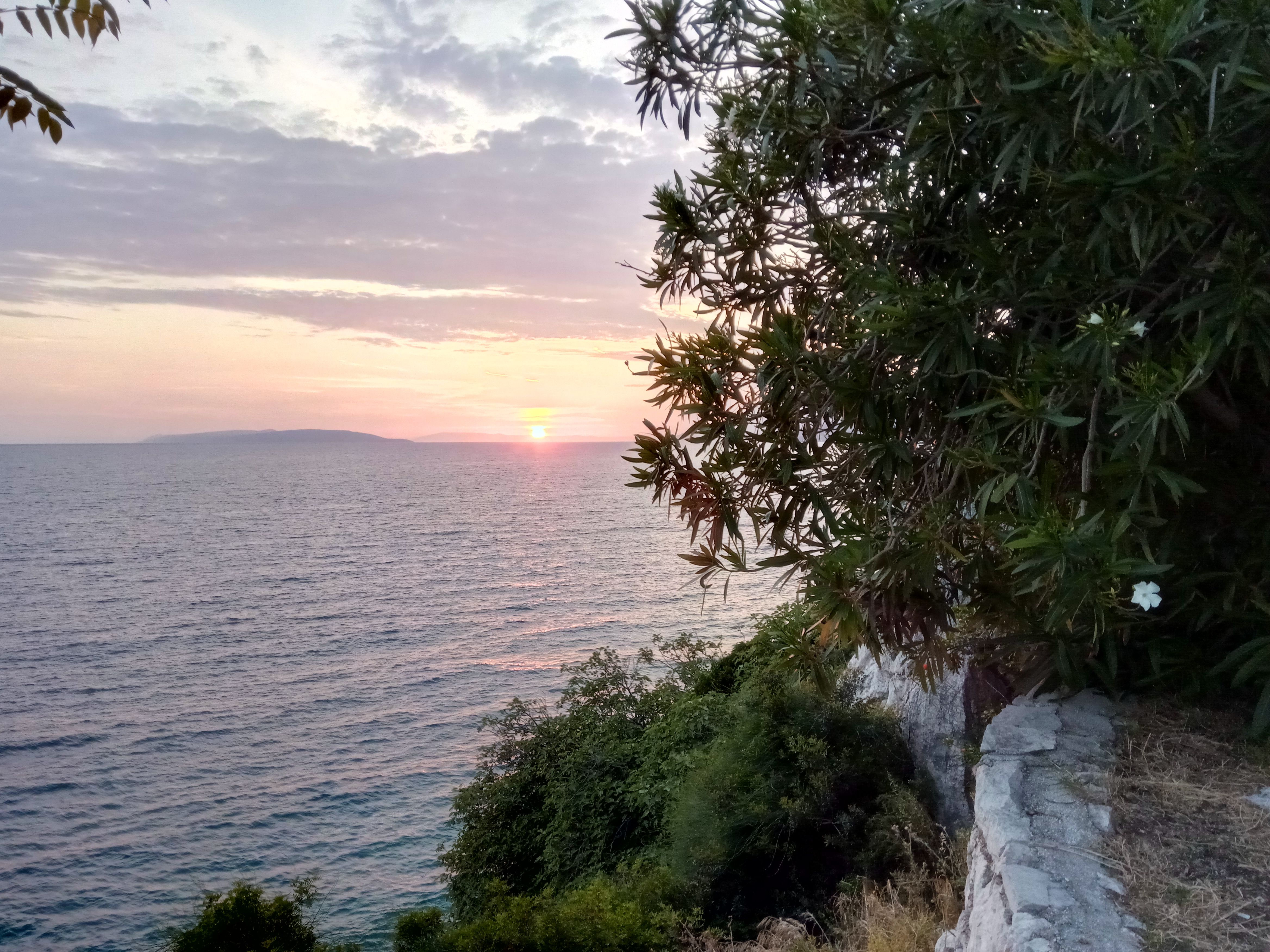 I'll try to improve my writing style and my photography (I know photos are a little bit technical).
Until next time (⌐■_■)/
Follow @zelenicic, consider sharing and commenting and UPVOTE if you like it.
Thank you so much!
All images and text published in this post are my original unless otherwise stated.
This is a proper way to build steemit.com.