Hello everyone!
This is my introduction post, I'm new here so let me introduce myself:
My name is Yuna. I am 15 years old and I live in Belgium. I joined Steemit to blog about things I do in my life or just to talk about random stories.
Here's a picture of me: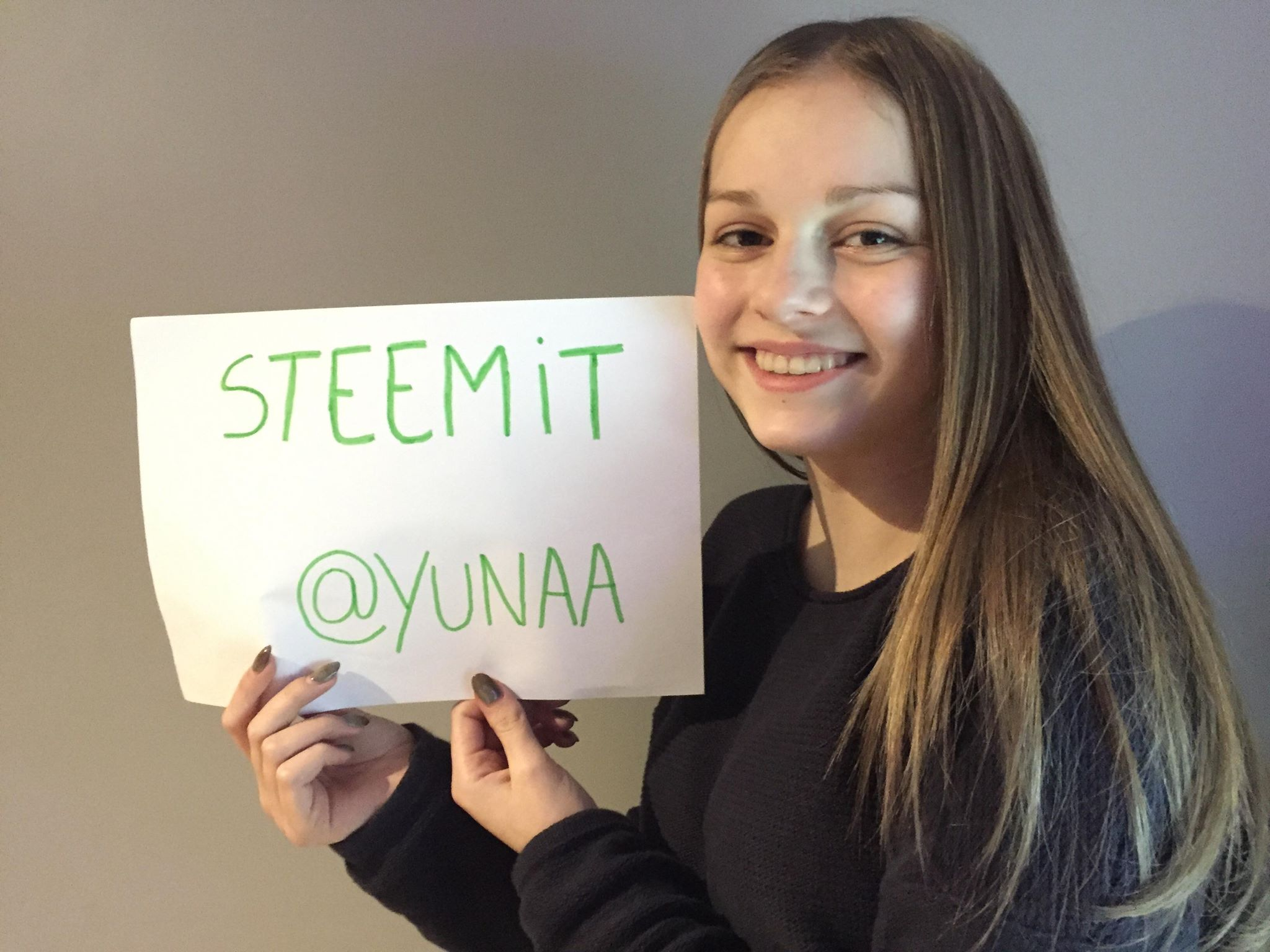 I love animals. I have one cat (Casper) and one dog (Lana)
Lana is a Chowchow. She's only 9 months old so she is very energetic.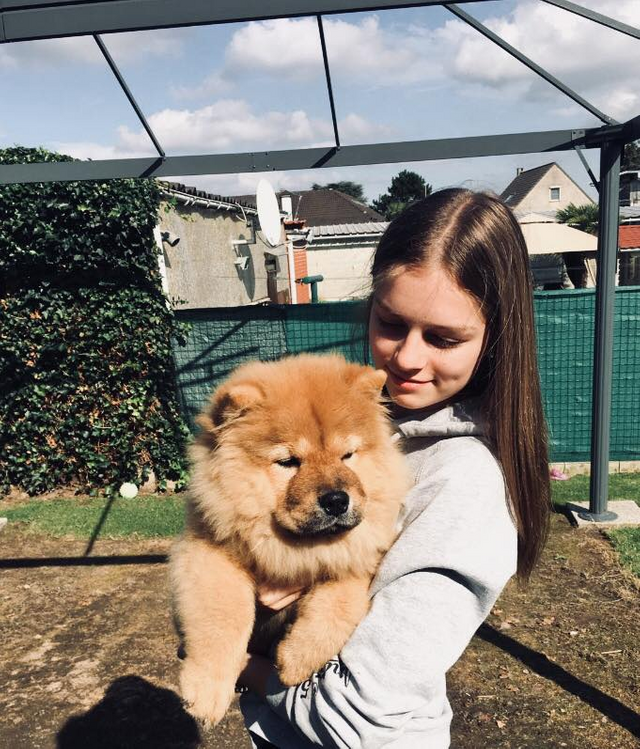 Casper on the other hand is already 11 years old so he's very calm. He is a British Shorthair breed.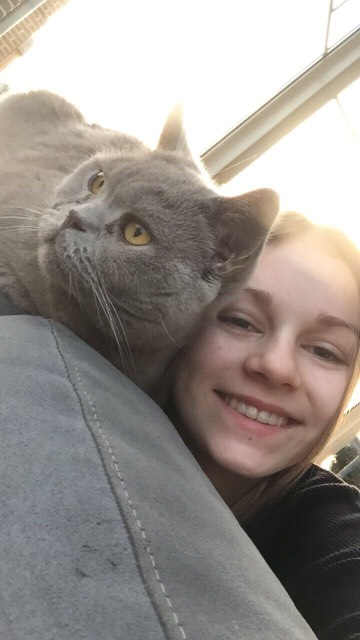 That's it for my introduction post, thanks for reading! :)
@yunaa