Hello Steemians! This is a great day to start in this community. It feels so good reading and writing vlogs while sipping a cup of coffee. It's been a month since I've been looking for a sideline wherein I can showcase my talent and skills and can also gain something from it. Thanks to @jancharlest who opened a discussion about this and lead me to register here. As a start of my introductory part; I am currently living in Davao City, Philippines but originally Agusan del Sur is the hometown where I came from.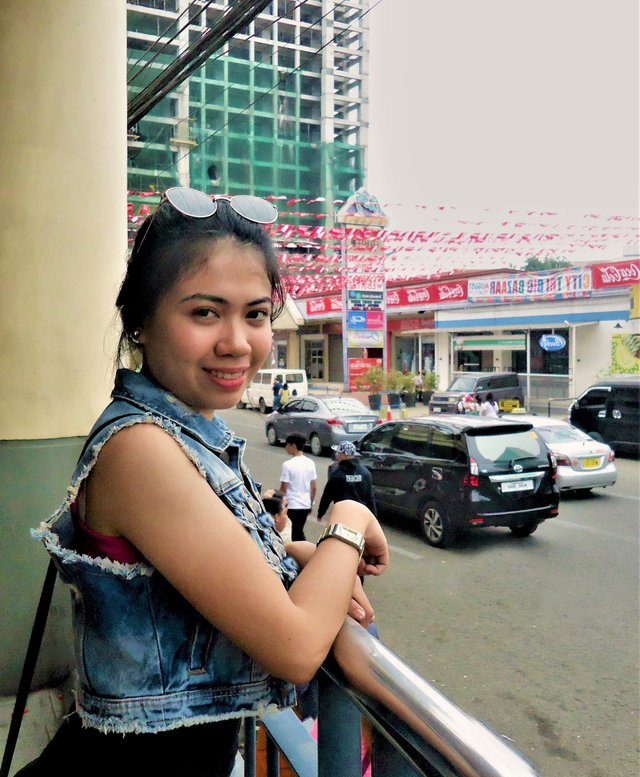 I am Noemi, I love writing (mostly tagalog) especially when I am overwhelmed and in most cases when I am hurt. I joined school paper publication team when I was in high school but I quit when I'm already in college. I am not well trained actually, that was just 1 year of joining but still there's a side of me having a passion in writing. Well who cares, everyone becomes writer and poet especially when we're broken right?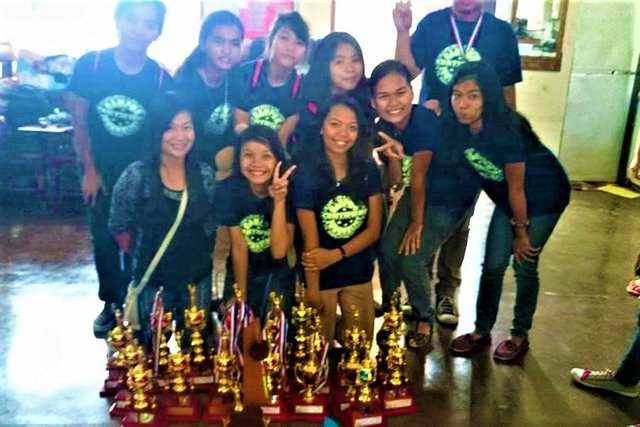 I love pets, REALLY. They made my crappy day happy. My stress-reliever, my companion, my best friend.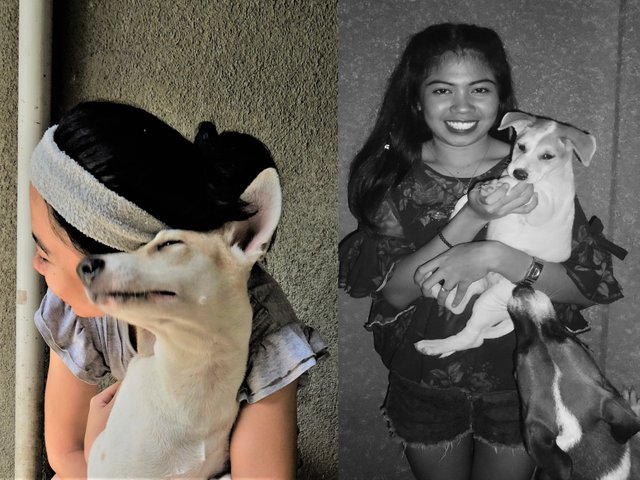 I also love doing art. When I was in grade school I already knew, I have passion for art. I was sent to division level for a painting contest then after that event I'm loving what I'm doing, anything about art. I do artsy stuff like painting, and portrait drawing.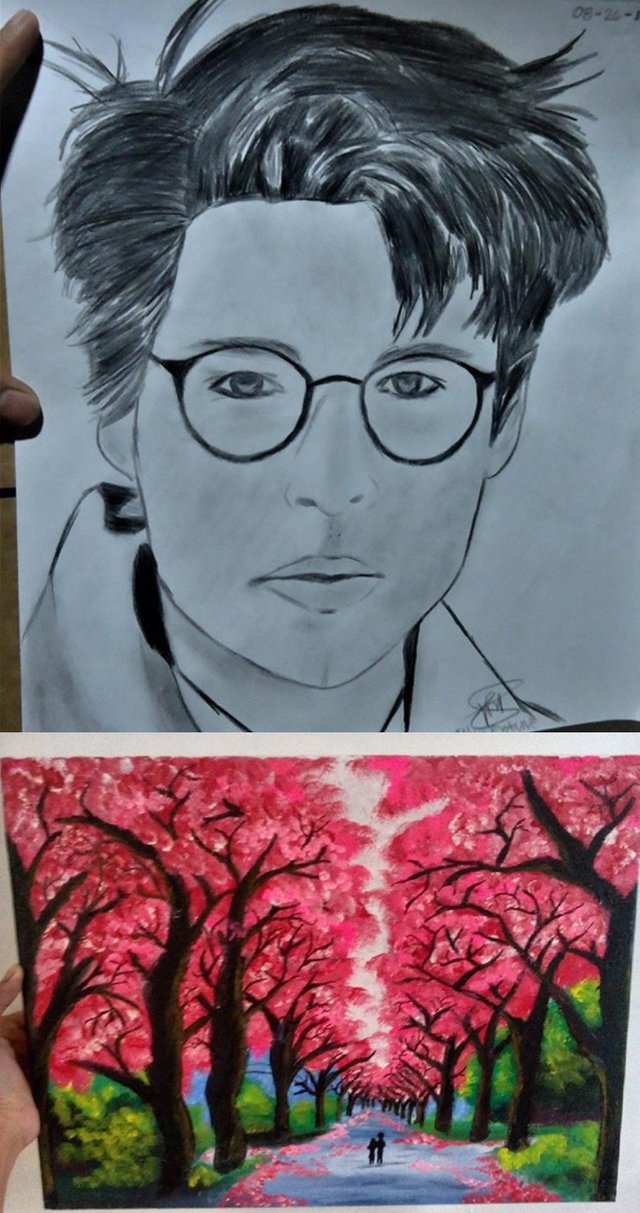 Sometimes, I am like Dora, but the not so explorer kind of version. I just love traveling. Seeing and capturing all those beautiful sceneries makes me praise God even more. How amazing our creator is!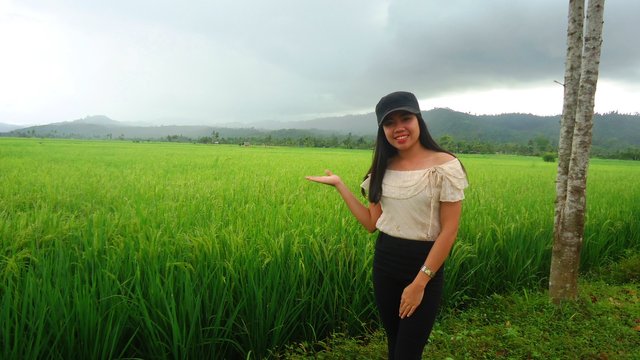 Join me for more amazing content!