A Welcomed Change
My name is Mázik Máté Zoltán
before to arrive here in vienna, i think i can say I that I was a shyer person. With the encouragements of the globalschool team, i am trying to be confident, using my abilities to lead people to be more efficient and logical. i have a dream to learn languages and go to places where i have never been before and going over my limits with support is really amazing to experience.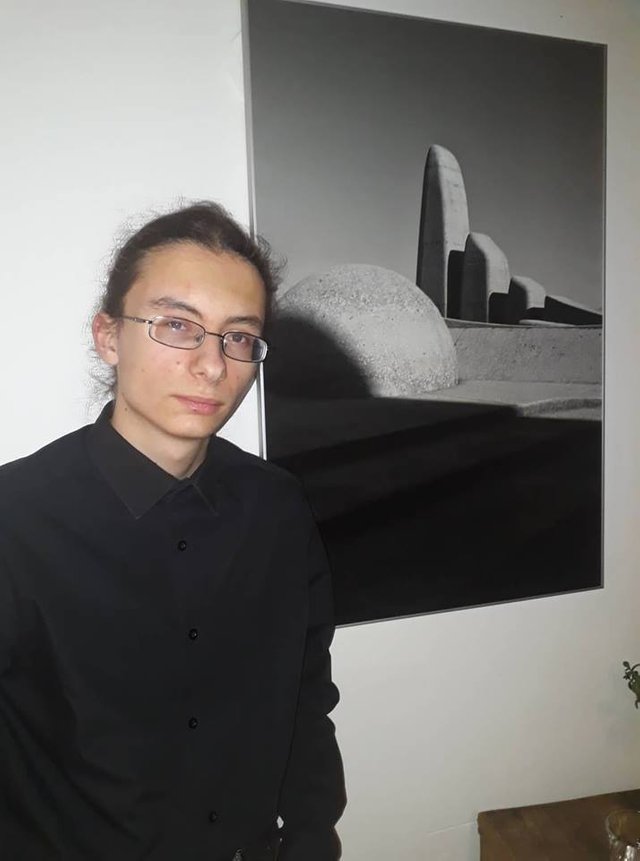 i started learning grapicdesign three years for now. i have lot of work if i want to develop in drawing. i am Hungarian a was born in Miskolc on he date of 2001.1.11 before this program i had little chance of getting out of my country to see the world as it is.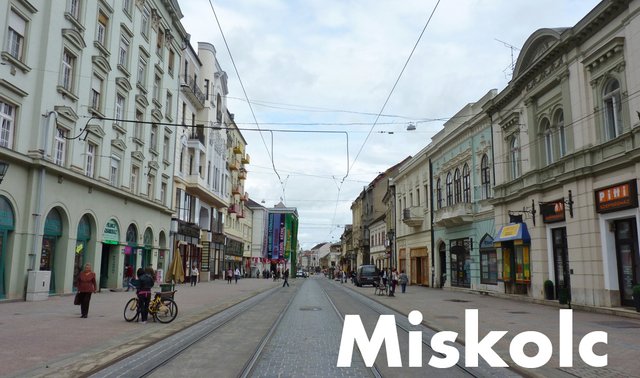 i admire knowledge because those who don't walk blindly will never see the world and its wonders. i seek to learn to improve myself to help those who cannot help themselves. So i had come to Vienna to learn and experience new things. i want it to be challenging and to test my communication skills. i want to speak a lot in english that's a task that i would do willingly. if i needed to give myself a task it would take a while or its happens instantly. when we arrived at Vienna we have gone to the hostel and settled in. we had almost to days to go and see the city experience how different then what we used to in our own country. the accommodation was good but some people were very messy the food was excellent but some of the maintenance talked to use in german and my teacher understood that and she told us was spoken to us in a rude fashion about making a mess when others did it. it will be my first time in this kind of work. i found out that i am capable of speaking and making connection with other members and of people.i am very excited for the coming three weeks.