Ryan- Steemit Introduction Comeback (Trust The Process :))
Hello steemians…
Good day!
I am John Ryan or you can call me ryan. I am 20 years old, a FILIPINO living in Misamis Occidental but currently residing in Iligan city. I created my steemit account last year of October and I already had my introductory post but, little did I know that I should put pictures and be able to share it from friends who also have steemit accounts and what I did was, I kept it for myself-haha. So, I'll be posting again my introductory post. Thanks!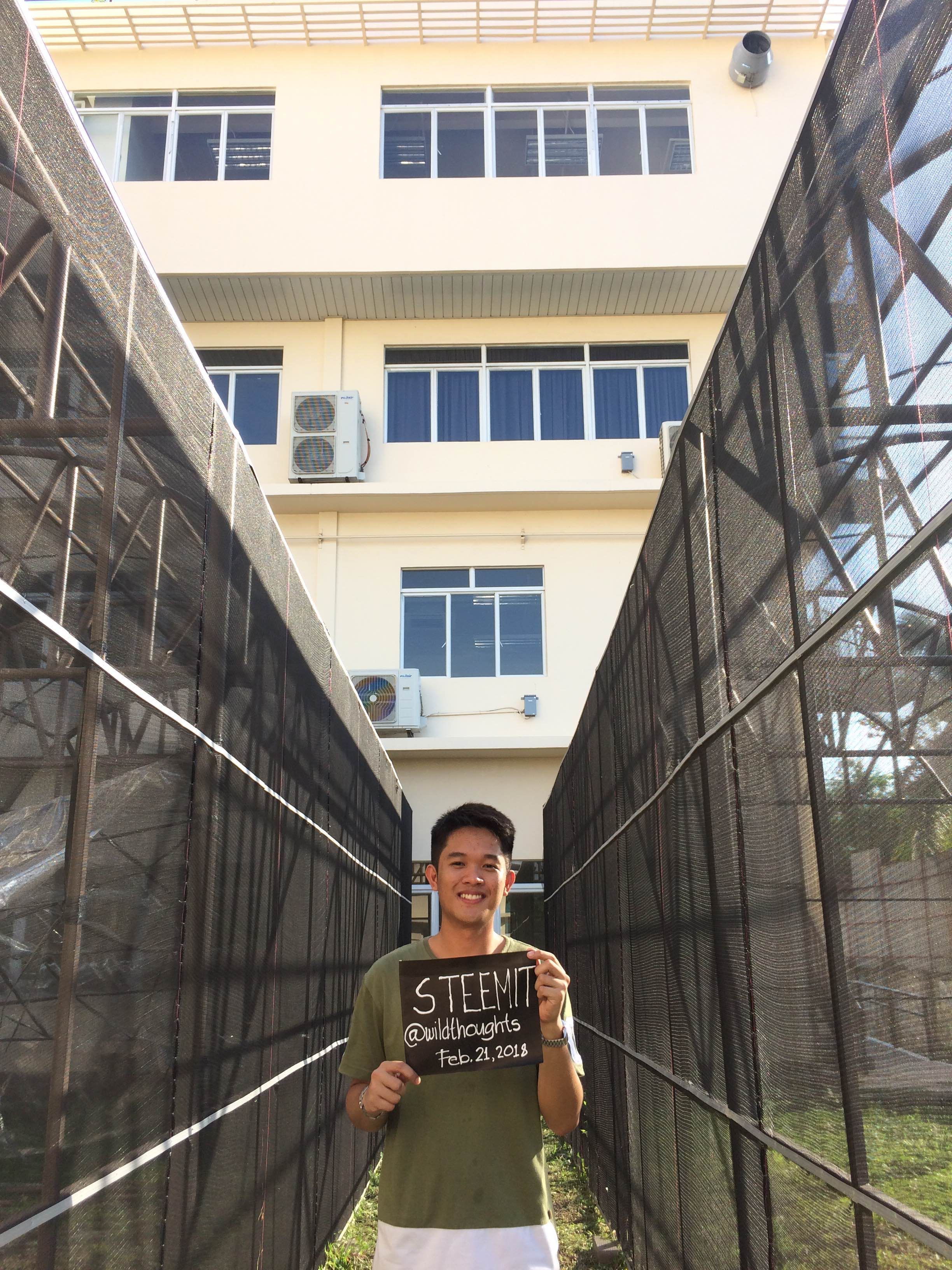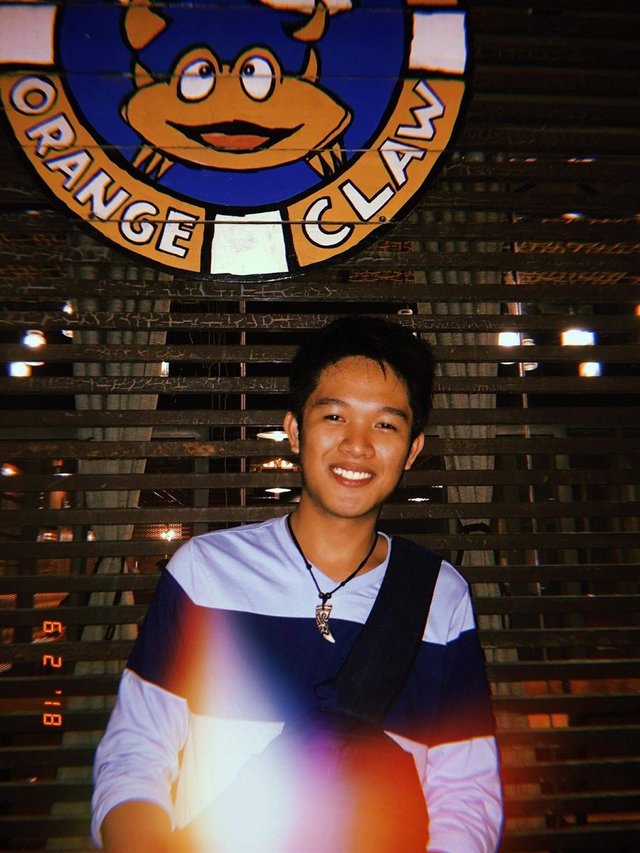 I love animals and the environment but I am also a food and travel enthusiast. Since then, I have always heard a lot of good things about this social media platform where anyone or everyone can get paid for creating a nice blog. I am happy because I am one of the people got to become a member of this vastly growing community. I would like to extend my gratitude to those people that surround me, giving me advices and encouraged me to do blogging. That is why I am here. Hope I could share with you some of my thoughts and blogs and in return I can also gain some useful tips and knowledge out from your posts.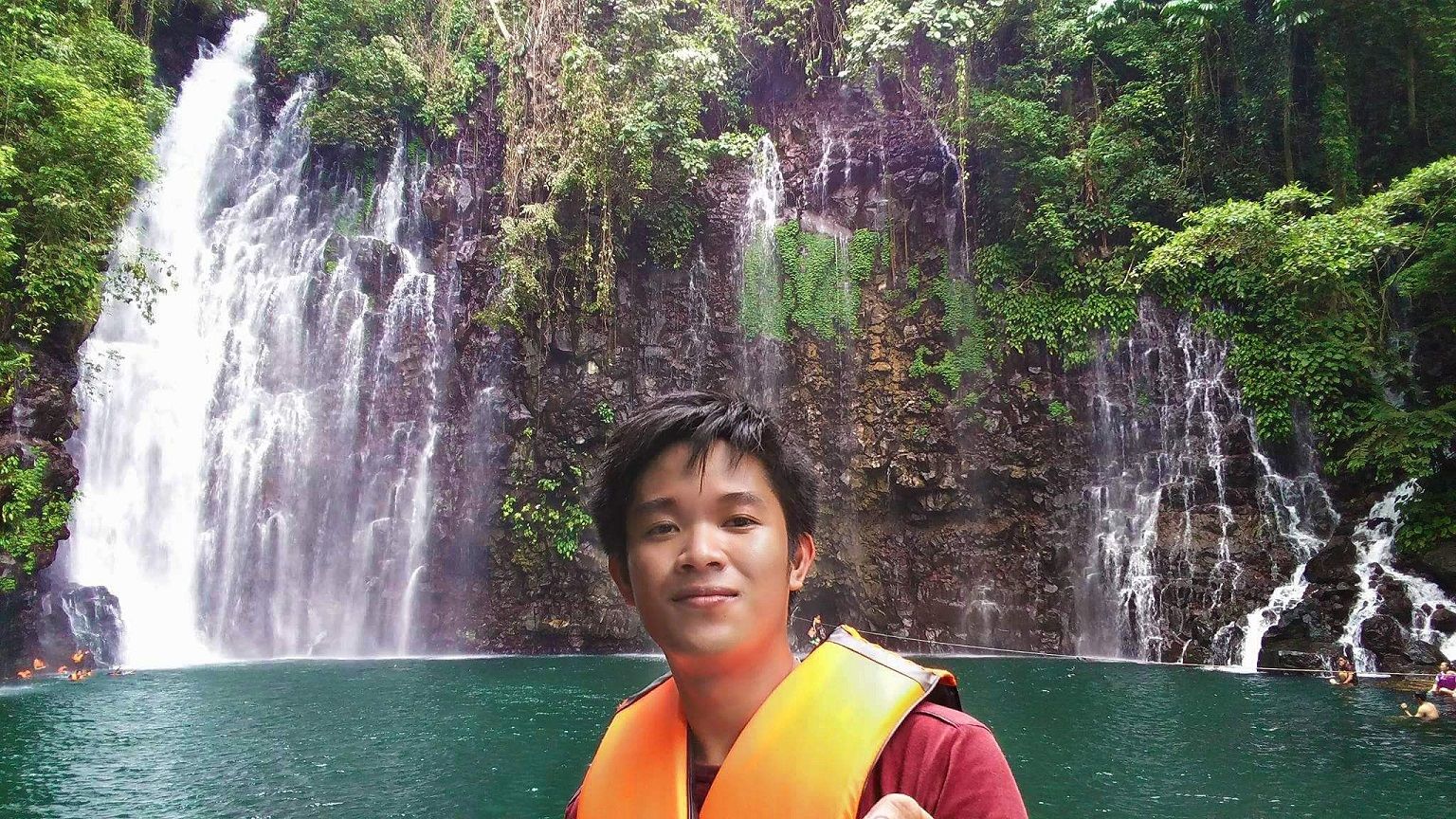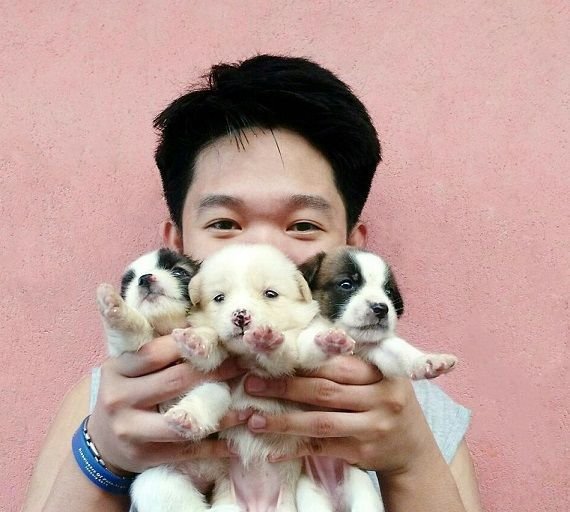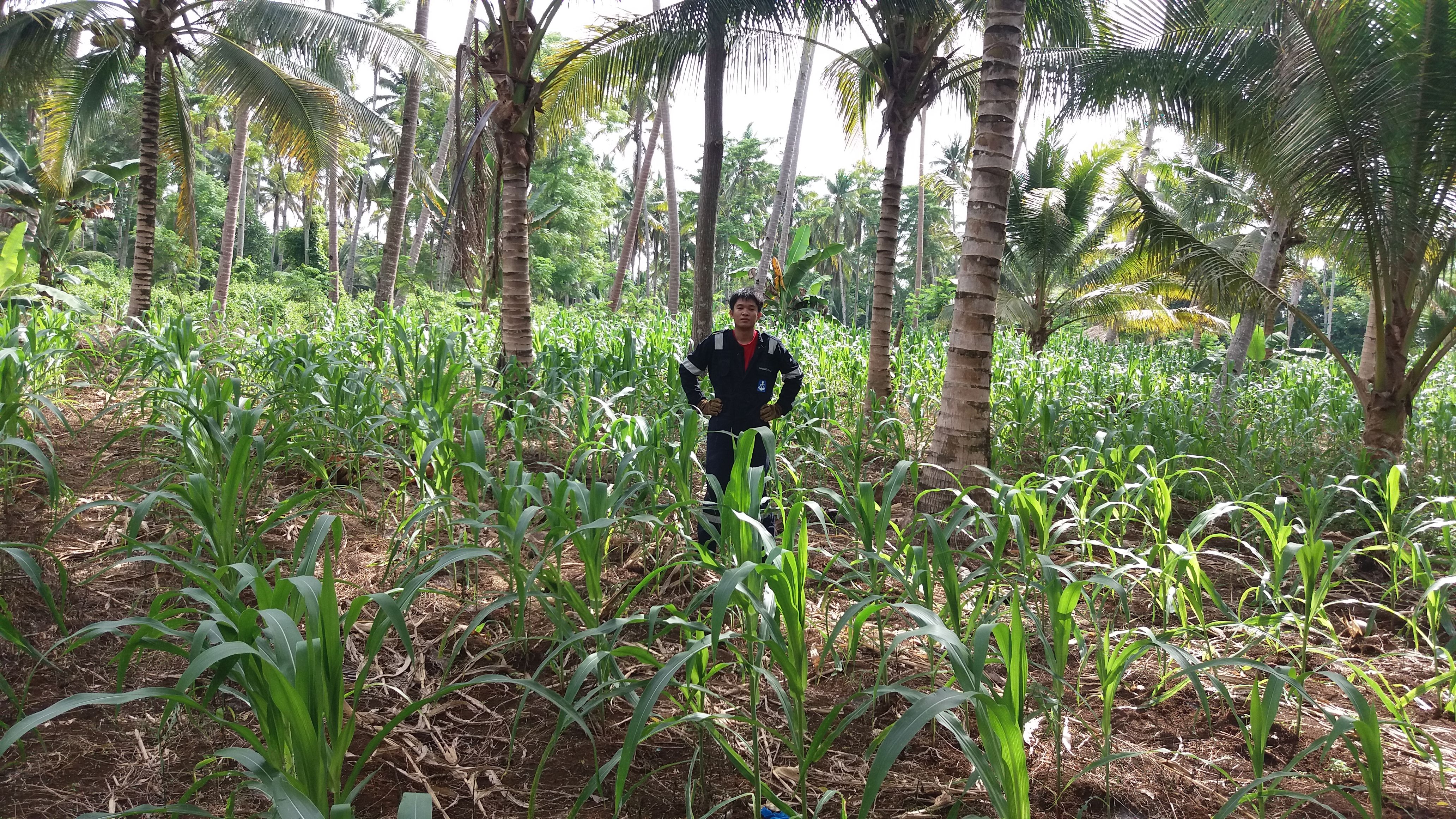 What am I going to posts?
I like everything! From my life blog to adventure or travel, to studies, to school, to environment, to cooking, to scenery, to sports, to pets or animals, to every life happening or scenarios as long as it makes me feel happy or sad in times…
I am a graduate of materials science engineering and technology but, currently taking up my bachelor's degree in Environmental Engineering and Technology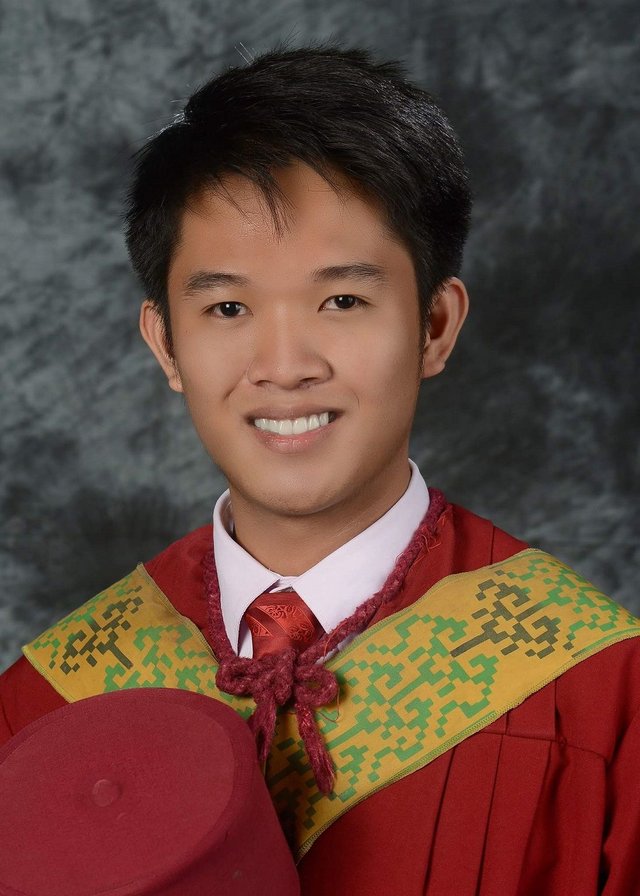 Family
I love being at home especially during holidays with my family. I love my family a lot! During holiday seasons, I cook and prepare all the foods we would like to eat. I've always like and love cooking since I was a child.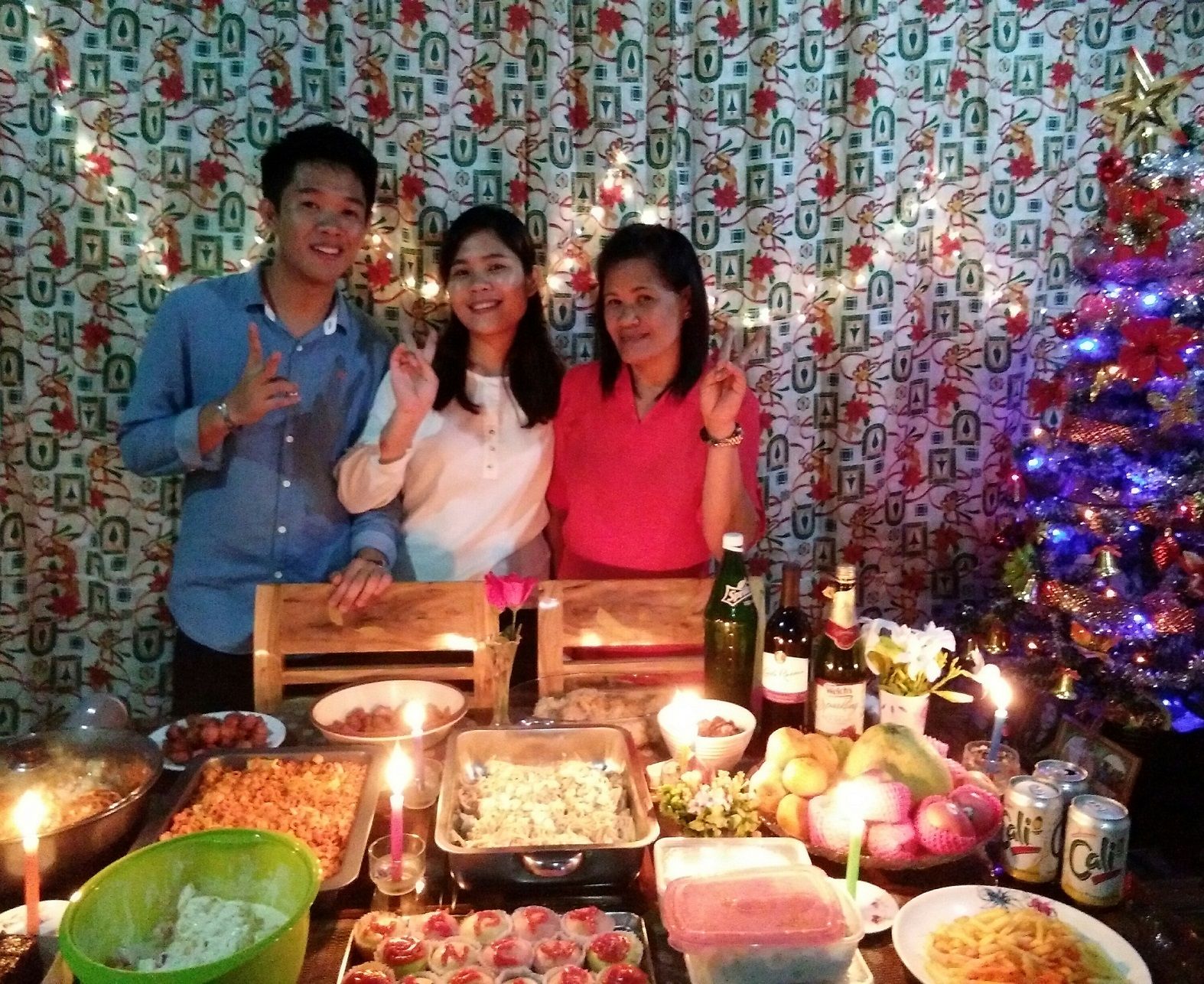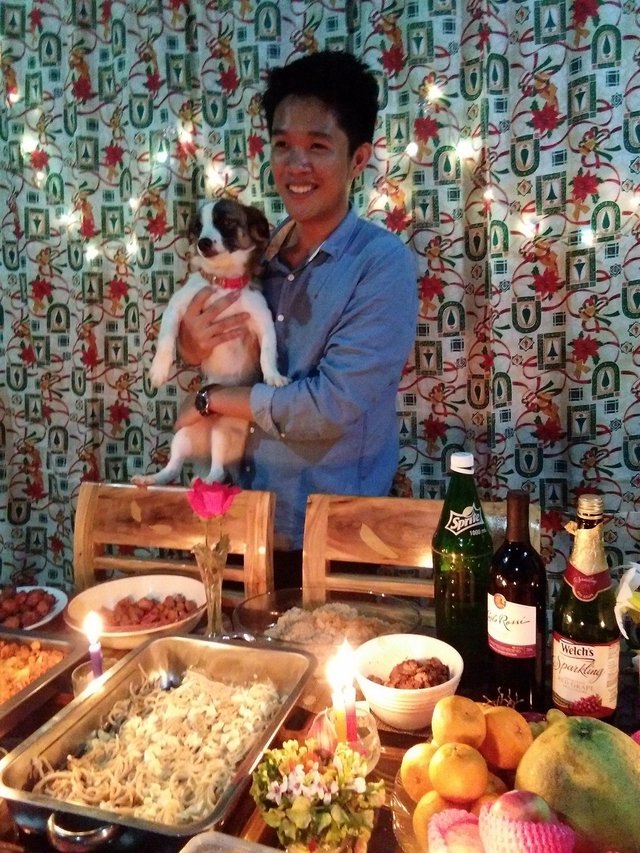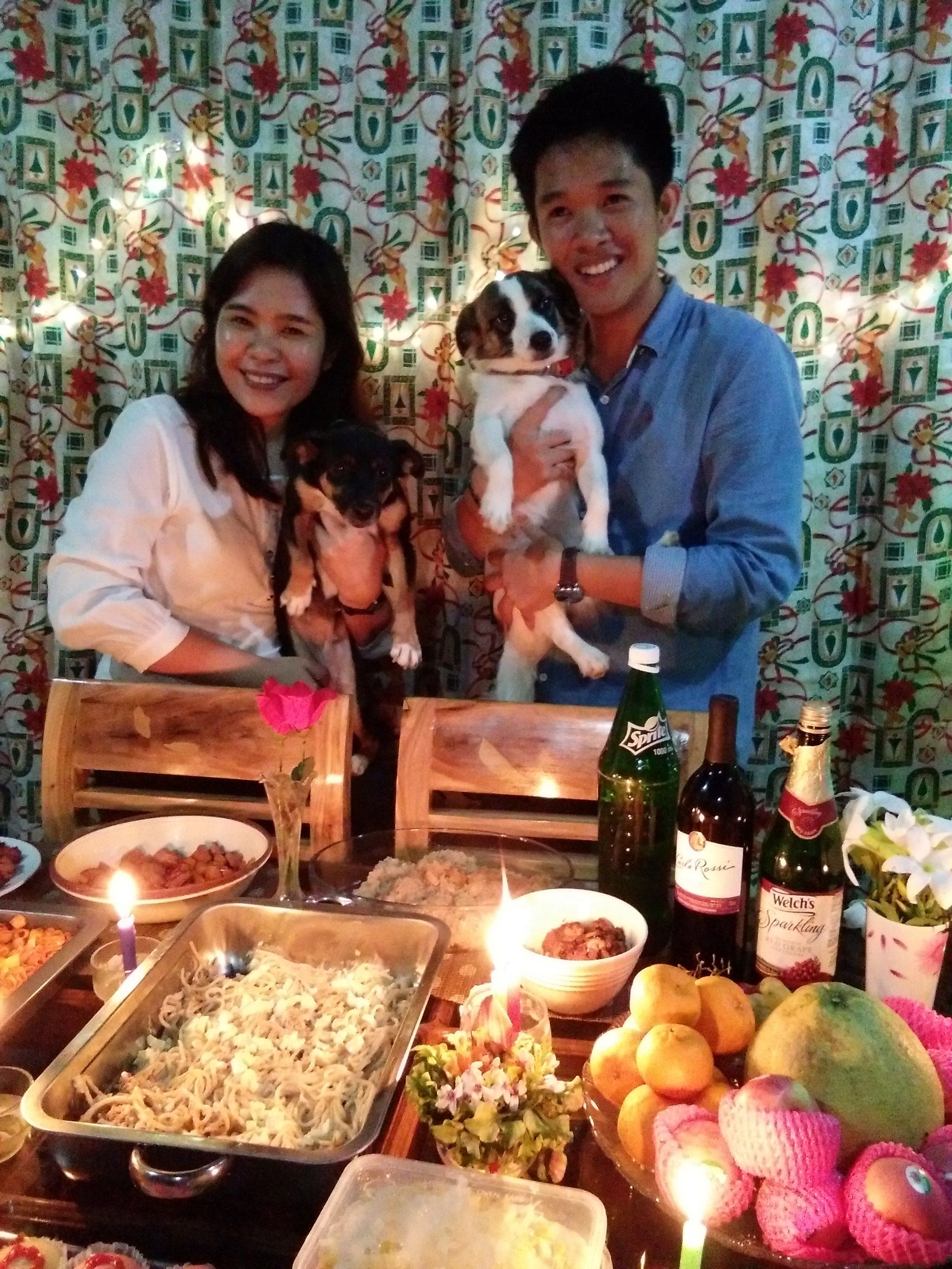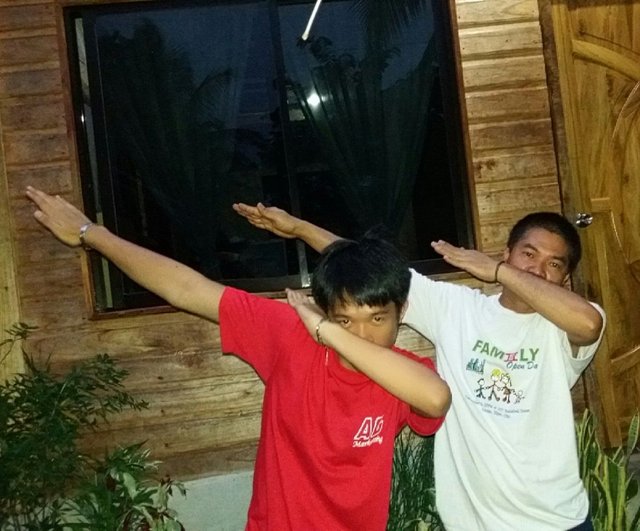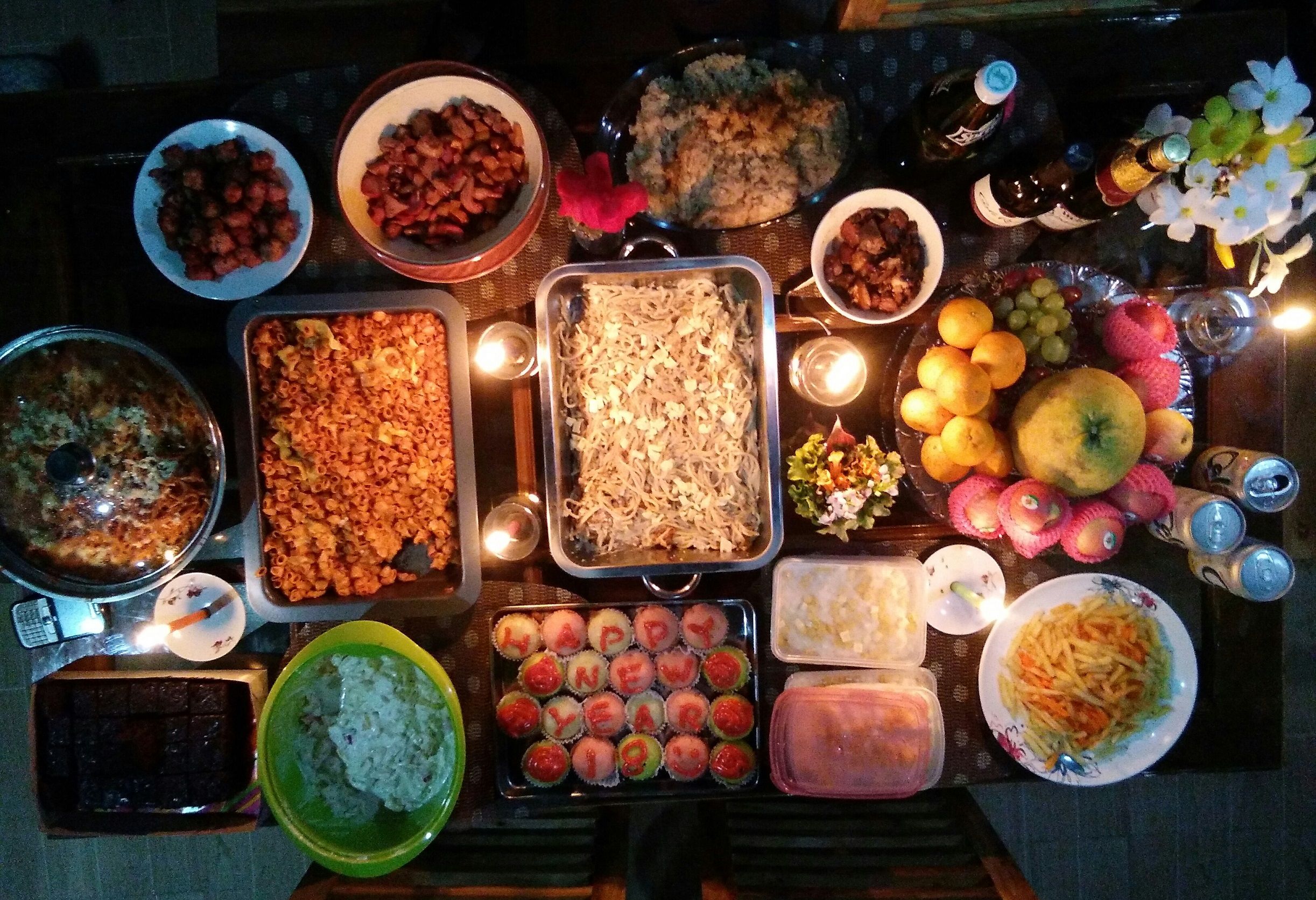 My Anti-stressors and Happy Pills
I've been a pet lover since a child too. Much heartbreak I've experienced back then when they have to leave you. They come and go and fun memories shall pass. Now I have my two lovely dogs, girls, the mother (one with the black fur) and the daughter (one with the white tinted fur)
We play, we bond, and we sleep together.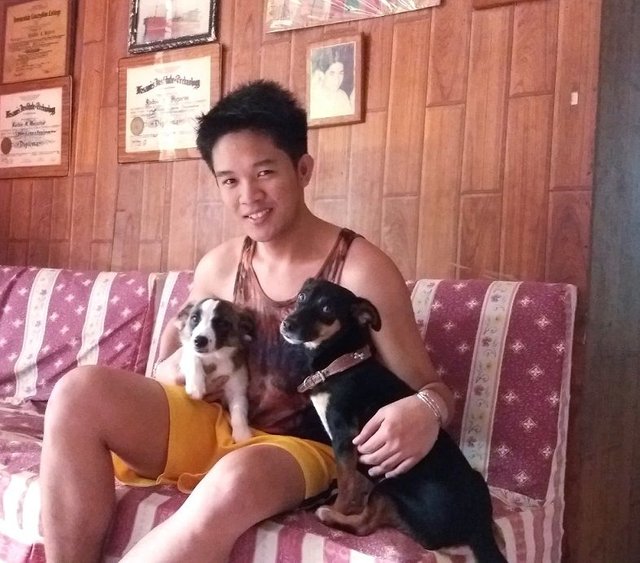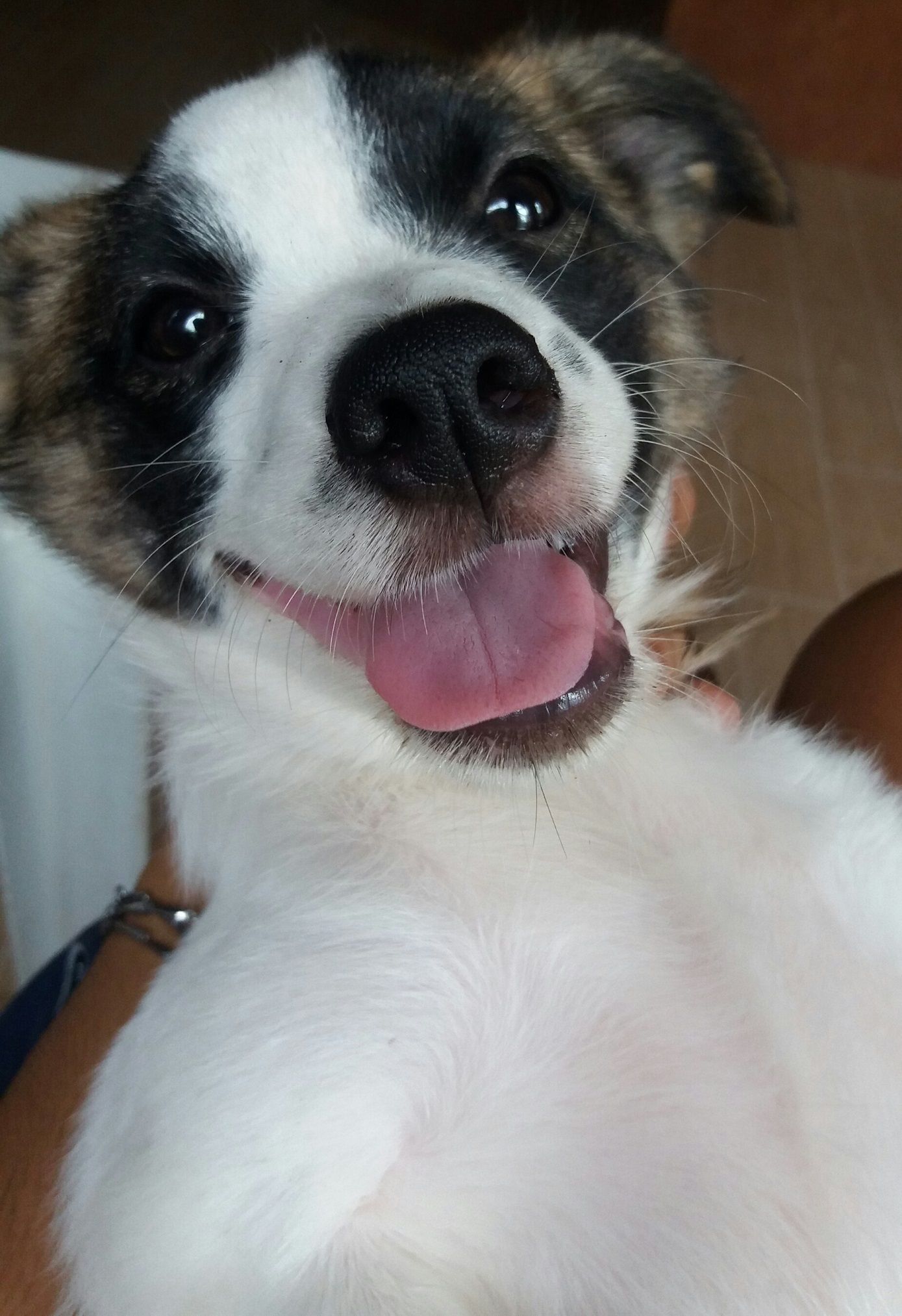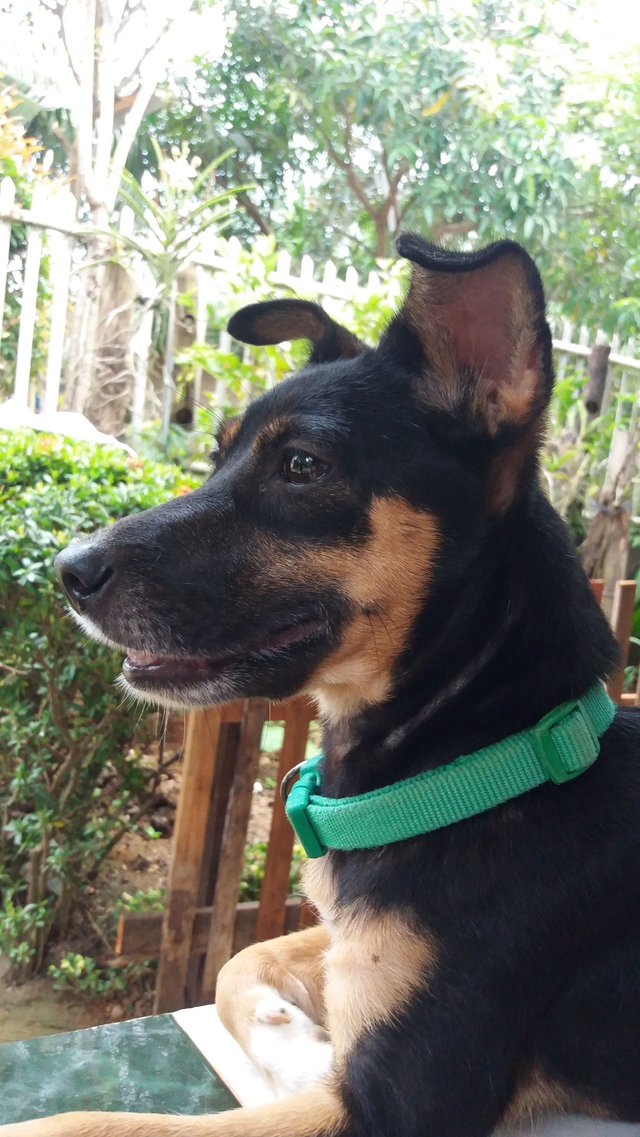 Travelling and Adventure
Seeing wonderful places and scenery will always keep our mind calm and relax. We must not let the world spin in our work duties, studies, and stuff. Life was meant for us to discover things, live life as we enjoy life. Seize the day while we can! ;)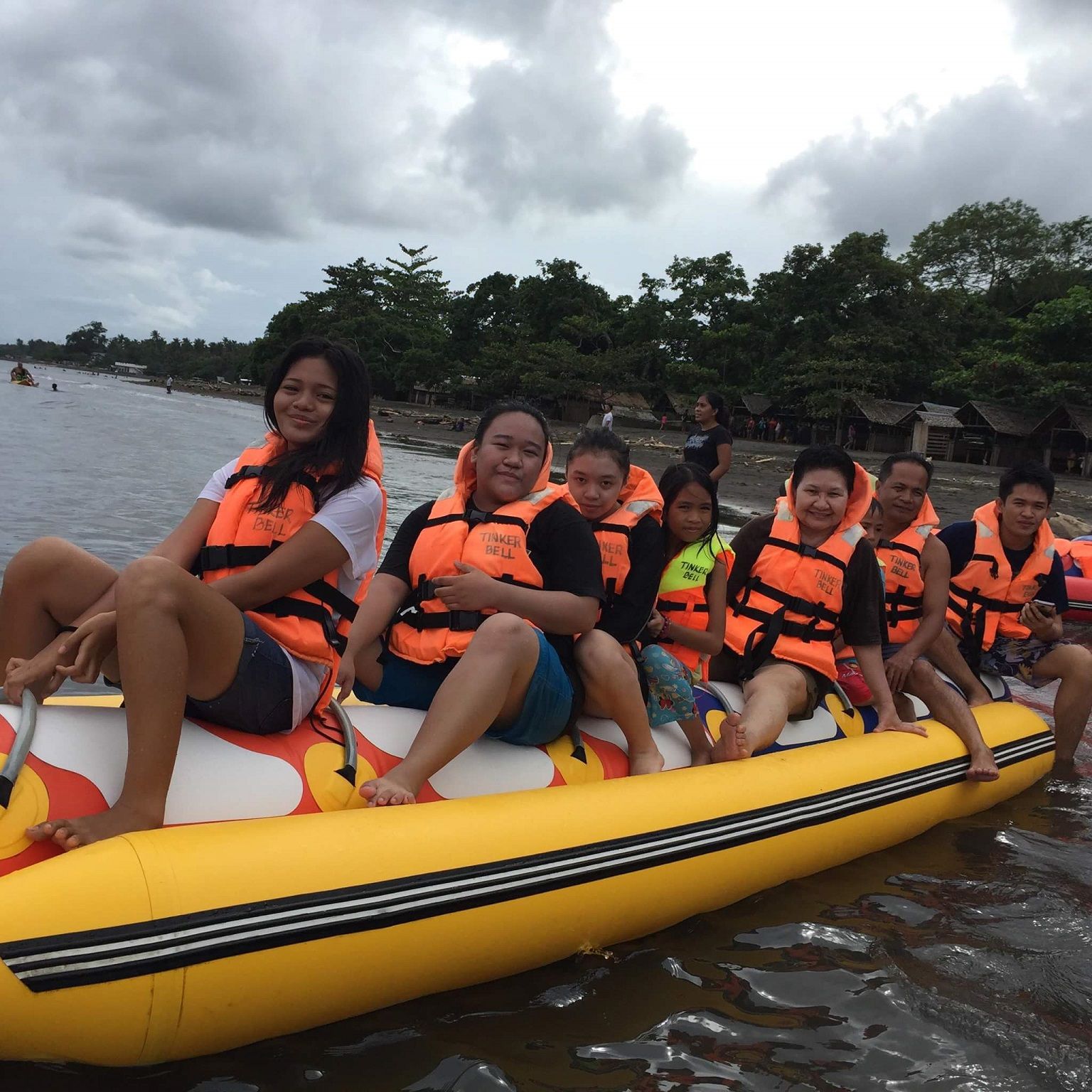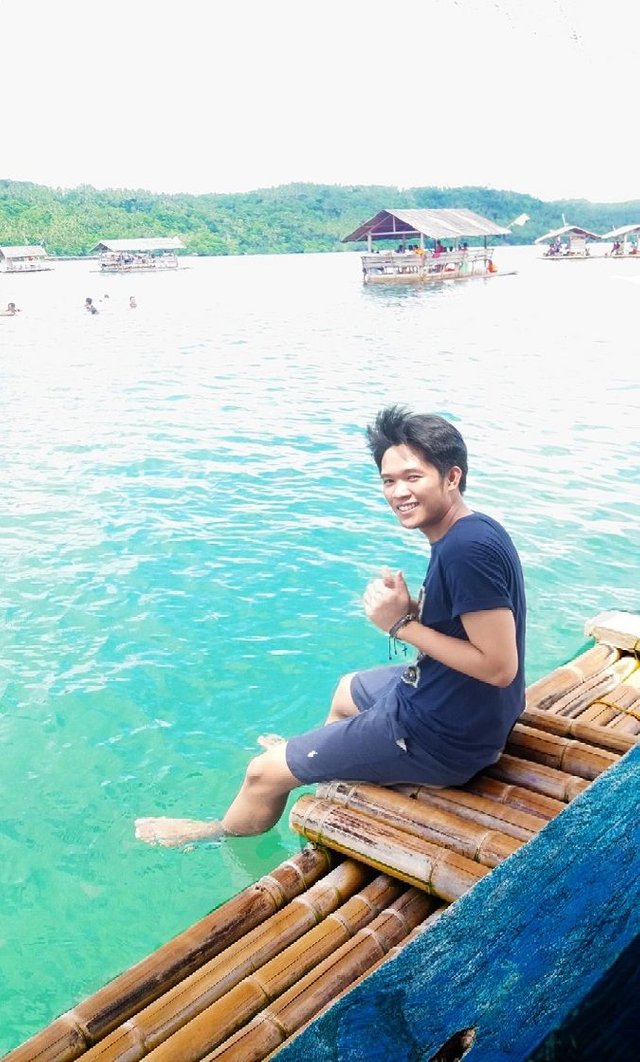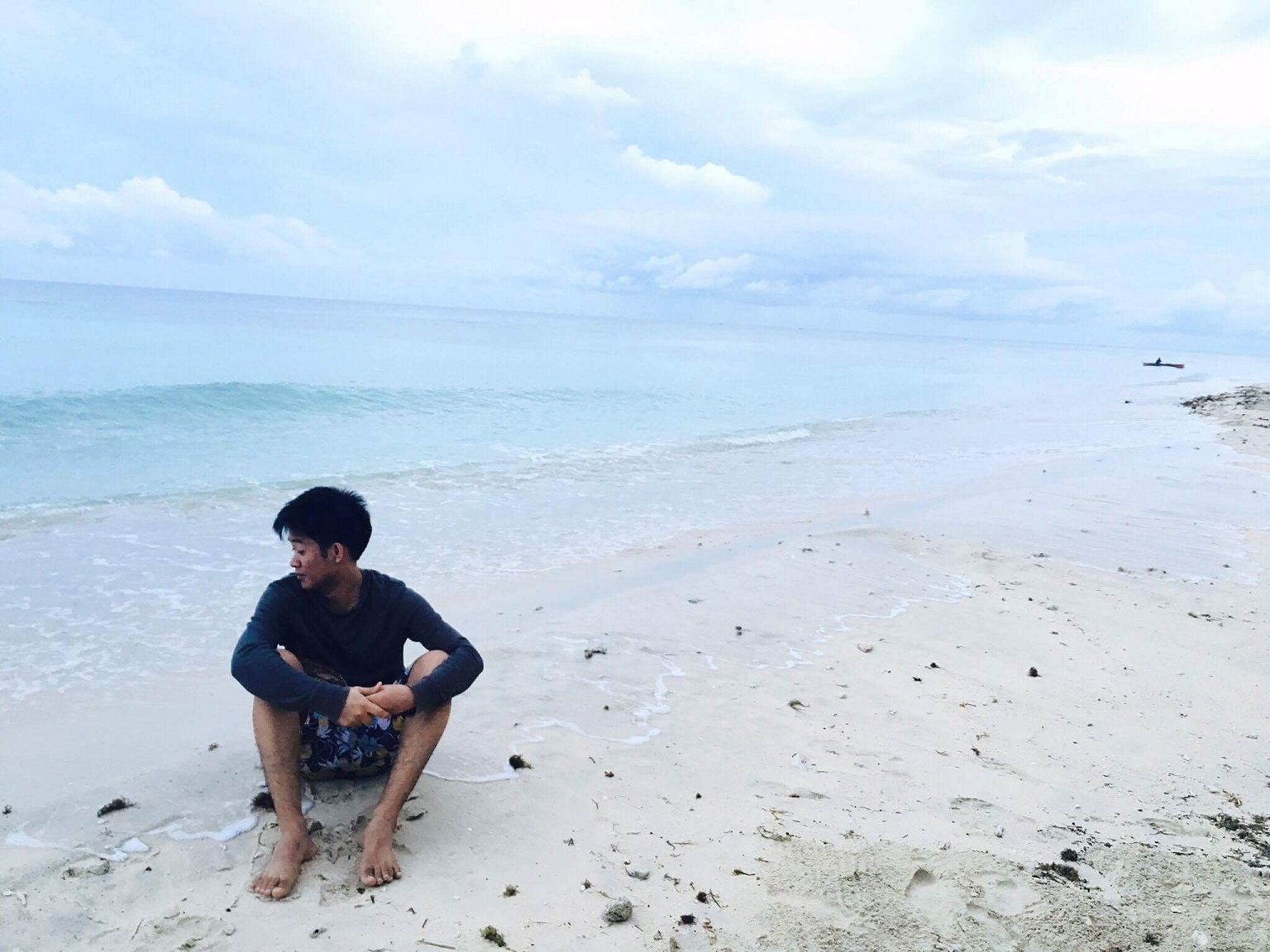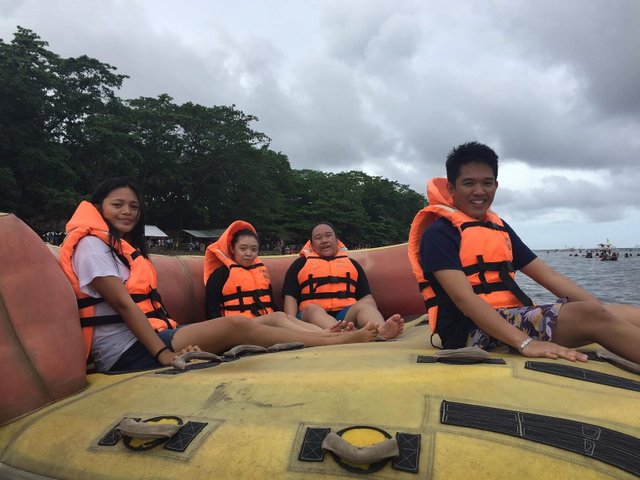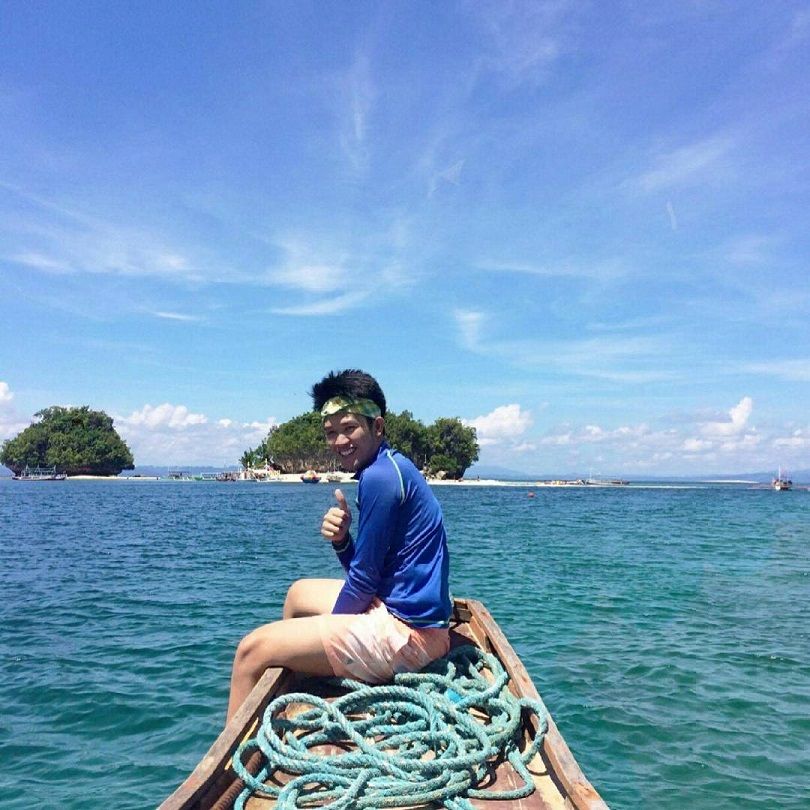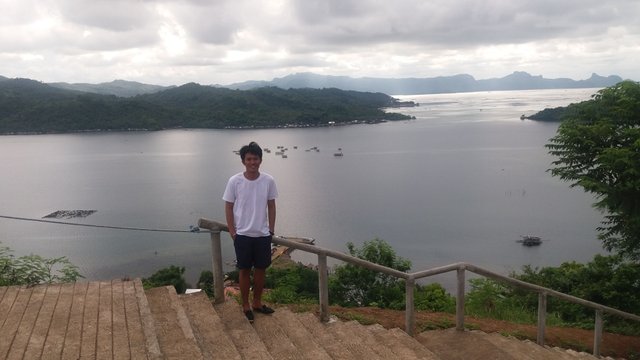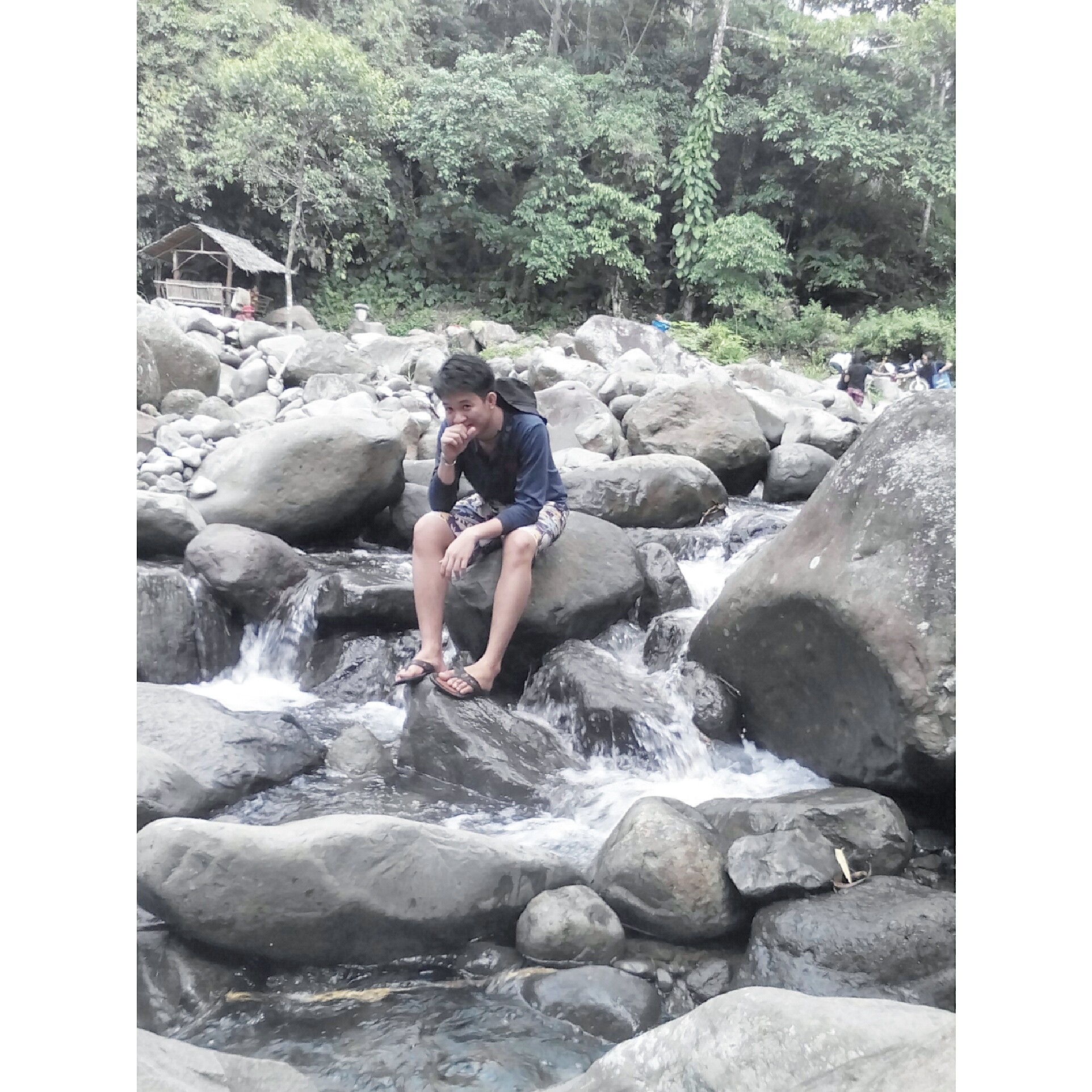 The laughing and the crazy guy with my friends
"Happy thoughts starts with a smile". Acting crazy and goofing around can relieve stress and frustration (trust me, I've done this so many times :D) especially with friends. It is great to bring positive and good vibes to the people that surrounds you.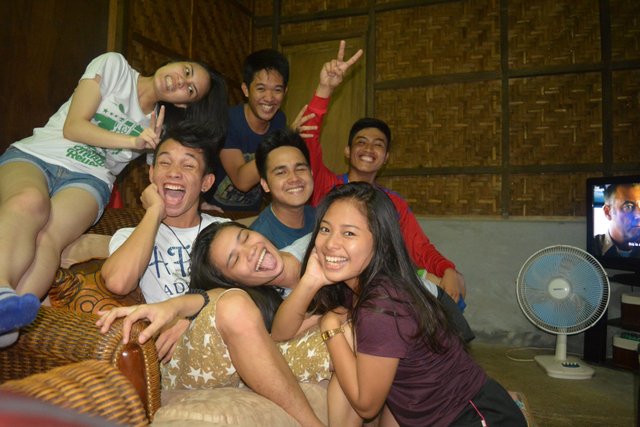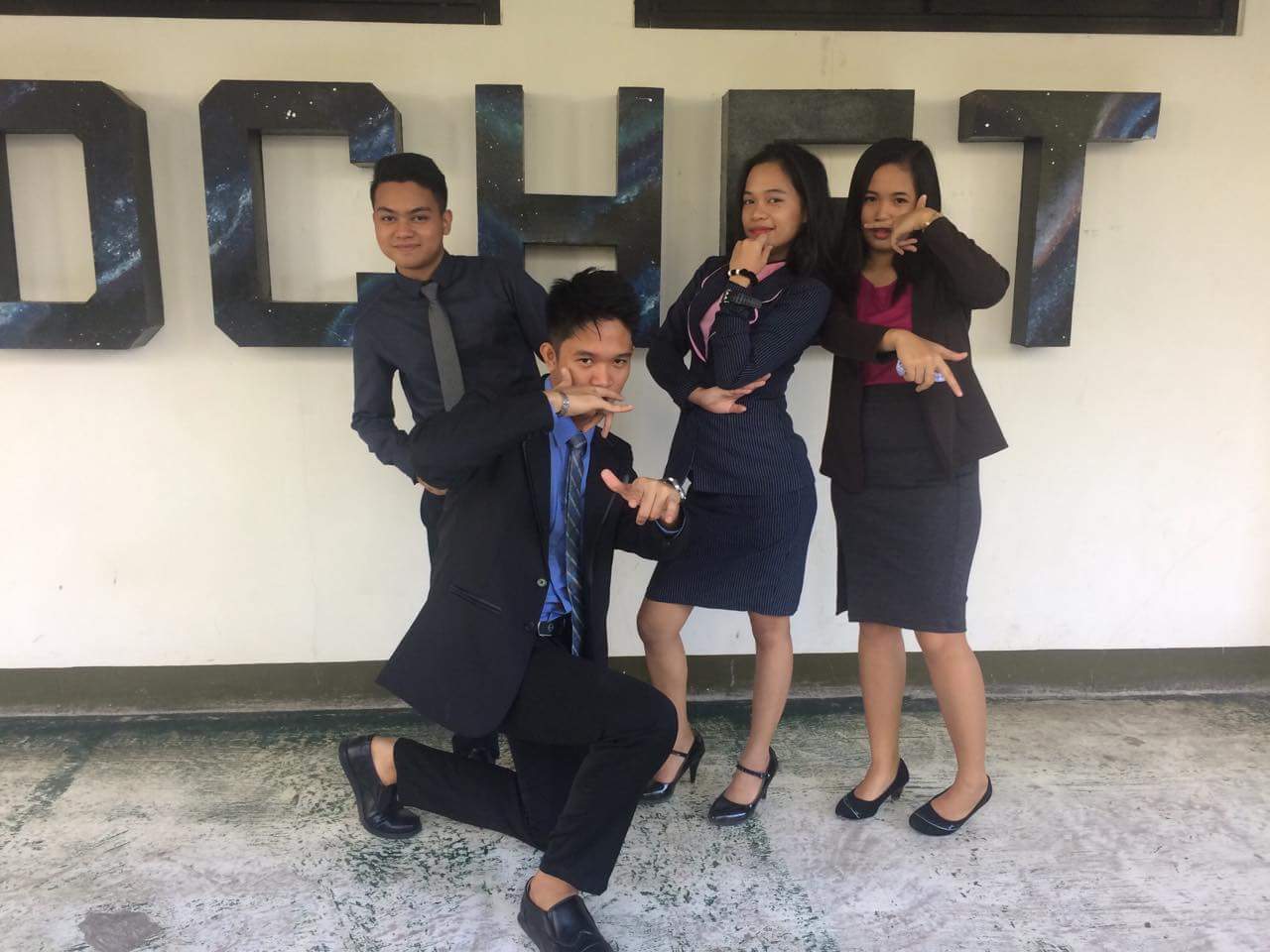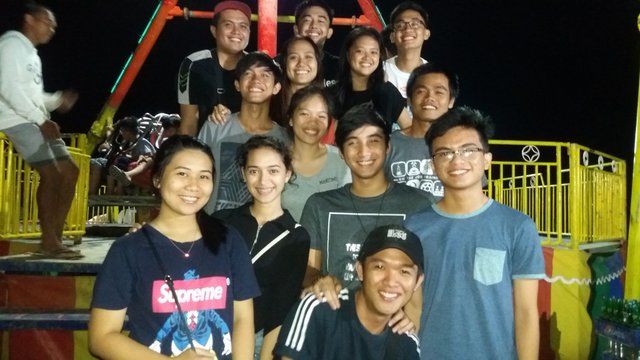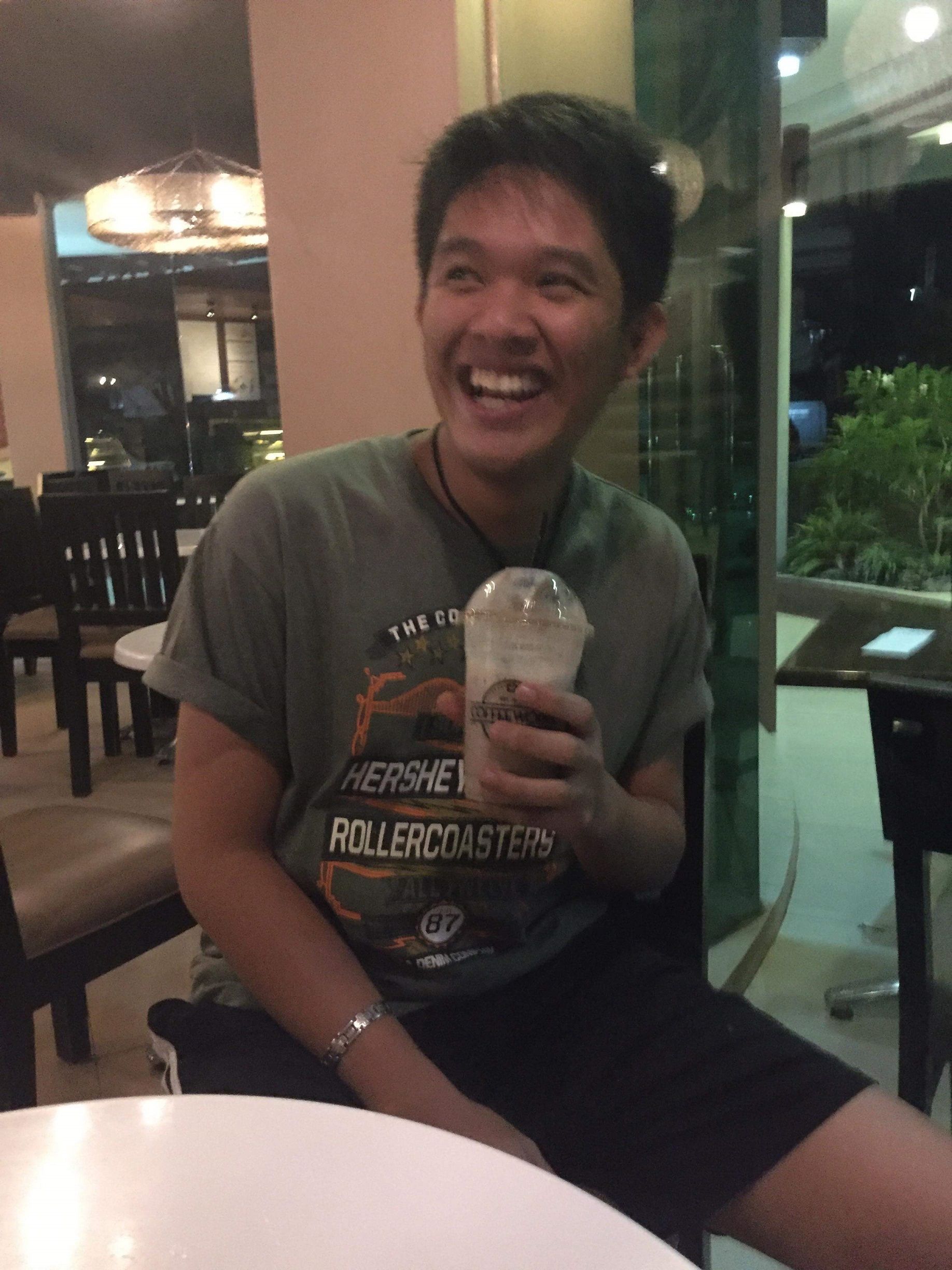 I Hope you enjoy reading and watching my introductory post. Thank you so much! Have a good day!