I Introduce To You: WhaleReward!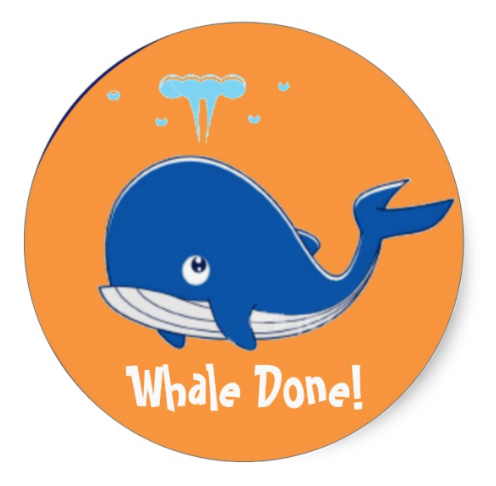 What is WhaleReward?
WhaleReward is a curator of good original content on Steemit in various fields.
WhaleReward is meant as positive reinforcement.
WhaleReward is not a bot and is manually operated by @janusface.
Why WhaleReward?
There is not a good enough correlation between post quality and post reward.
If Steemit is going into a more mature phase, quality posts need better rewards and curation needs to be more profitable.
Bots are great, but they are still just bots. Human made posts deserve human feedback.
How can you use WhaleReward?
I search daily for good content written in English under various tags, mostly STEM-related, nature, finance, philosophy and politics.
You can send 0.5 SBD, and I will check out your post when I am available.
No upvote is guaranteed (if no upvote WhaleReward will then return the 0.5 SBD), but if it is good and original, and worthy of a Whale Done!, I will upvote the post with 100% voting power, ≈$2-2.8 (https://www.steemnow.com).
I will only upvote 1 post per author per day:)
How can I contribute to WhaleReward?
Donations to the project are welcomed.
Delegations are also welcomed.
I am also open for constructive feedback.
Thank you for your time and attention. Whale done and Steem on!