The shield that will protect your privacy - introduction.
Hello everyone, bonjour à tous,
I'll start to speak in English first to explain to all the community what my purpose's here but my steemit account will also be in French for the French steemians. Because I realized that the French speaker community are not really well served of qualitative contents at this moment. And I will post articles in French probably followed by their English corresponding. So that will be normal if you have a "déjà-vu" impression 😉
So let's start! I'm 21 years old, I come from the north of Europe and I'm here to show you HOW TO PROTECT YOUR NUMERIC PRIVACY. And for a very good raison: a lot of people think that they are protected because of their expensive antivirus. They might be right, but they also might be wrong... And that's what we will be figuring out with my blog.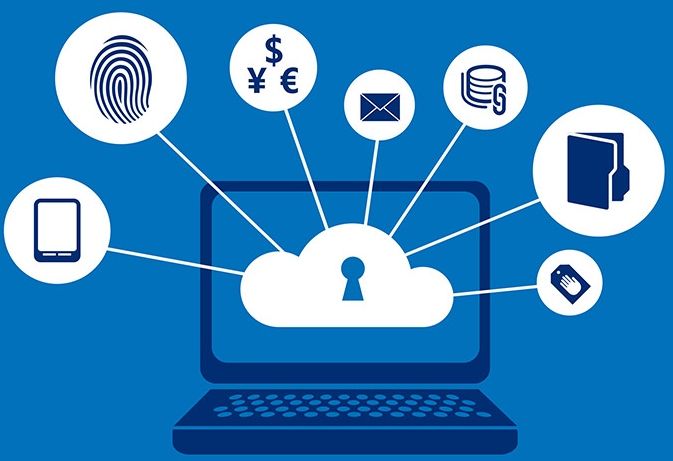 My youtubers partners and I will explain you how to protect your personals informations the best way possible. We will show you some programs, some internet browsers and some useful habit to get to guard against hackers, trackers and even governments.
See you soon to learn together!!!