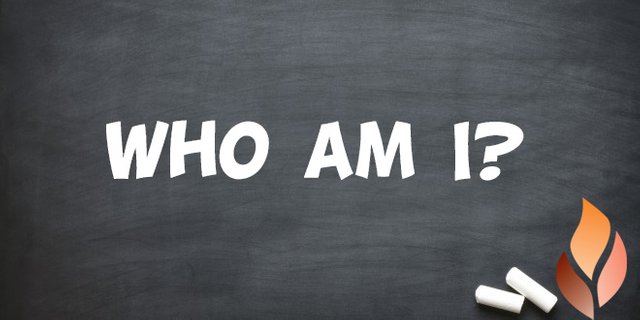 Link for the picture
Hello fellow Steemians ! Last week i got inspired from the post of
@theaustrianguy
to write an
#introduceyourself
post and i also support the
@welcoming
project. So today i will tell you more about myself.
Who am i ?
My name is Vasil Danev and i was born in the beautiful city of Bulgaria, called Haskovo. I finished my middle and high school there. I lived in Haskovo for 19 years but i decided that i want to study abroad and develop myself, because in Bulgaria the education is not from the best and also the standard of living is not the highest. So i ended up coming to study in the beautiful Vienna, Austria. I am since almost 3 years student in the University of Wien where i study Bachelor of Business Informatics (Wirtschaftsinformatik). I just love being in Vienna and living here, its very beautiful and also i like the people here. Currently i am 21 and i live together with my beautiful girlfriend Teodora.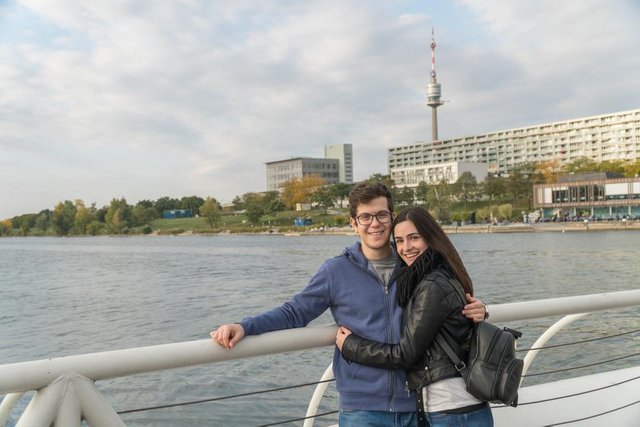 1. I love Photography ! 📷
As you can see from my profile, i am mainly posting photography stuff. Since i was little i was always taking photos of everything. In the last years i started developing myself and learning more about it and i turned it into my main hobby. I love capturing moments when you travel with friends then print the pictures and have them forever ! This is something that makes me truly happy.
Currently i am using the Sony a6300 with some lenses. My favorite traveling lens is the Sony 18-105mm f4 lens, its all in one and you dont need to carry other lenses with you. Also one other favorite lens is the Sony 50mm f1.8, classy, small and makes awesome portraits.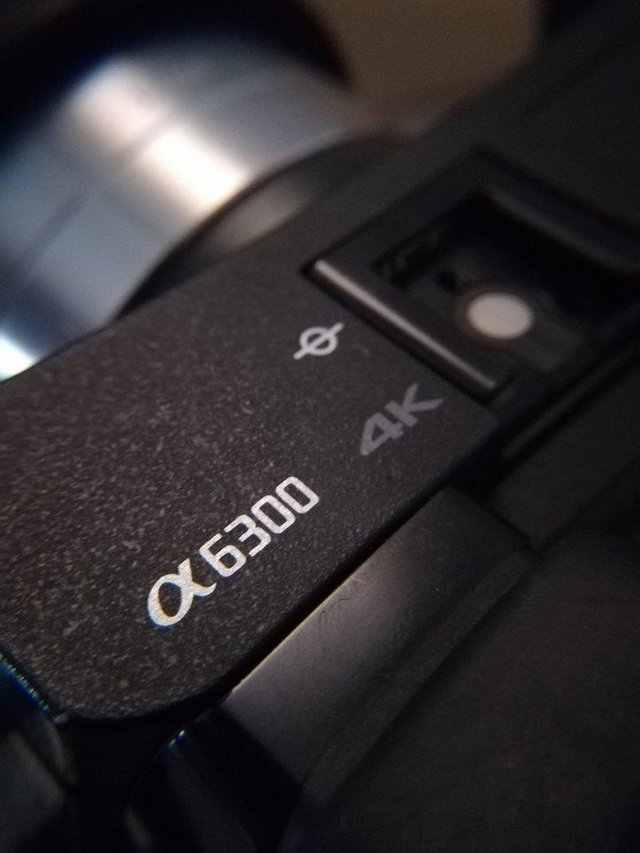 2. I enjoy cooking too.🍗🍕
Making delicious food is one of my favorite things to do in my free time. Maybe i got this from my mother, she is cooking just amazing ! I like to cook for people and try new recipes. I try to cook all types of things, when we start from salads to deserts. Cooking yourself is also more delicious, cheaper and healthier than what you could buy or go eat in a restaurant. In the future i might start writing also posts about food and recipes with traditional Bulgarian food. On the picture you can see a juicy beef steak, fried in butter and garlic and for garnish some mashed potatoes and asparagus saute.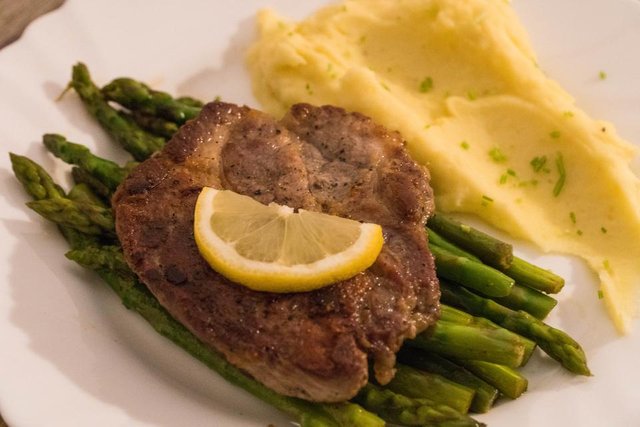 3. Skiing is my second hobby 🎿
I should be very thankful to my parents that learned me to ski when i was still very very little. I still remember the time when my dad was holding me between his legs and i was squeezing my teeth from fear but in the same time also enjoying it 😄 ! Now i could say that i ski very well and i have no fear to ski everywhere. My favorite ski resorts are in Austria. I just love the Austrian mountains. So far i was in Schladming, Zell am See, Flachau and overall in the whole Ski amade zone. Also in Bulgaria there are some great places to ski such as Bansko. Maybe almost every year i go there for a weekend, this is also the place where i learned skiing. Here are 2 shots of me from this year when i was in Bankso.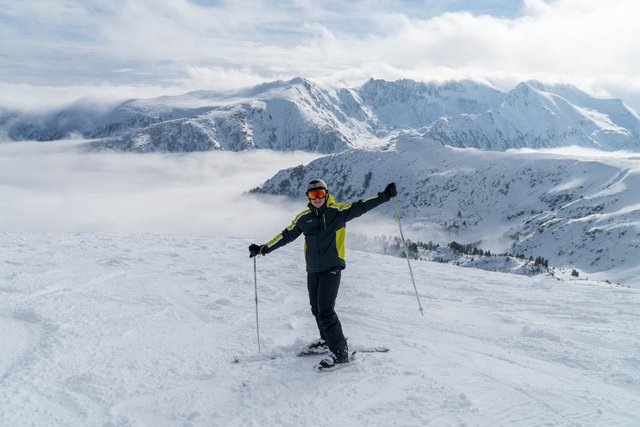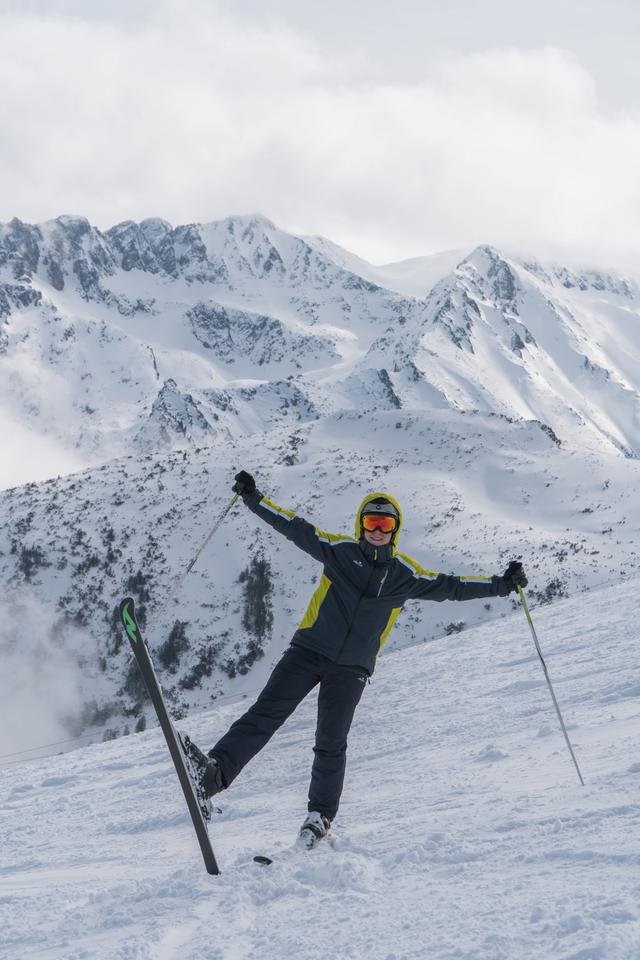 4. Who doesn't like travelling ? 🌎
Travelling around the world is always fun. Meet new people, learn about others culture and see beautiful places. One of my favorite places to go (mostly in the summer) is Greece. I am more a camping type of guy and i like places that are NOT overcrowded and where you can truly enjoy your vacation and have some privacy. You can find a lot of lonely beaches in Greece which are a bit more hidden then the others, but spending a day on a "private beach" is just awesome.
Today in the night i'm heading to Berlin ! I have never been there before and i am pretty excited to visit it. Next week i will share with you my experience there.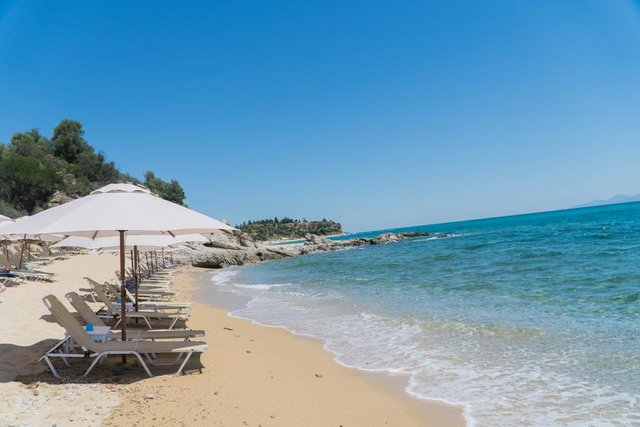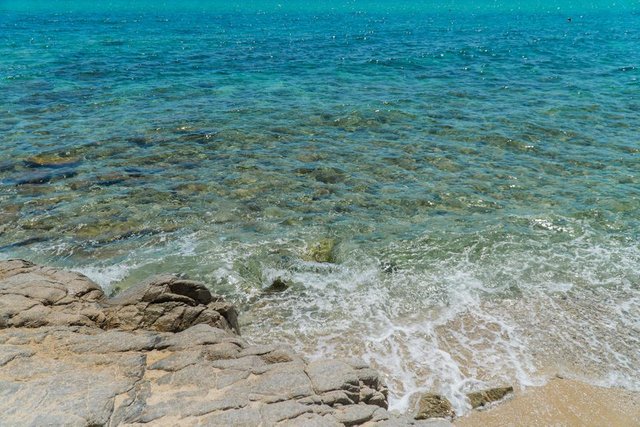 5. Netflix and chill ?
Netflix is just amazing. I would rather pay for Netflix than for the local TV channels... There are so many great things you can watch there with friends and family. I love watching stuff like Black Mirror, Deep Web and comedy stuff like How i met your mother, Santa Clarita diet and more and more. The last thing i watched and i strongly recommend it to you is : Money heist / La casa de papel. This is maybe so far my favorite one of all. Its just so good made and filmed, i love it. You should definitely watch it. Next week comes out Season 2.
6. Coding
Yes just simply coding. I like being creative and develop stuff. I love the feeling when you are doing something and you see it coming to life and working. I cant wait to be better at it, learn more about it and make the ideas that i have.
7. Steemit🚀
And Last but not least, Steem !! Everyone on here loves it too for sure. The freedom just feels good on here. I kinda miss the censorship and the facebook zombies but thats why i still keep my facebook profile. Thanks so much to @sciencevienna for showing me steemit. Its been a great 3 months so far on here :)
---