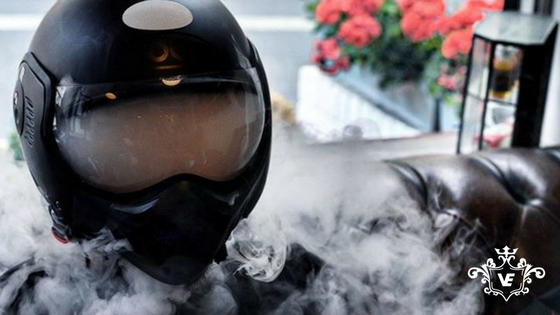 Hello, Steemit community. Just wanted to say a proper hello and introduce Vape Emporium. You will see that we had last posted on Steemit a year ago today. Since then we have been thinking how we can support the Steemit family effectively, become a valued member of the community and share what's going on in the world of vape.
We have been taking advice from @Benjojo as he is very familiar with the Steemit platform and over the coming days/weeks/months/years – we will continue to post some stimulating vape content and advice for all those interested – some will be fun, some serious, some legal and some silly – above all we hope that you find it interesting.
At Vape Emporium we have decided to really commit to Steemit and will be spreading the word to all of our in store customers, informing them about the platform and hopefully driving people to use Steemit. We have decided to get window stickers for our stores to say something like – 'Vape Emporium supports Steemit!' as well as using the Steemit logo on all online media including our own website – we will keep you posted on this work in progress and as soon as we have them created we will post a pic!
If any of you have ideas as to how we can support Steemit through our Vape Stores and Website please let us know.
Please keep an eye out for our posts. Many thanks from the VE-Team.