Hello!!!
I've been hanging around here since March this year, too scared to make my first post, because I felt like I would be a small insignificant drop in this overwhemling ocean of Steemit!!
Here I go!
I am a 20-something South African wife and mom, and my passion is midwifery and natural health. I am a professional nurse and currently provide home-based care for pregnant women in my town of Potchefstroom. This includes antenatal care, home births and postnatal care. I have been working as a professional nurse since 2013 and as a full-time private midwife since 2016.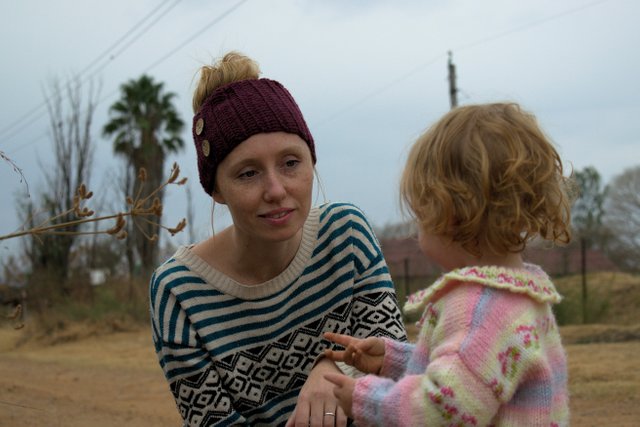 Here I am with my 2-year-old daughter, who is such an amazing person!!!!!!! She brings so much joy to my life!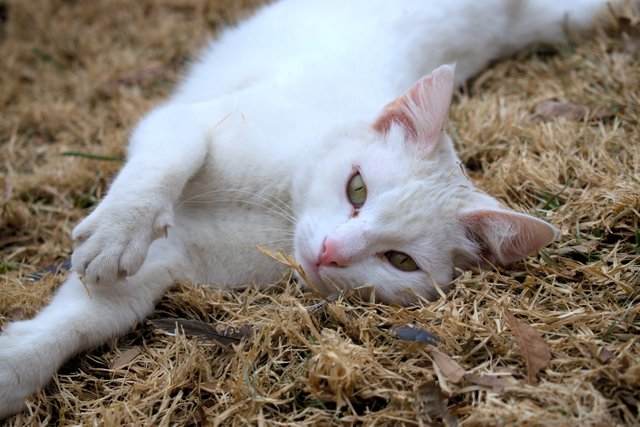 This is our cat, Wittie. Her name basically means small and white, in Afrikaans. She loves people a lot more than cats are famous for and is known for eating rats and leaving their heads and intestines lying around in the house..................
I would love to contribute my knowledge surrounding pregnancy and birth and natural healthy living to this community and learn from everyone else who has valuable knowledge and experience. I also enjoy anything diy, including sewing, crafts, gardening and cooking!! I would love to show the projects I have completed and get more interesting ideas from other people.
All the pictures in this post were taken by my talented sister at Living Mountain Photography https://www.facebook.com/LivingMountainPhotography/
I am excited to finally start my journey here on Steemit!!!!