Welcome to Upvote Central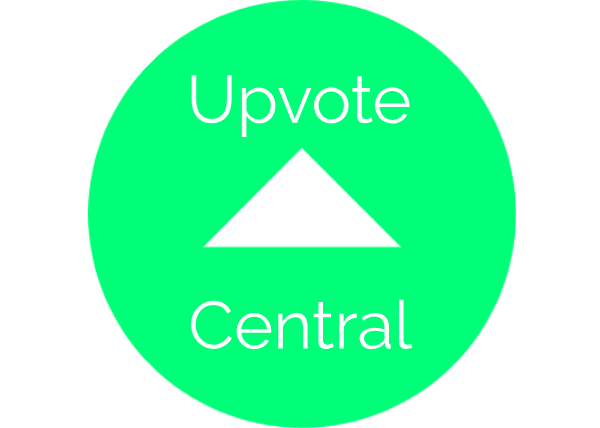 ---
Upvote Central is an upvote service that will upvote delegators' new posts; limited to 10 upvotes per day per user.
OPTIONS
NOTE: If you do NOT delegate in the amounts above, your delegation will be disregarded for upvotes.
Keep in mind upvotes are NOT guaranteed at all times. there may be some downtime in the bot that is beyond control. Do not be alarmed if a post doesn't get upvoted till later or not at all.
Also, the bot becomes idle when the voting mana is below 90%. This is to ensure votes remain valuable.
---
Alternatively you can delegate and get paid in STEEM if you do not post content on your account and/or do not curate content on your own often. Keep in mind you can ONLY do one or the other! If you delegate using this method, you will NOT get your posts upvoted!
To view delegation offers, CLICK HERE